This page was last updated March 18 at 5:46pm.
Are the kids bored yet? How about you? Since many zoos across the country are currently closed, they're live streaming animal videos and activities!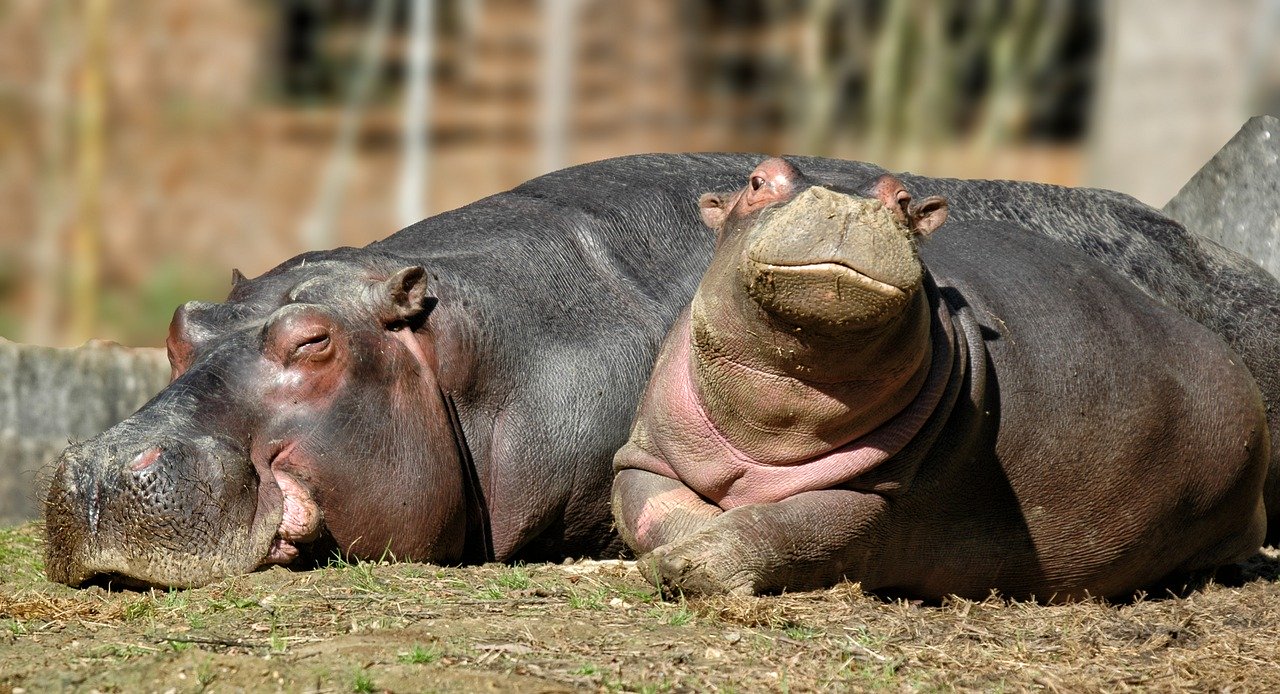 Cincinnati Zoo has introduced a new Facebook Live "Home Safari" show, airing every weekday at 3pm, Eastern. The episodes feature different animals, and your kids can see past episodes here.
Monterey Bay Aquarium is featuring live streams of jellyfish and sharks set to music (which are a little mesmerizing for us adults too). They're also narrating Facebook Live videos of fish, sea otters and other creatures from their own homes, answering questions and sharing info about what's going on in the tanks!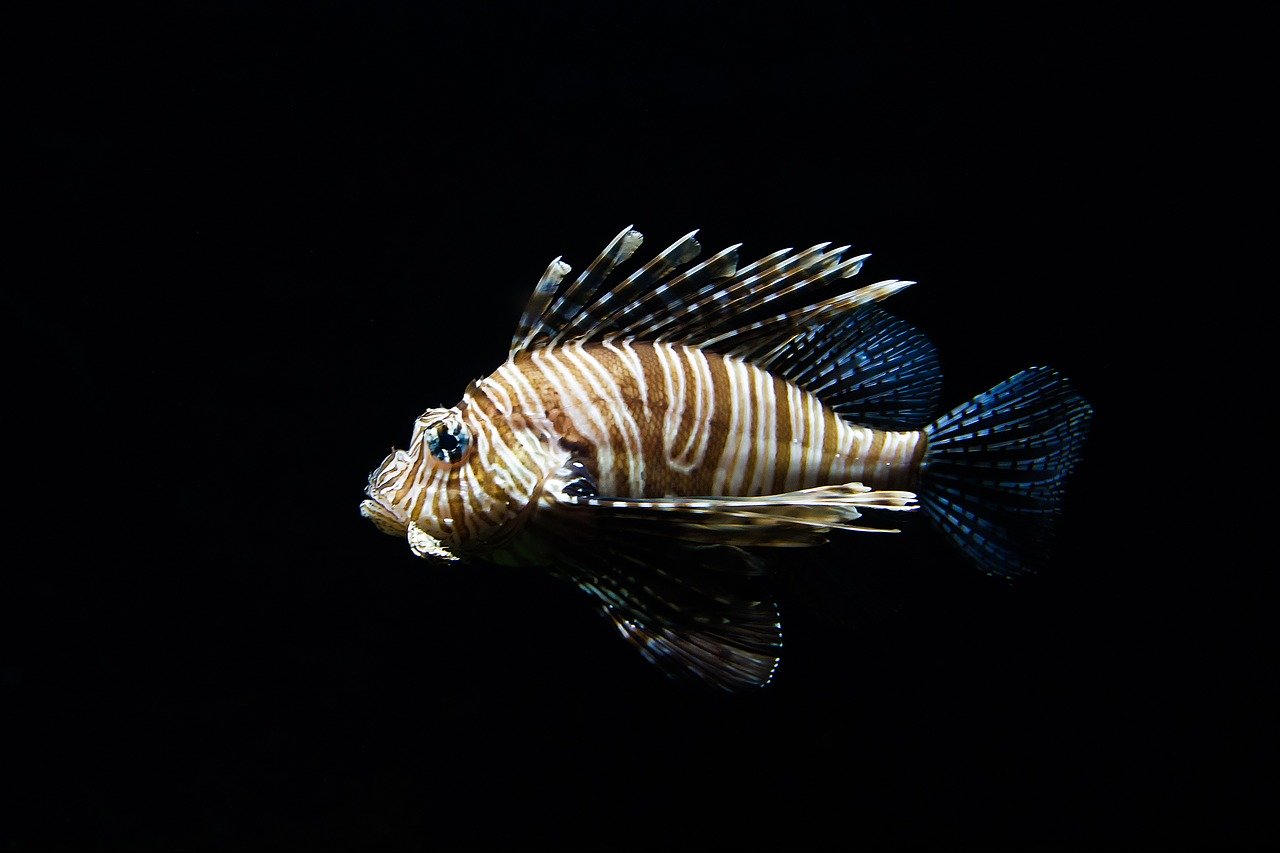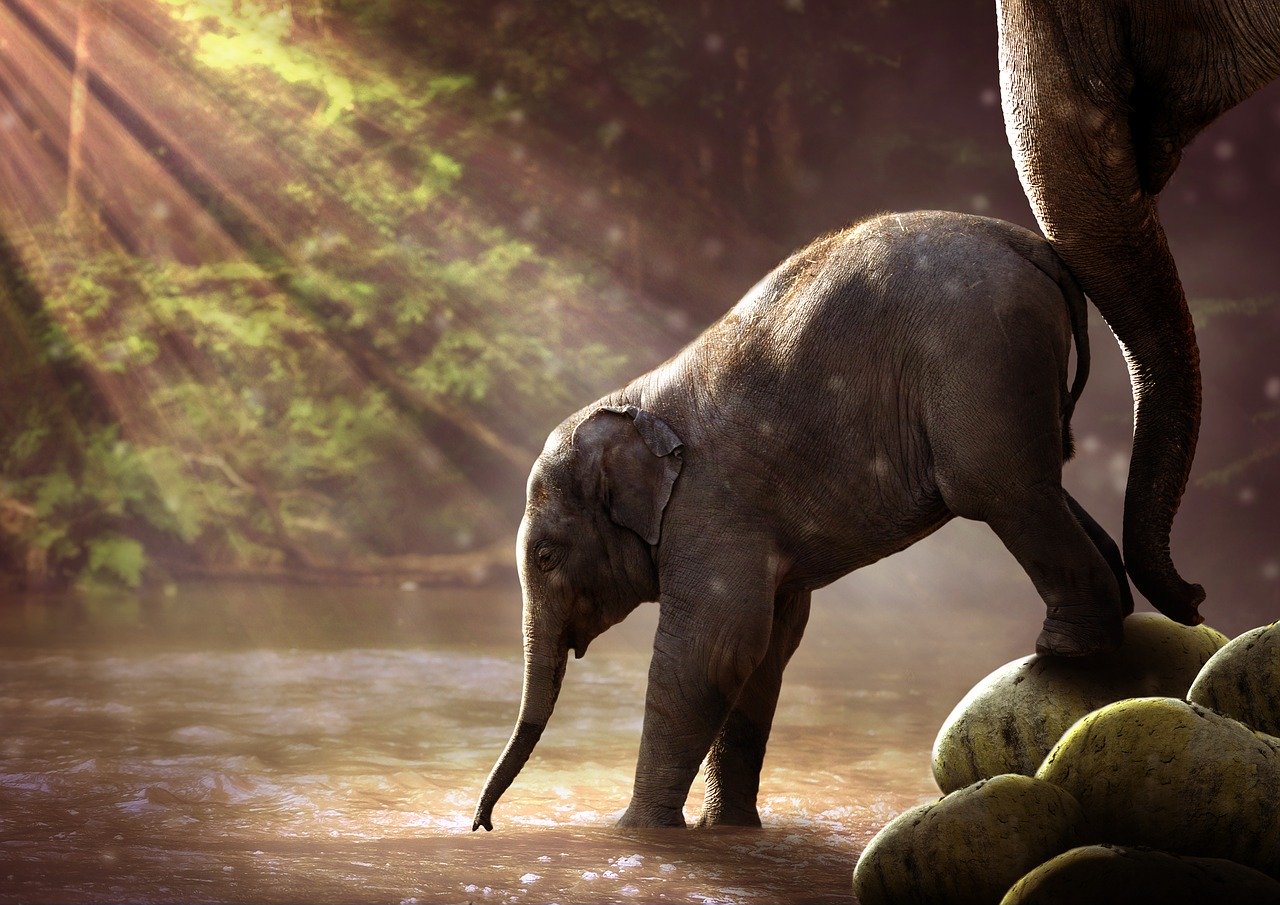 Explore.org is where you can watch live nature cameras from all over the world! Check out Explore.org to see a penguin beach in California, sea lions in British Columbia, an elephant park in South Africa and many more. They even have live streams of newborn puppies and kittens, OMG!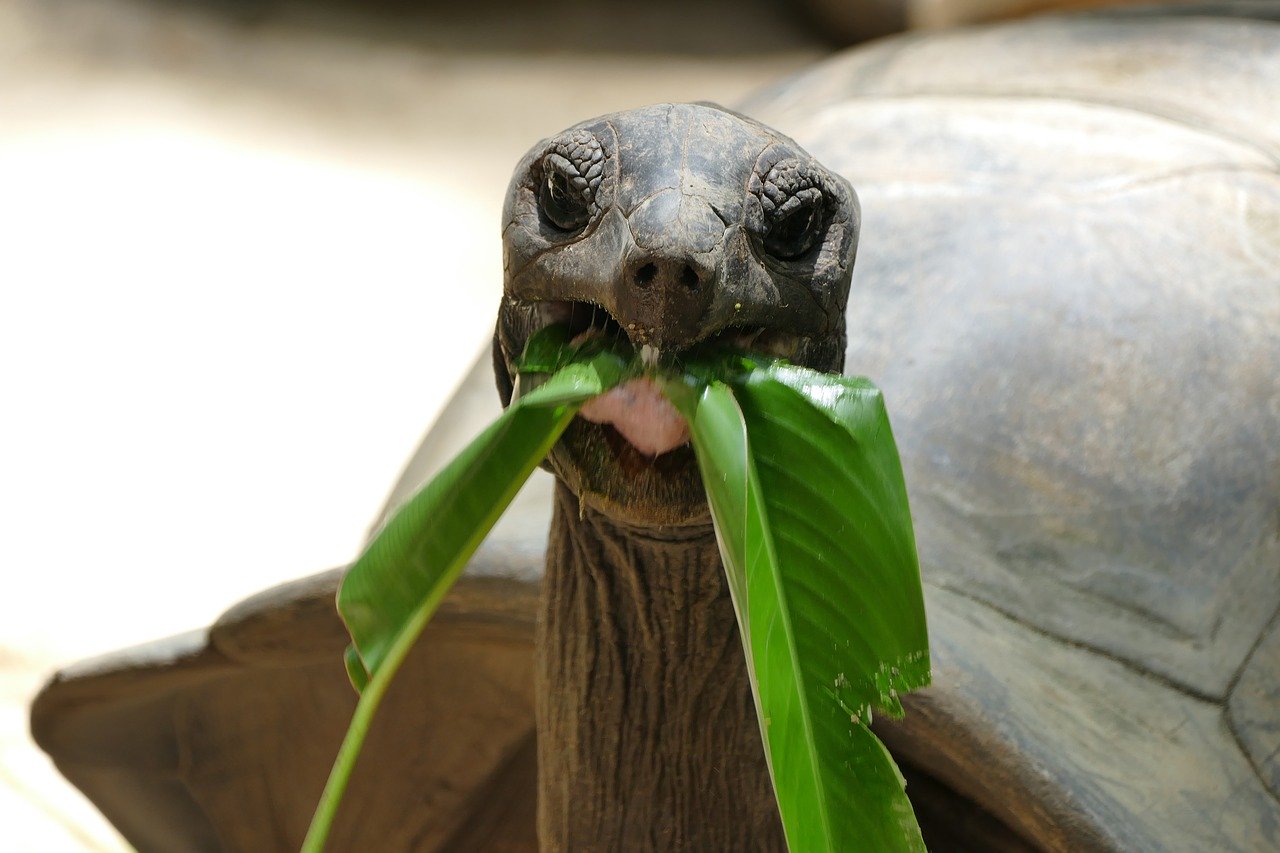 San Diego Zoo live streams many animals on its site, including koalas, giraffes and polar bears. They're also hosting special live streams on their Facebook page, most recently featuring "Breakfast with our Galápagos tortoises." Love that! 
Wild Earth hosts twice-daily safari live streams from South Africa during sunrise and sunset. Guides help viewers through the experience and answer questions from the comments section.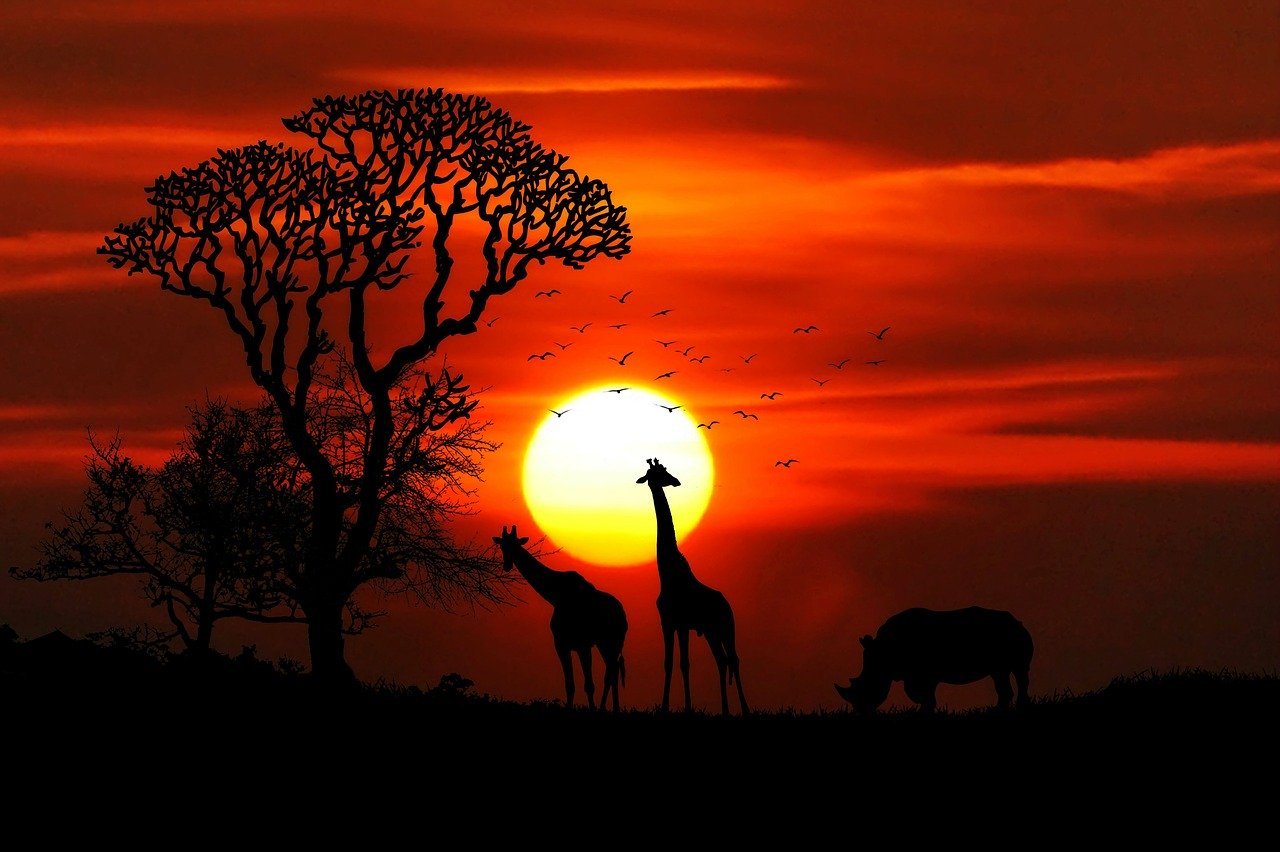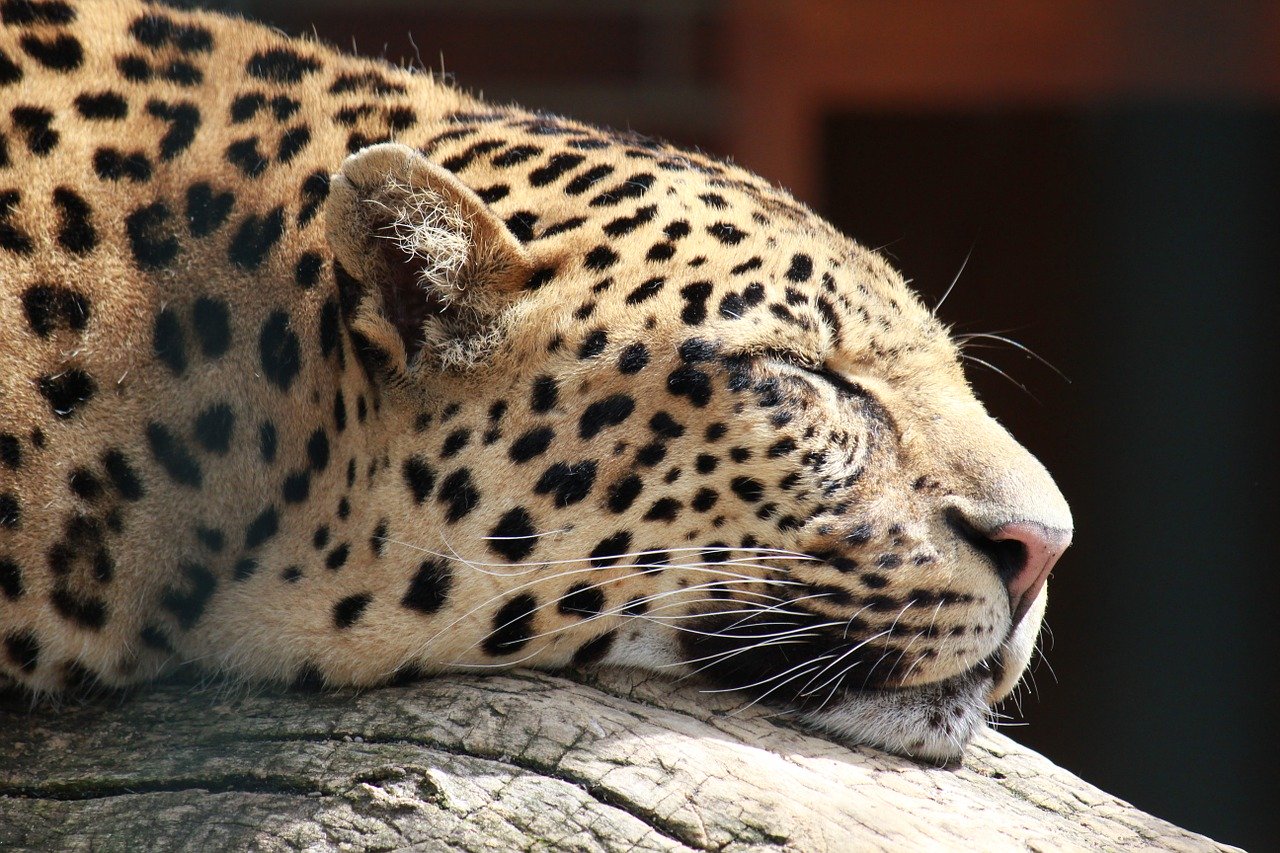 Houston Zoo has ongoing live streams on its website and daily live check-ins with animals on its Facebook page.