Free & Cheap Online Classes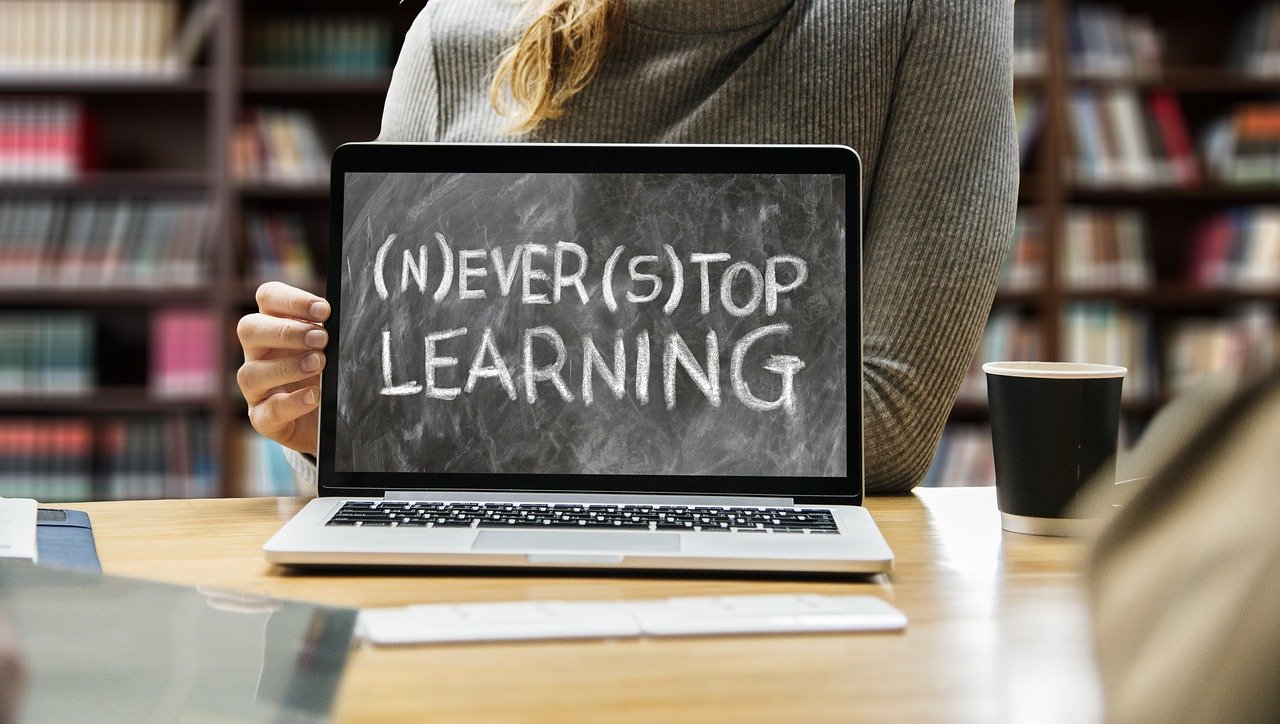 If you're cooped up at home and looking to expand your horizons or just learn something cool, these online learning communities can help.
Udemy – With more than 100-thousand video courses and new additions added every month, Udemy has probably the largest selection of online courses. Sale prices as low as $10.99 a course make them affordable, so it's no surprise there are more than 30-million students using the service. Topics range from IT to music and some of the most popular classes are An Entire MBA in 1 Course and Character Art School: Complete Coloring and Painting Course.
Coursera – They offer thousands of classes taught by top instructors from some of the best universities in the world, including Stanford, Columbia, and Yale. You can even earn degrees and certifications on the site. Topics range from social sciences to data science and individual courses range from $22 to $99, but there are also free courses you can audit. Popular classes include Learning How to Learn by McMaster University and Chinese for Beginners by Peking University.
EdX – Founded by Harvard and MIT, EdX is similar to Coursera in that it hosts classes from some of the top universities in the world. They offer courses in everything from architecture to law and courses are free to enroll and audit, with the exception of professional education courses. Some of the most popular classes are Blockchain Technology by University of California, Berkeley and Analytics Storytelling for Impact by Microsoft.
MasterClass – It offers online classes for any skill level taught by those in the top of their field, including author Dan Brown and tennis player Serena Williams. There are more than 75 classes with an average of 20 10-minute lessons per class and individual classes are $90 each or they offer an All-Access Pass for $180 a year that allows you to enroll in any MasterClass. Popular classes include Neil deGrasse Tyson Teaches Scientific Thinking and Communication and Martin Scorsese Teaches Filmmaking