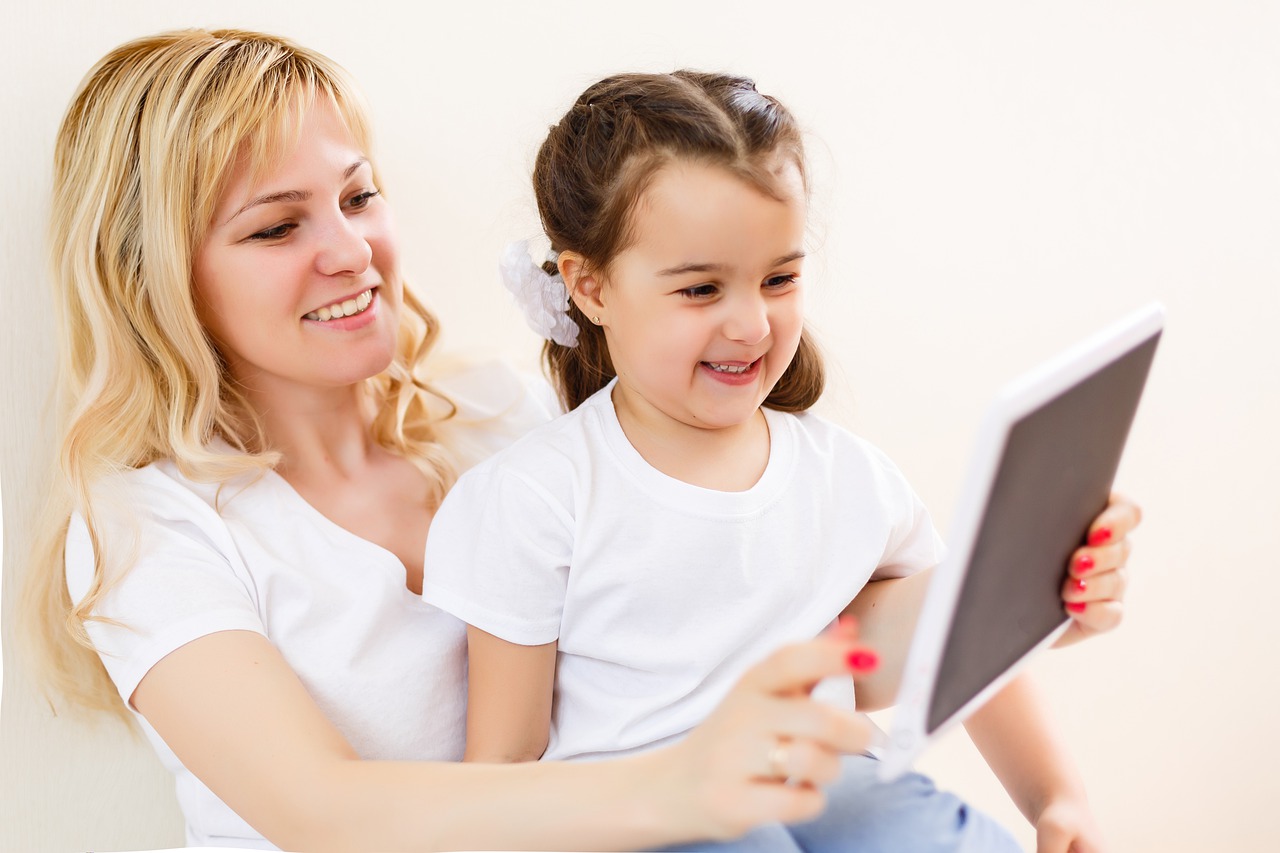 Schools are closed, playgrounds are a no-no, and play dates are cancelled, but our kids are missing their friends. If you have young children who aren't old enough to have their phones or social media accounts but want to stay in touch with their buddies, what do you do? Try one of these apps or a video exchange to keep little ones connected.
Messenger Kids – Facebook's app is like "social media training wheels." It's designed for ages six to 12 and can be downloaded using a parent's Facebook account. Carly Yoost, CEO and founder of Child Rescue Coalition says she thinks it "does appear to be safer from predators than other apps like Instagram, Snapchat and TikTok," since parents have to approve contacts and there are stronger filters. I recently set my son up with this app, and it's been great!
Zoom – It's typically used for video conferences in business, but it can work for kids during this time of social distancing, too.
Video exchange – For younger kids missing their pals and classmates, video exchanges are an easy way to keep in touch. First, parents set up a group text with other kids' parents. Then kids can make videos to share with the group or one-on-one with a special friend. It lets them see familiar faces and that can go a long way while they're lonely right now.