It's a Wet Nose Wednesday Update On Our Local Shelters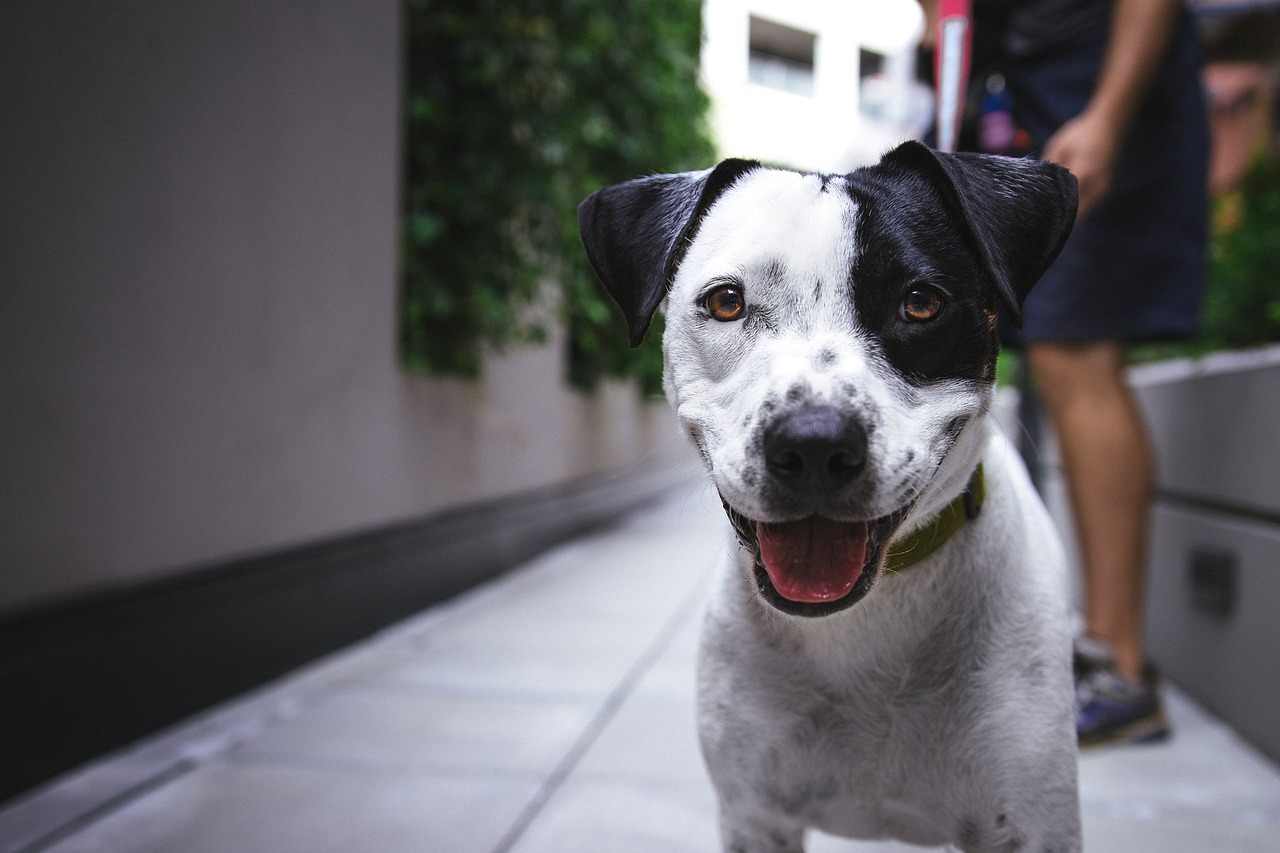 Sacramento SPCA
The Doggy Dash and other community events from now into part of April, have been cancelled or moved. Click here to see more.
You guys have really stepped up! They have 130 animals moved into Foster Care currently.
Their Adoption Center, Spay & Neuter Clinic, Vaccination, and Wellness clinics are all temporarily closed to the public.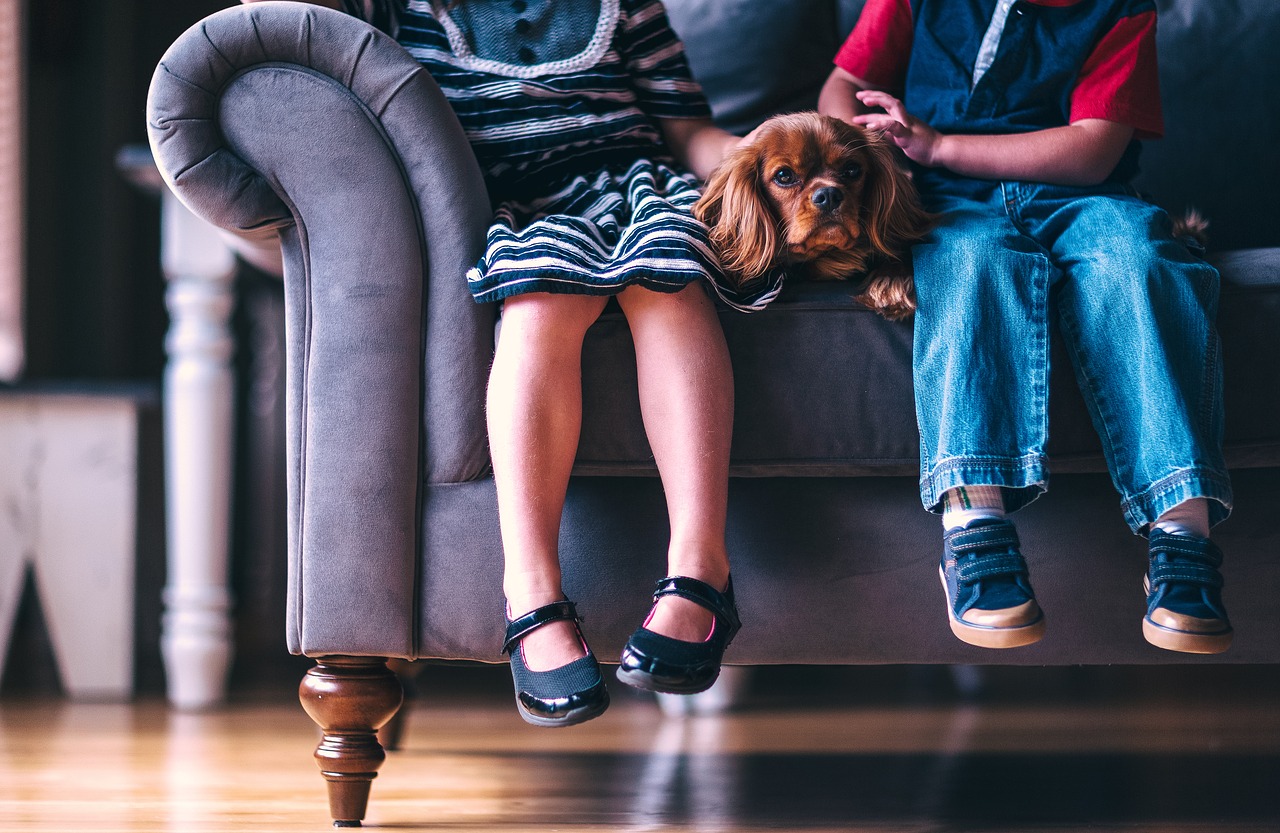 Elk Grove Animal Shelter
They'd like to reassure pet owners that they cannot contract COVID-19 from their pets, and in fact having pets around during this time is a great emotional comfort.
They currently have 29 pets in Foster Care during this time of closure.
Adoptions, events and clinics are put on hold.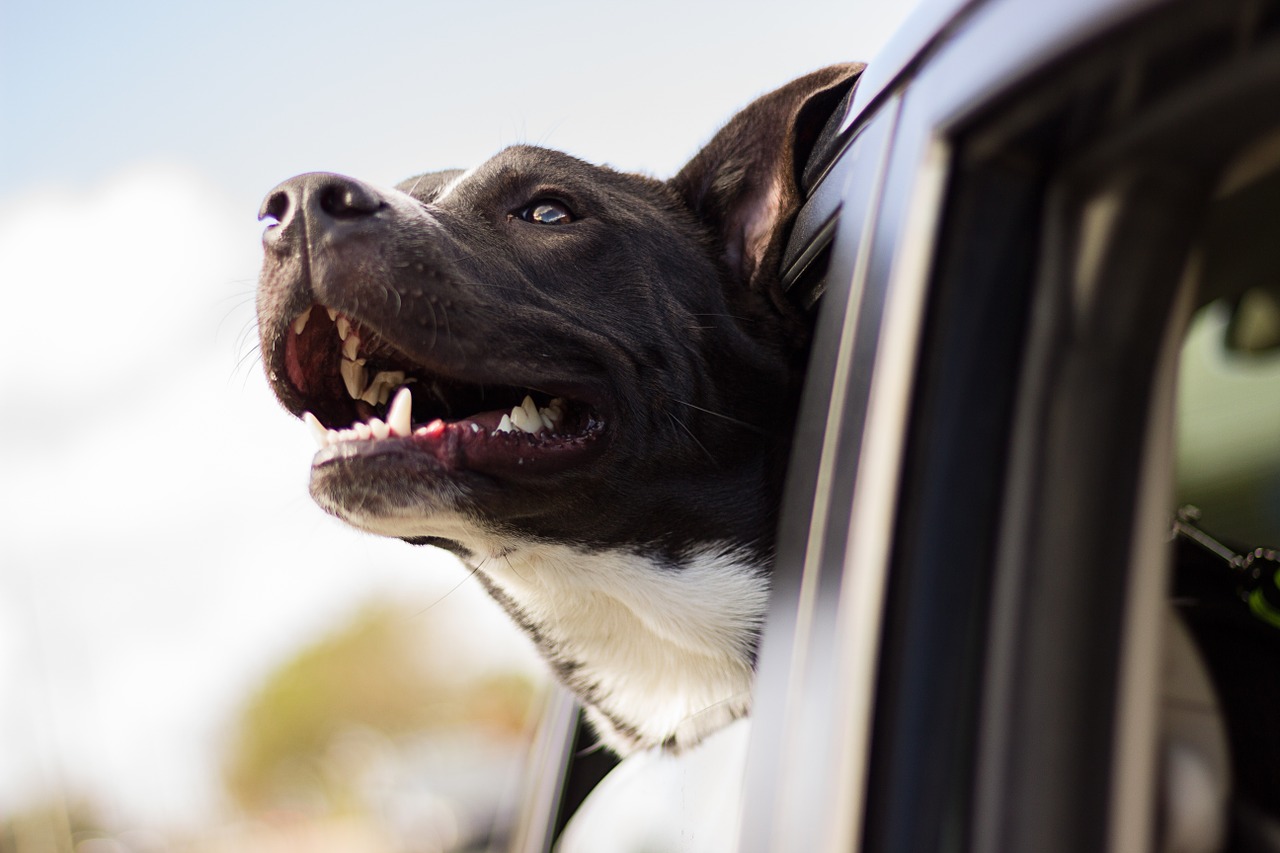 Bradshaw Animal Shelter
They are really in need of help with emergency fosters during the temporary shelter closure. To foster a large dog, click here and fill out an application. To foster a small dog, cat/kitten or other animals, fill out a foster application and send it to pinav@saccounty.net​. 
The great news; they've been able to put 32 shelter pets in foster homes (since March 19th – today) with the help of the community! Thank you!
They are in need of large dog crates. Please click here if you can help.
You can still adopt by phone appointment – 916-875-2287