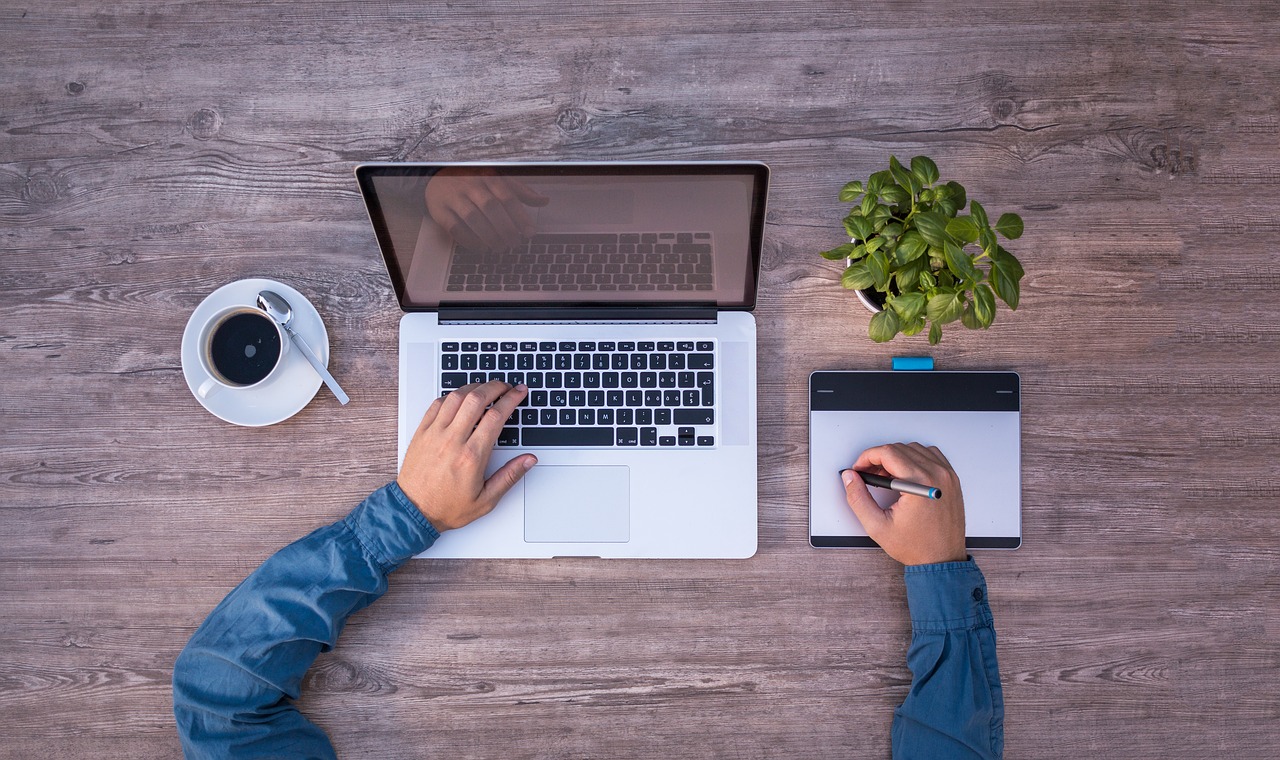 There are jobs out there...
If you've found yourself unemployed, I'm really sorry. The good news is, there are a lot of jobs open in Sacramento. Just a quick search of the 95815 zip code found over 117,000 jobs in the area. (source)
Financial assistance may be available if you are unemployed, have a small business that is struggling, have to care for an ill family member, or are experiencing reduced work hours. (source)
I hope things turn around for you soon!