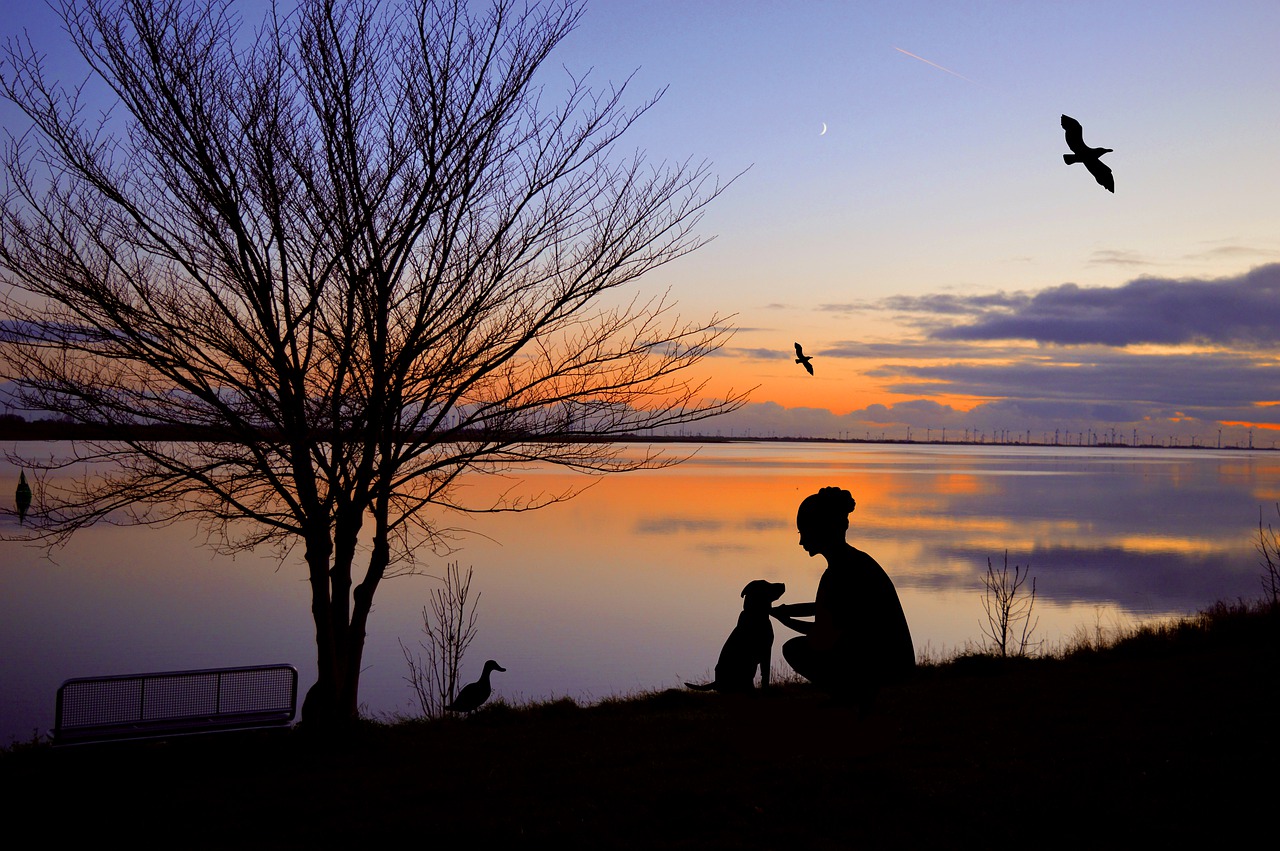 Today we're checking in with the SSPCA...
The shelter is still closed for adoptions and everyone is doing well!
To help keep pets and their people together and to support our pet-loving community, the Sacramento SPCA is holding a twice-weekly drive thru #PAWPantry to provide free pet food to those who can't afford food or make it to the store during the stay-at-home mandates. Click here for more information here.