New program delivers meals to low-income Sacramento seniors...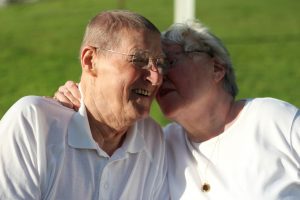 A new program by the city of Sacramento will aid low-income seniors struggling from COVID-19 impacts by delivering meals for the next eight weeks.
Residents in 11 senior living complexes will receive meal kits every Tuesday morning. The kits will include a bag of groceries and four-to-five prepared meals.
Anyone seeking information on how to help senior citizens impacted by coronavirus can call the state hotline at 1-833-544-2374.