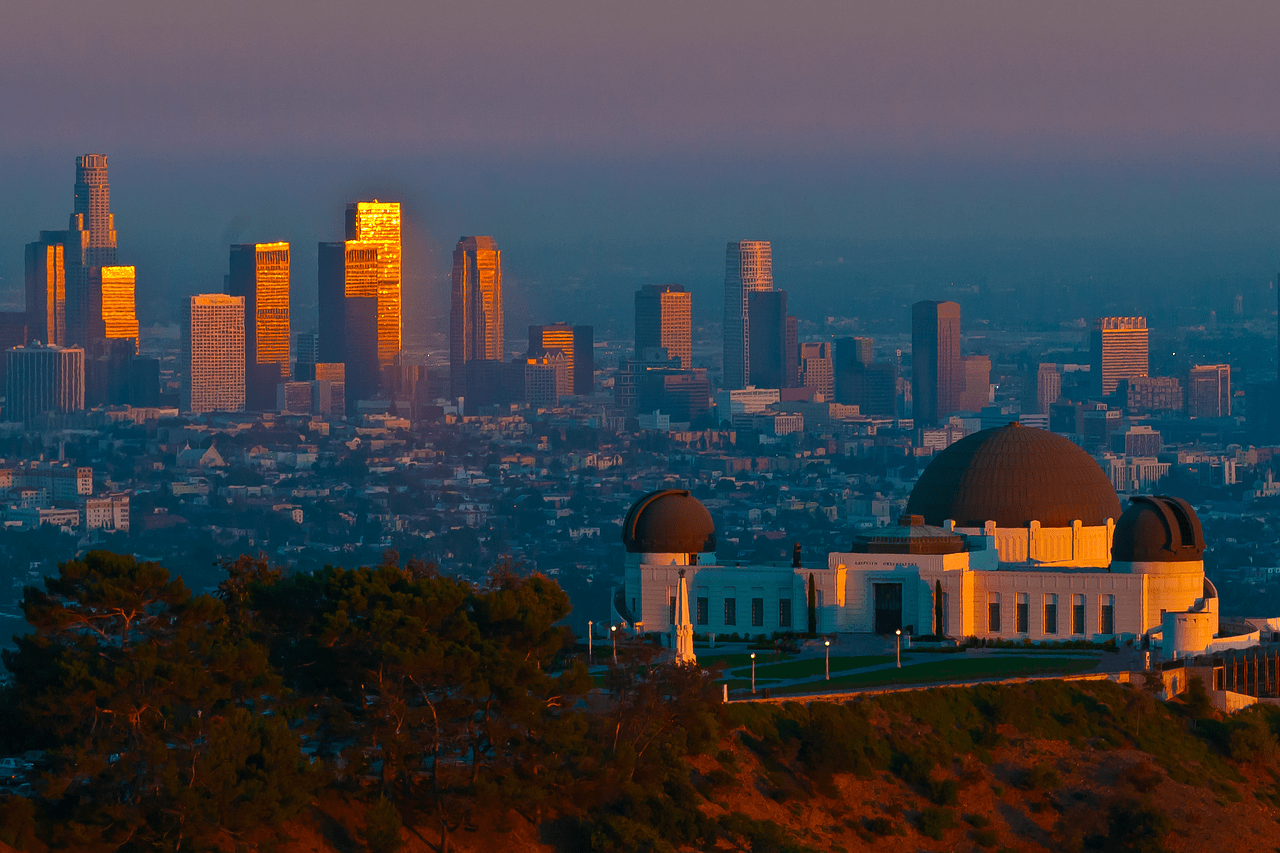 Arnold Schwarzenegger personally brought 50-thousand masks to doctors in Los Angeles hospitals. The former California governor's donation is in support of the Frontline Responders Fund, a GoFundMe campaign raising money for much-needed medical equipment.
The cause has raised more than $5-million, including a $1-million donation from Arnold himself. He's also been active on social media, encouraging others to volunteer and give to causes that help get hospitals and medical staff what they need.
"The government can only do so much," he said. "At the end of the day … it goes back to people power. And 'we the people' have the power to do our share — and just stay home."
Many restaurants have moved to takeout and delivery only as they've had to close dining rooms because of the coronavirus, but not Eleven Madison Park. The three Michelin-starred restaurant in New York City known for its eight-course dinners that cost hundreds of dollars had temporarily closed its doors, but now it's finding a new purpose.
One of the world's best restaurants will now become a food commissary for New York City's first responders and others in need. Eleven Madison Park is partnering with Rethink Food NYC, a non-profit that upcycles excess food to distribute meals to underserved communities in NYC. They'll be making around 2-thousand meals a day that Rethink will pick up and deliver to local hospitals and those in need.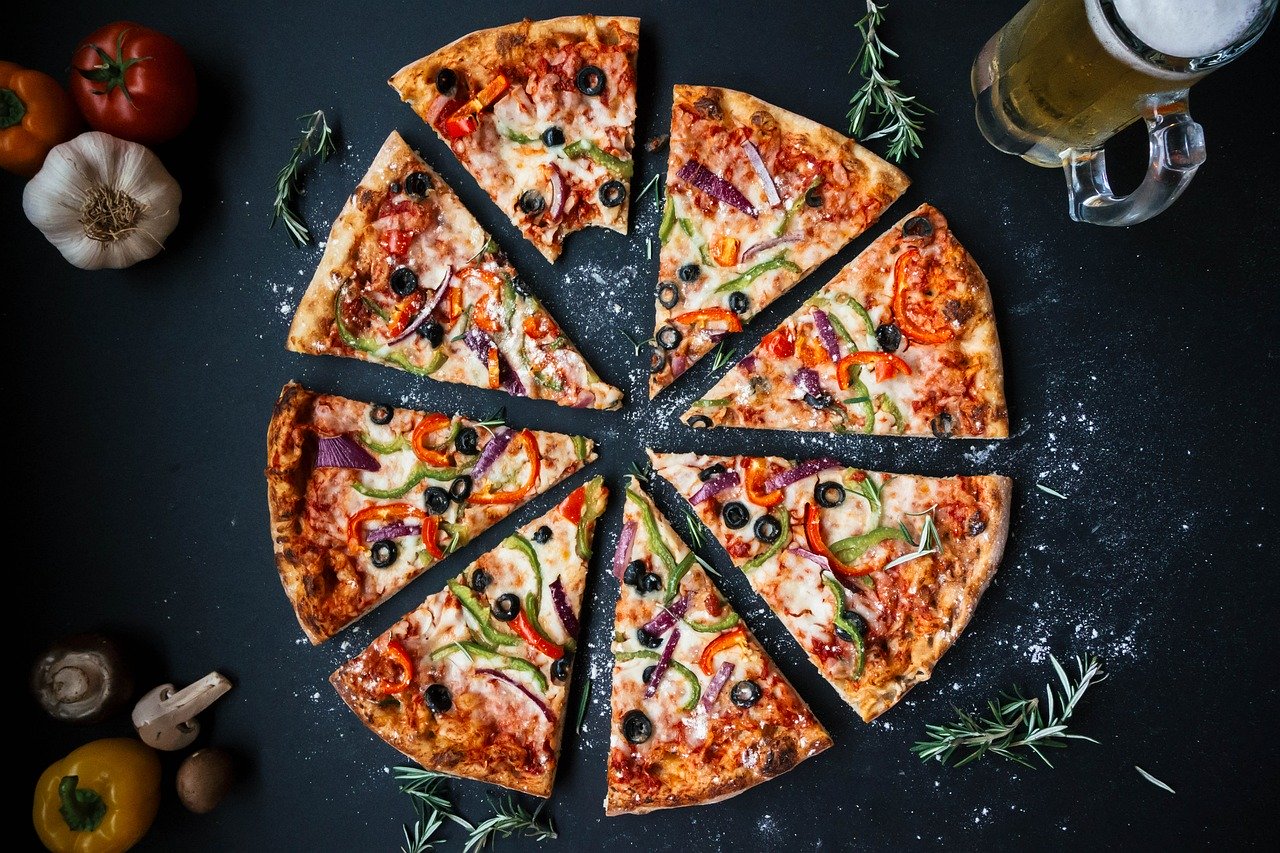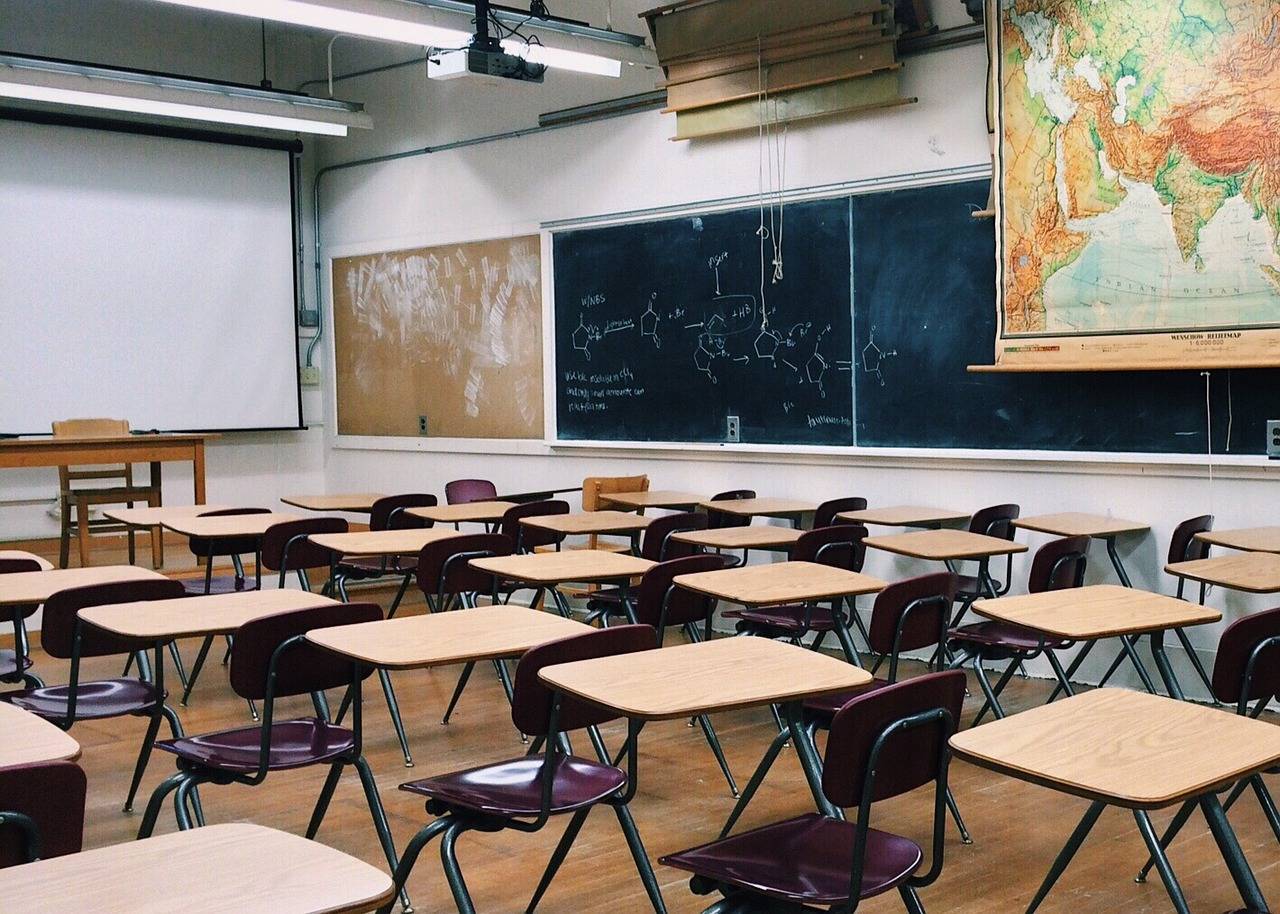 A dedicated teacher in South Dakota is going viral for going above and beyond to help a student with her math homework. With schools closed and everyone trying to get used to virtual learning, Chris Waba, a sixth grade math teacher in Madison, was willing to do what it took to help 12-year-old Rylee Anderson understand a problem she was struggling with.
Waba had taught a lesson on Zoom earlier in the day and when Rylee didn't get it, they were emailing back and forth. When she told him it still wasn't clicking for her, the teacher grabbed a whiteboard and walked to her front door. He's a neighbor and a family friend, and came and kneeled on her front porch for about 15 minutes to explain it, while she stayed safely inside.