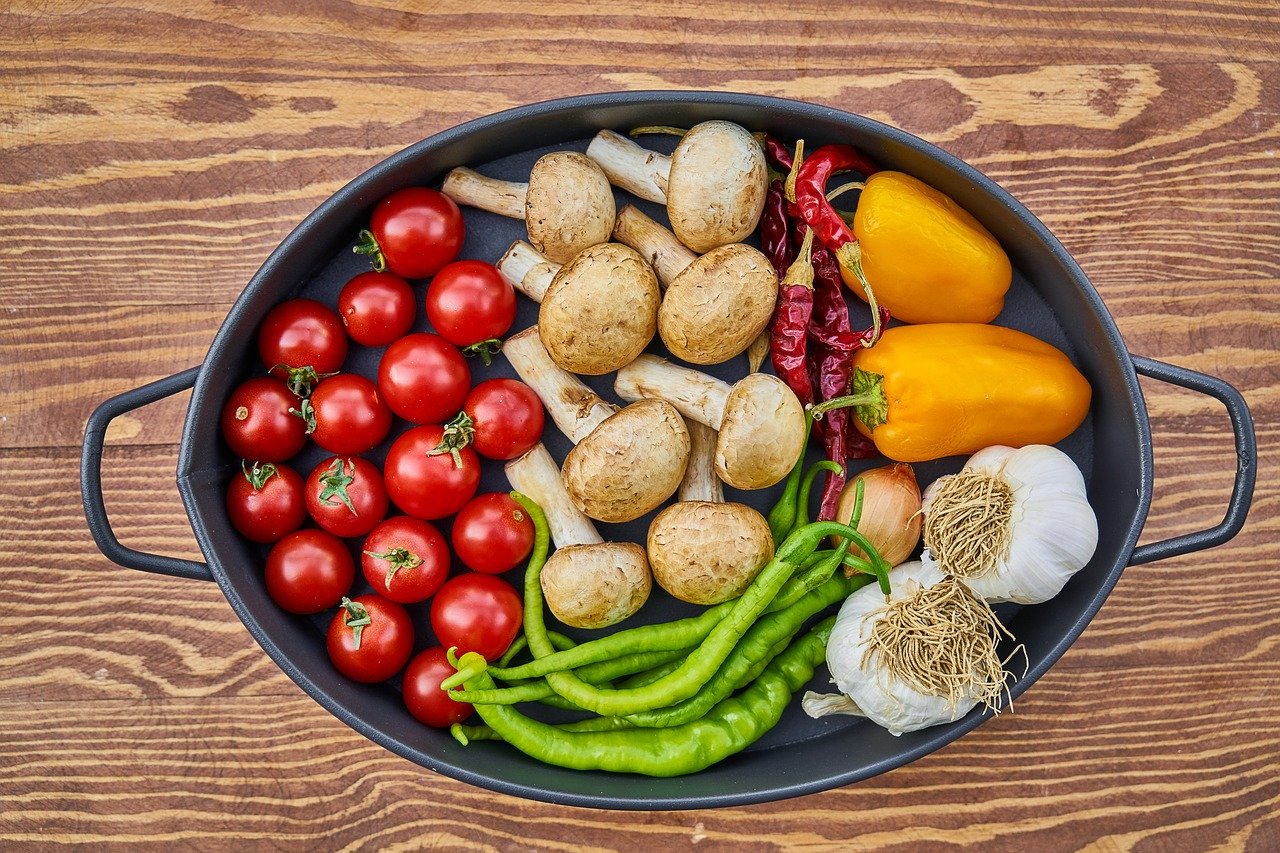 They're stepping up and donating big time...
Oprah is tossing her hat into the CELEBRITIES FIGHTING COVID-19 RING . . . and she's NOT messing around.  Yesterday, she announced that she's dropping a whopping $10 million to help Americans during the pandemic. 
She's also promoting a GoFundMe called "America's Food Fund," which aims to help feed the country's most vulnerable populations . . . "children who are out of school and rely on school lunch programs, low-income families, the elderly, and individuals facing job disruptions."
See more about that here.
Jeff Bezos, announced a $100 million gift to Feeding America, which supports food banks across the country. 
Bill Gates has also committed $100 million to the World Health Organization and Centers for Disease Control, to find treatment and a vaccine.
Kylie Jenner donated $1 million to purchase masks.
Ralph Lauren tossed in $10 million for the relief efforts.
L.A. Clippers owner Steve Ballmer and his wife have pledged to donate $25 million dollars to COVID-19 relief.
New England Patriots owner Robert Kraft sent his team jet to China to bring back 1.2 million N95 masks . . . those are the ones that are the real-deal.
Kraft negotiated with several companies around the globe to get the masks, and once the deal was done, he sent the plane to Shenzhen, China to pick 'em up.  And even better, the plane is already back.  It landed in Boston yesterday afternoon.
Kraft initially negotiated for 1.7 million masks, but they could only fit 1.2 million onboard.  The others ARE on the way, and could come as early as next week.
Mystery writer James Patterson is contributing $500,000 to help indie bookstores, and he's urging others to contribute to the #SaveIndieBookstores campaign.
Reese Witherspoon is donating 250 dresses from her fashion label to TEACHERS across the U.S. You can enter the dress giveaway online . . . and if you're not one of the winners, they're still offering 25% discounts to eligible teachers.
DJ Khaled has donated over 10,000 masks to healthcare workers.