Foster Homes For Large Dogs Needed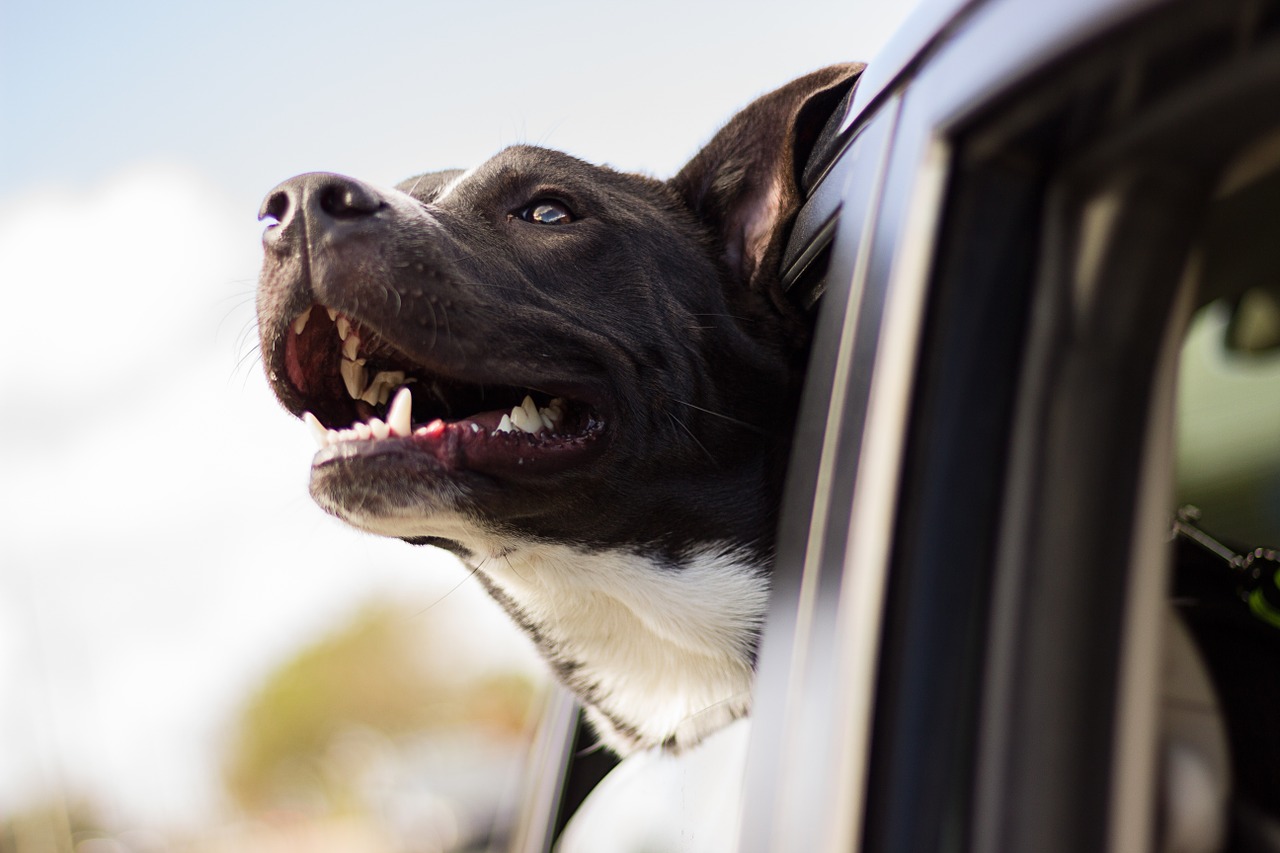 The Bradshaw Animal Shelter Needs Some Help...
TOP PRIORITY LARGE DOG FOSTERS: If you have an adult-only home with no current pets or if you are able to administer daily pet medication, please fill out a large dog foster application at bit.ly/fosterdrive2020 today. Foster applications meeting this criteria will receive first priority response so dogs can go out ASAP. Their goal right now is to get 10 large dogs out to foster homes! Can you help? 
SMALL DOG, CAT & KITTEN FOSTERS: If you're interested in fostering small dogs, adult cats, kittens, and bottle babies, you can be added to their waiting list and will be contacted when a need arises or a match is found. Please fill out the foster application at bit.ly/2RoCq1p, and email it to Violet at PinaV@saccounty.net with the appropriate subject line below:
• Small Dog Foster Waiting List
• Cat Foster Waiting List
• Bottle Baby Waiting List
DONATIONS & SUPPLIES: They're in need of 6ft nylon leashes with clasps (no slip leads, retractable leashes or metal leashes, see photo) for their foster dogs. Examples of leashes can be found at bit.ly/3e5ec5X and bit.ly/3aUNXx9 and delivered to:
Bradshaw Animal Shelter
3839 Bradshaw Road
Sacramento, CA 95827
Thank you for helping the animals!