Need Help? It's Okay To Reach Out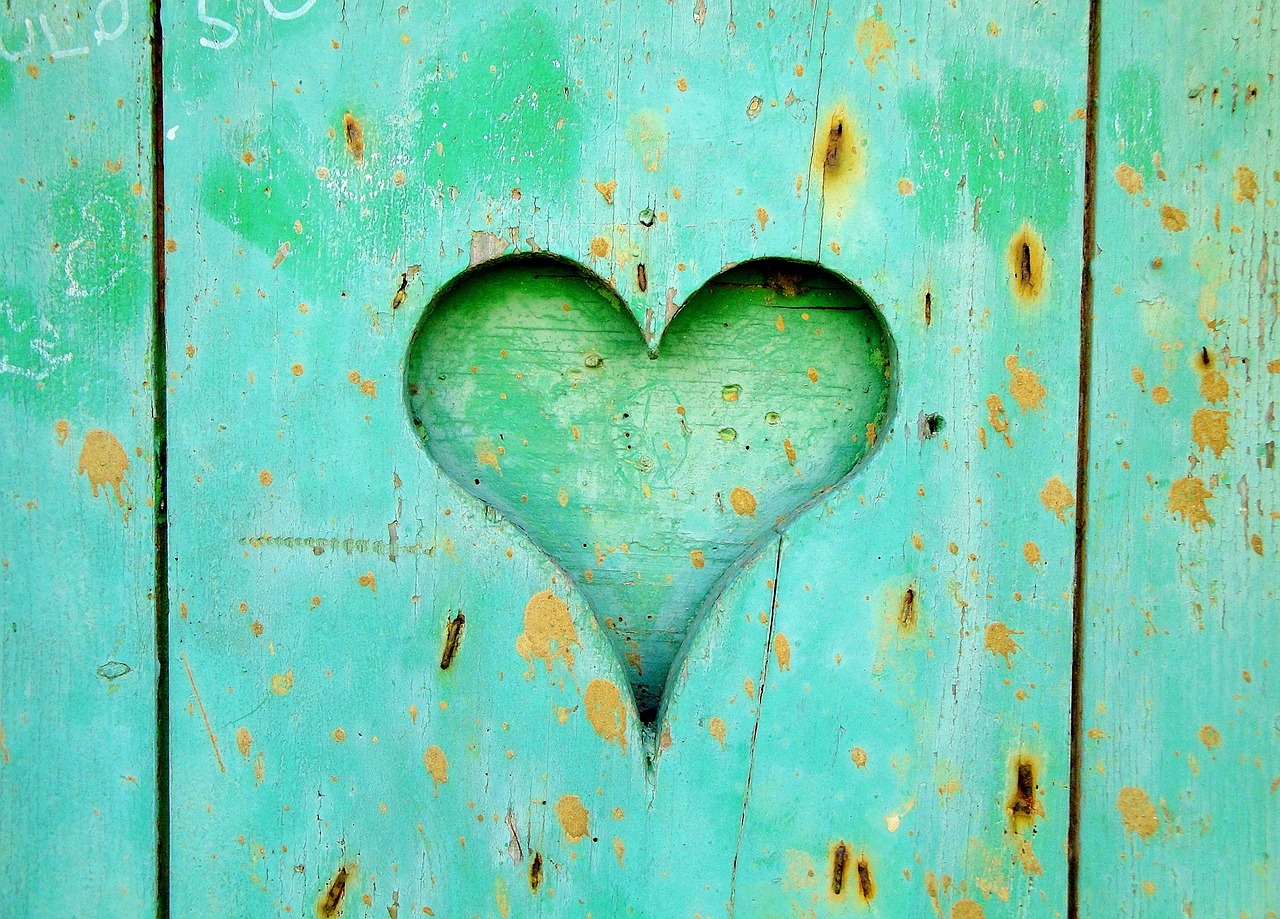 Help is available...
How are you doing these days? I admit that I swing back and forth between feelings. Angry, hopeful, inspired, sad and just okay. It's totally normal and okay to be feeling everything; we're going through something that none of us have ever experienced before and our emotions are going to ride the wave. 
I see you healthcare workers; you were already working long, tiring shifts and now you're met with a new level of stress and scared to walk in the doors. I see you parents that are stressed out, working from home while caring for the kids and helping them feel okay with not seeing their friends and being bored. I see you first responders that are walking into dangers that you can't even see and saving lives every day. I see you business owners that have had to shut down or are struggling to keep the doors open. I see everyone else that feels out of sorts and anxious about this new normal. 
It is okay to not feel okay. It's okay to ask for help. Sacramento County has put together a great list of Behavioral Health services to help cope with the stress and provide relief. Take care, you.