Cast Of "That Thing You Do" Cares!
Cast Of "That Thing You Do" Cares!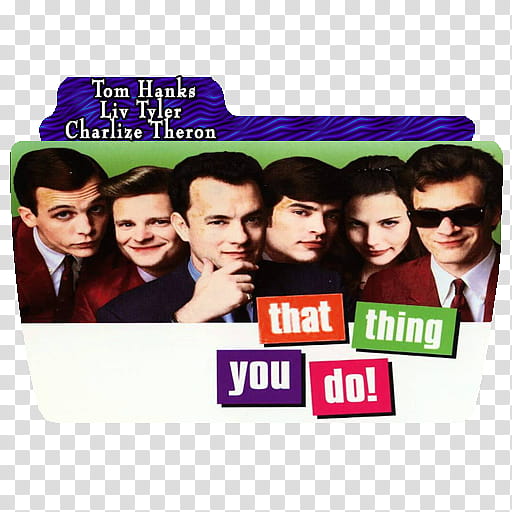 Remember The Oneders [[wonders]], the fictional band from Tom Hanks' 1996 film "That Thing You Do" They're making a comeback for a good cause in an upcoming live stream.
Tom Everett Scott has announced that the cast of "That Thing You Do" – Steve Zahn, Ethan Embry, Johnathan Schaech, and some "special guests" – are getting back together for one night only. They'll be reuniting for a live streaming watch party benefiting MusiCares' COVID-19 relief fund.
The stream will also pay tribute to songwriter and "honorary Oneder" Adam Schlesinger, who died from coronavirus complications early this month. The watch party happens on Friday at 7pm ET on the fictional band's YouTube channel.