Make A Donation, Hang With Celebrities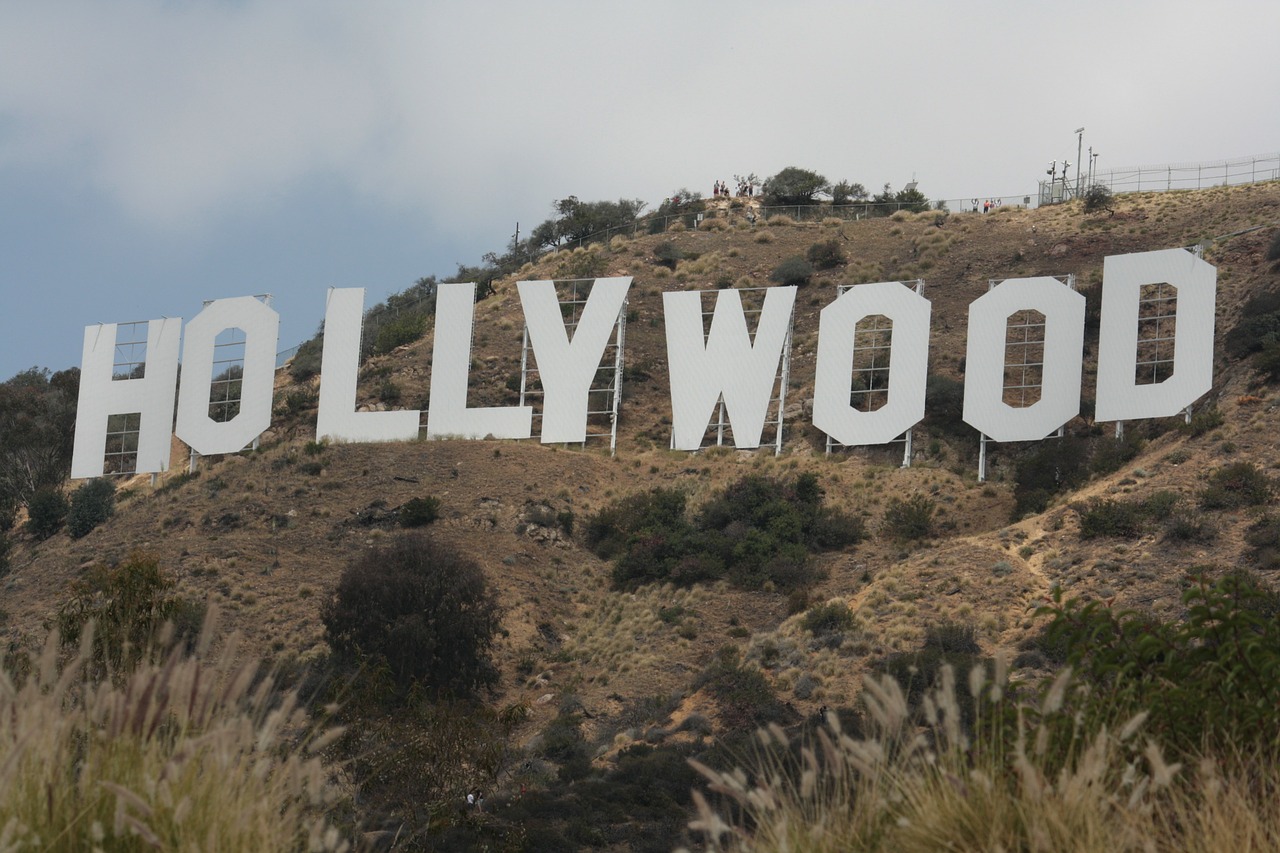 More and more celebrities are joining the All In Challenge. As we told you, Michael Rubinlaunched the initiative to raise funds for COVID-19 relief. A hundred percent of the money raised will be donated to Meals on Wheels, No Kid Hungry, World Central Kitchen, America's Food Fund, and Feeding America. 
Here's a look at what the celebrities are offering:
Leonardo DiCaprio & Robert DeNiro – You'd get the chance to work with them and Martin Scorsese on their next film, "Killer of the Flower Moon." You'll get a walk-on role, a day on the set, and a chance to attend the premiere. 
Ellen DeGeneres – You'll get to spend a day as the co-host for her show. In addition to learning the ins and outs of how the show is put together, you'll also get a ride home from Andy. In addition, she also announced that she and her wife, Portia di Rossi, would be making a personal donation of a million dollars. 
Justin Timberlake – You'll get to play a round of golf with him and Bill Murray at Pebble Beach. Afterwards, there will be dinner at the 19th hole.
Michael Strahan – You'll get to spend the day with him. First up, a "Good Morning America" concert with the artist of your choice as a VIP. Afterwards, you'll get a custom made suit from his personal tailor and pieces of athleisure wear from his clothing line. Then you'll get a nice lunch and get to hang out with him in his man cave and get to ride around in any of his cars. Finally, you'll get a walk-on role on one of the shows produced by his production company.
You can find out what other celebrities are offering by clicking HERE.