Good News Saturday! McCartney, Elton, Wonder on TV Tonight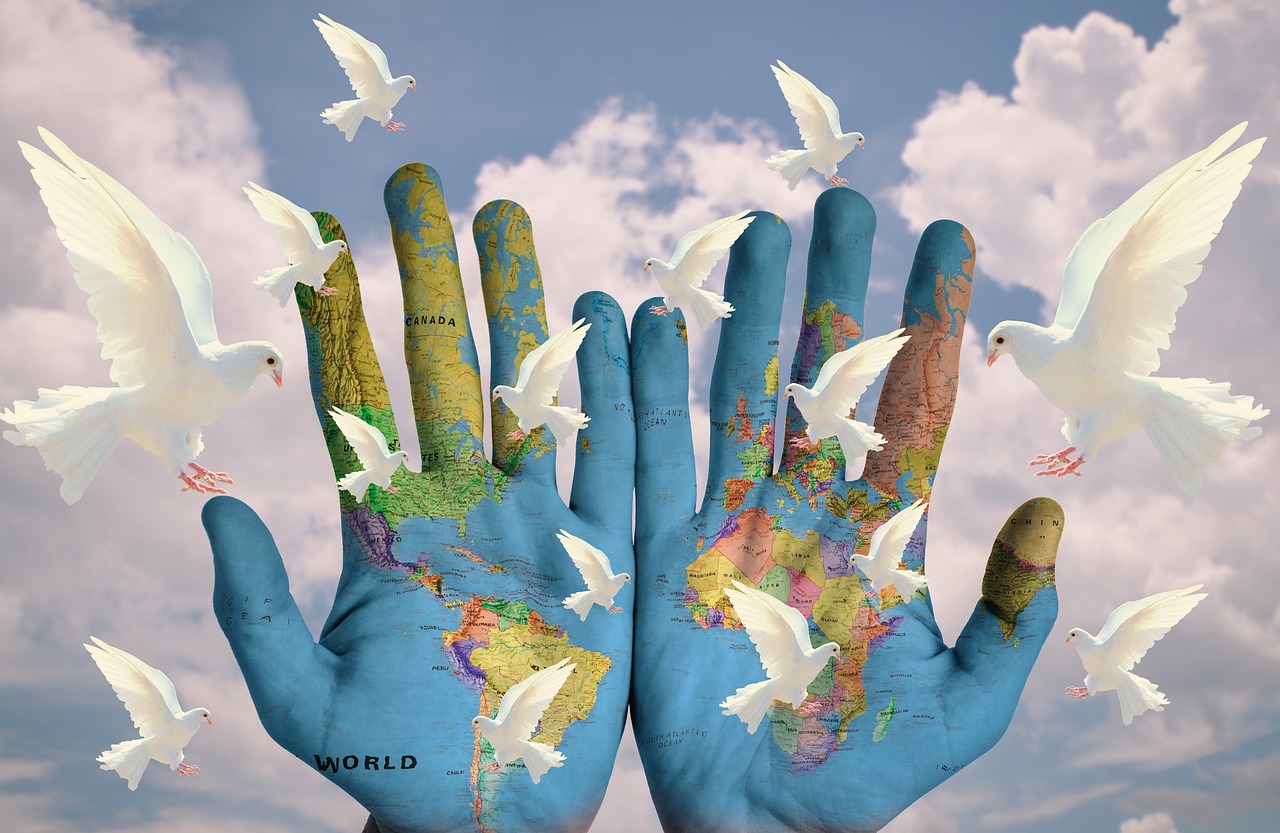 One World: Together At Home
We're all staying home and there will be something great to watch this weekend. Global Citizen and the World Health Organization's two-hour special, "One World: Together at Home" airs Saturday night at 5pm our time on ABC, NBC, CBS and several other cable networks.
The Lady Gaga-curated music special, hosted by Jimmy Fallon, Jimmy Kimmel and Stephen Colbert, will feature performances by Gaga, Taylor Swift, Paul McCartney, Elton John, Billie Eilish and Finneas, Lizzo, Stevie Wonder, John Legend, Chris Martin, Eddie Vedder, Kacey Musgraves, J Balvin, Keith Urban, Alanis Morissette, Lang Lang, Andrea Bocelli, Billie Joe Armstrong, Burna Boy, Maluma, Jennifer Lopez, Camila Cabello, Shawn Mendes, Alicia Keys, Celine Dion, Pharrell Williams, Sam Smith and Usher. 
In addition, it will feature appearances by Oprah Winfrey, Amy Poehler, Ellen DeGeneres, and many others.