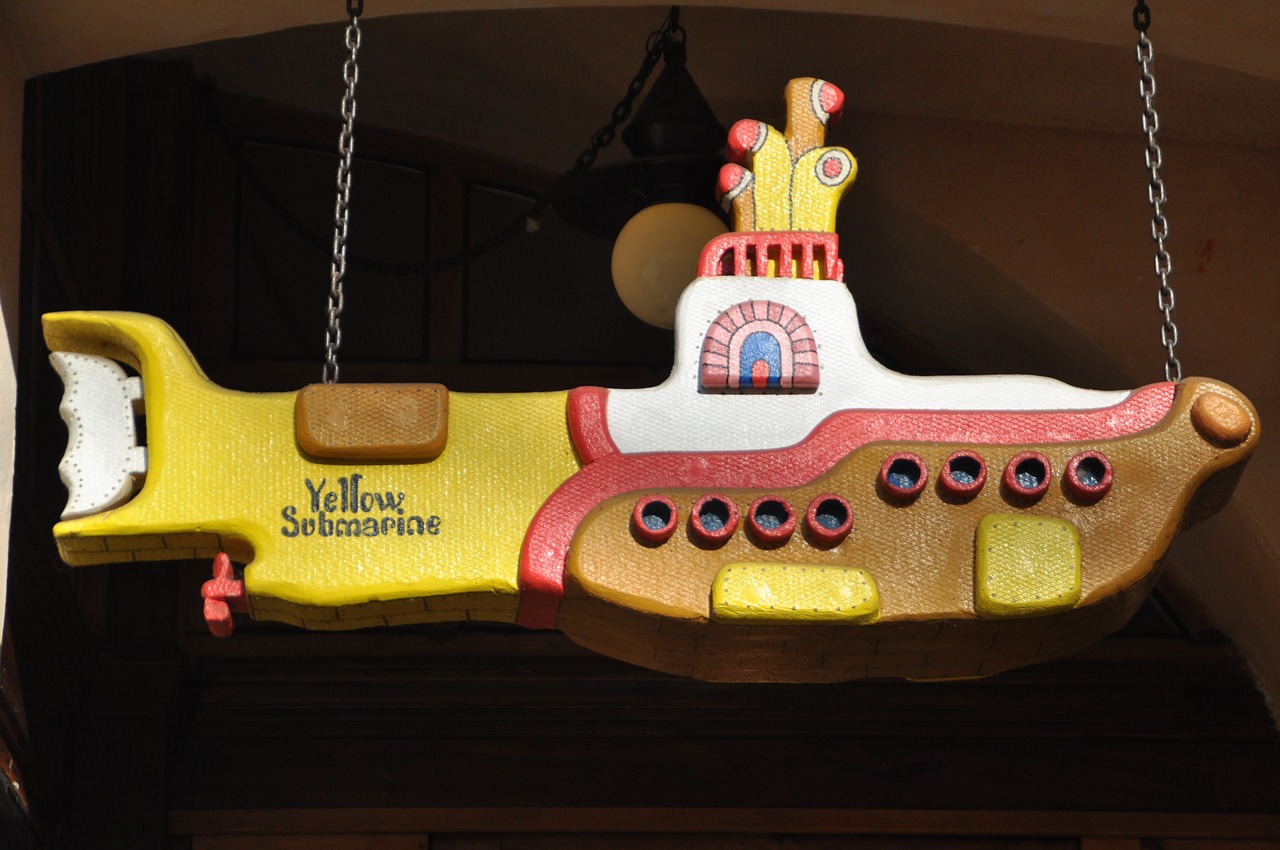 The Beatles' "Yellow Submarine" Sing-A-Long Happening Saturday
Beatles fans, you have something to look forward to this weekend! The classic animated film "Yellow Submarine" will debut on the band's YouTube channel as a one-time-only sing-a-long event. 
The movie will air Saturday at 9am, with lyrics to the songs displayed at the bottom of the screen so folks around the world can sing along with it.
"Yellow Submarine" was released in 1968, and features such classic tunes as the title track and "All You Need Is Love." With the exception of the music, the band didn't have much involvement in the flick, and didn't even voice their own characters.
More info here.