While Gyms Are Closed, Exercise At Home With These Tips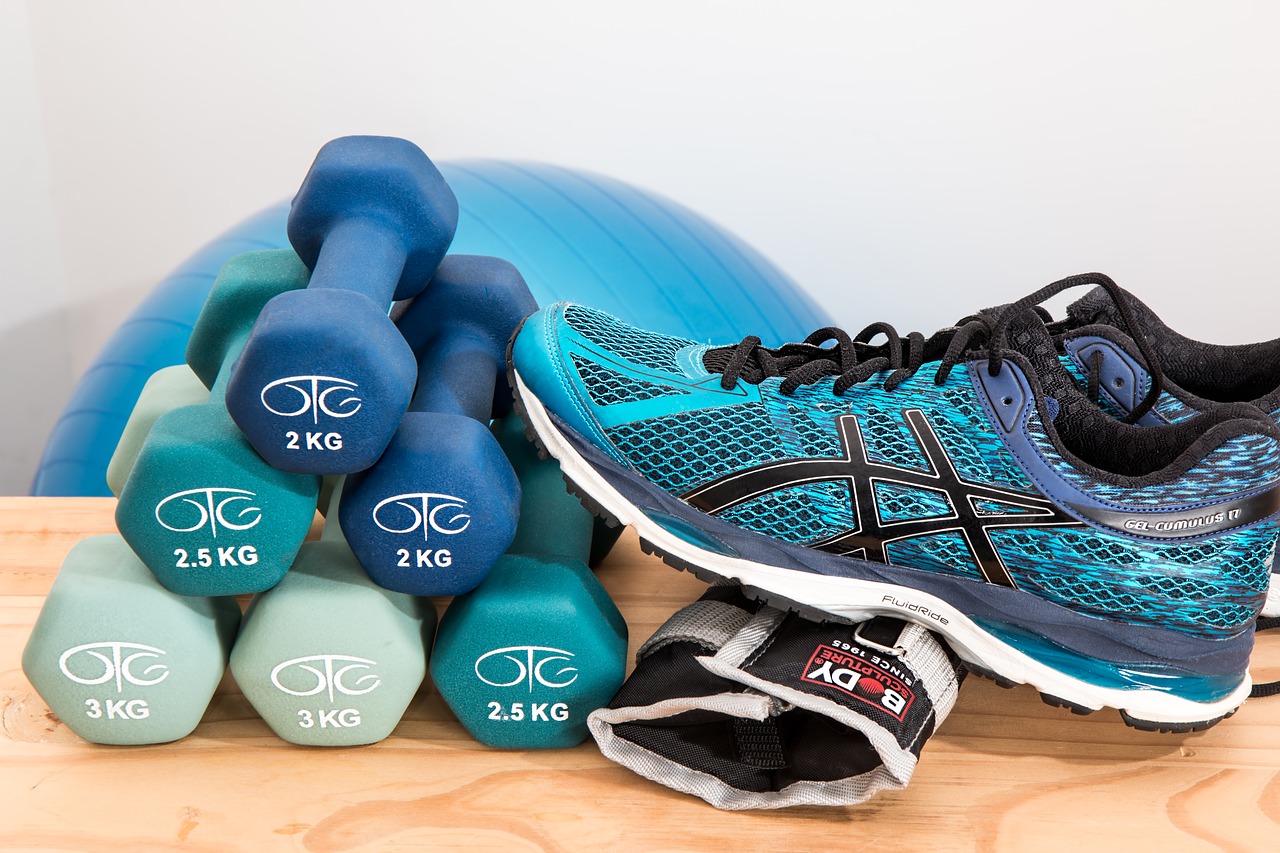 Easy ways to sneak in some exercise during your day.
You can still get in a workout without going to a gym. There are all kinds of ways to exercise at home, but even on days when you're not feeling motivated, you can sneak in some fitness. These tips from trainers will help you burn calories without doing a full on sweat-sesh.
Walk while you talk – Make the most of the time you're on a conference call by heading outside and walking. And if you're stuck inside, do lunges while you're on the phone.
Squeeze in some reps while you cook – We're all spending more time in the kitchen, so try doing some exercises while you're waiting for the oven timer or between chopping veggies. These barre-inspired moves can help strengthen your lower body:

Stand with your hands on the edge of the counter and your elbows at a 90-degree angle and your heels together with your toes turned out so your feet form a narrow "V."
Rise up on your toes or the balls of your feet, squeeze your glutes, bend your knees slightly, and keep your heels, hips, and shoulders in line.
Pulse for 30 reps, move your hips up and down for one inch for 30 reps, and press your heels together for 30 reps.

Try the Netflix workout – During commercial breaks or between Netflix episodes, take five minutes to get your blood flowing by doing 10 push-ups, 10 burpees, and 10 alternating lunges. Repeat as many times as possible before your next show.
Wear a fitness tracker – It'll help you set realistic goals for yourself along with tracking your movements all day. Start with a goal of 10-thousand steps and adjust from there.
Eat smaller meals during the day – If you're moving less, your body requires less energy and fewer calories, but it's easy to eat more since we're only steps away from the kitchen all day and all night. Drinking plenty of water during the day and eating smaller, produce-packed meals throughout the day so you're less likely to overeat.