Selfless Service in Sacramento!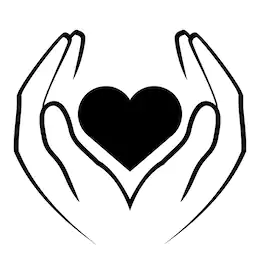 If you are a senior or know a senior who is afraid to go out right now because of COVID-19, there is an organization that can help with one of your biggest essentials- groceries! 
SEVA Selfless Service, a nonprofit organization founded in 2012 that focuses on food donations and disaster relief work, has been stepping up. Seva is a Sanskrit word that means "selfless service", or work performed without any thought of reward or personal benefit. 
SEVA has been helping the community by providing support to the elderly and those with serious underlying medical conditions in Sacramento and Yuba City. Gold Star for you SEVA!
If you would like to learn more about SEVA's services, visit their website here!