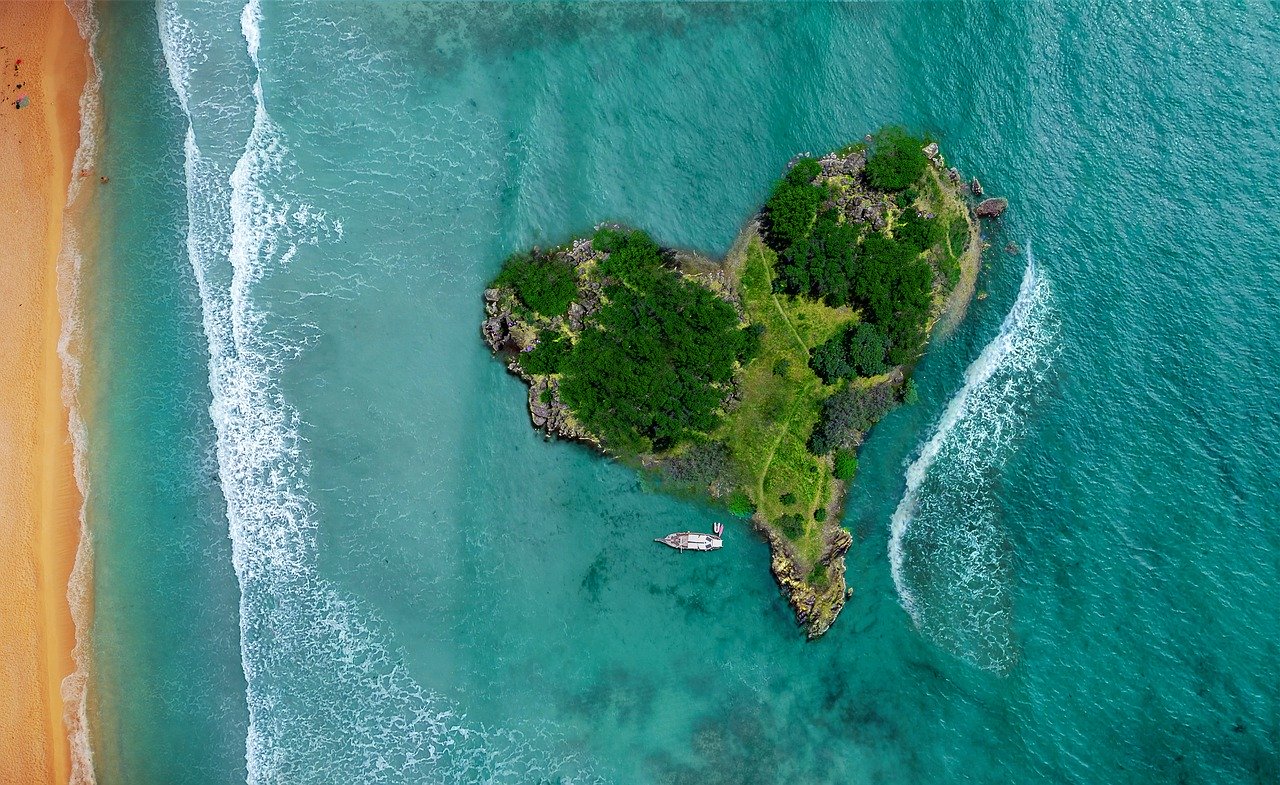 They've been busy helping...
MIKE LOVE of the BEACH BOYS has teamed up with occasional Beach Boy JOHN STAMOS to record a new song to help fans groove through the coronavirus pandemic. It's called "This Too Shall Pass", and all royalties will go to Feeding America's COVID-19 Response Fund to help food banks across the country as they support communities impacted by the pandemic.
The "Parks and Recreation" reunion episode last Thursday night has raised over $3 million for Feeding America's COVID-19 Response Fund.
RYAN REYNOLDS delivered a virtual commencement speech for Kitsilano Secondary School's class of 2020.  That's a school in Vancouver that Ryan went to back in the day. His speech was funny, but he also encouraged the students to practice, quote, "some form of compassion every day." Here's the video. (warning, there is a little profanity)
TOM HANKS surprised the graduating class of Wright State University with a supportive video message.  He said, quote, "You are the chosen ones because of a fate unimagined when you began your Wright State adventures. "You started in the olden times . . . in a world back before the Great Pandemic of 2020 . . . but your 'after' [the pandemic] is not going to look the same as your 'during' and your 'before.'"  Here's the video.
The cast of "This Is Us" reunited on Zoom, after they teamed up with Frontline Foods to feed hospital workers at Jefferson Hospital and Allegheny Valley Hospital in Natrona Heights in Pittsburgh, and other hospitals in Philadelphia, too.