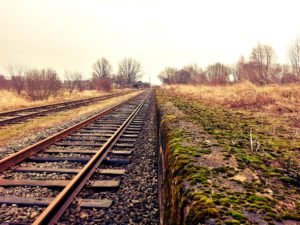 As businesses slowly reopen, a new yet familiar activity is planned to open in the Sacramento area. Riding the rails! 
Railbikes are a favorite outdoor activity that you once had to go a long distance to enjoy. They have become a landmark in Fort Bragg, operated on its world-famous Skunk Train. 
The Sacramento RiverTrain, a sister company of the Skunk Train, is bringing the railbike experience to Sacramento, kicking off at a new boarding station in West Sacramento.
 The Sacramento RiverTrain says they won't be opening up the new activity until orders are lifted. But they are ready to go! For more info, click here!