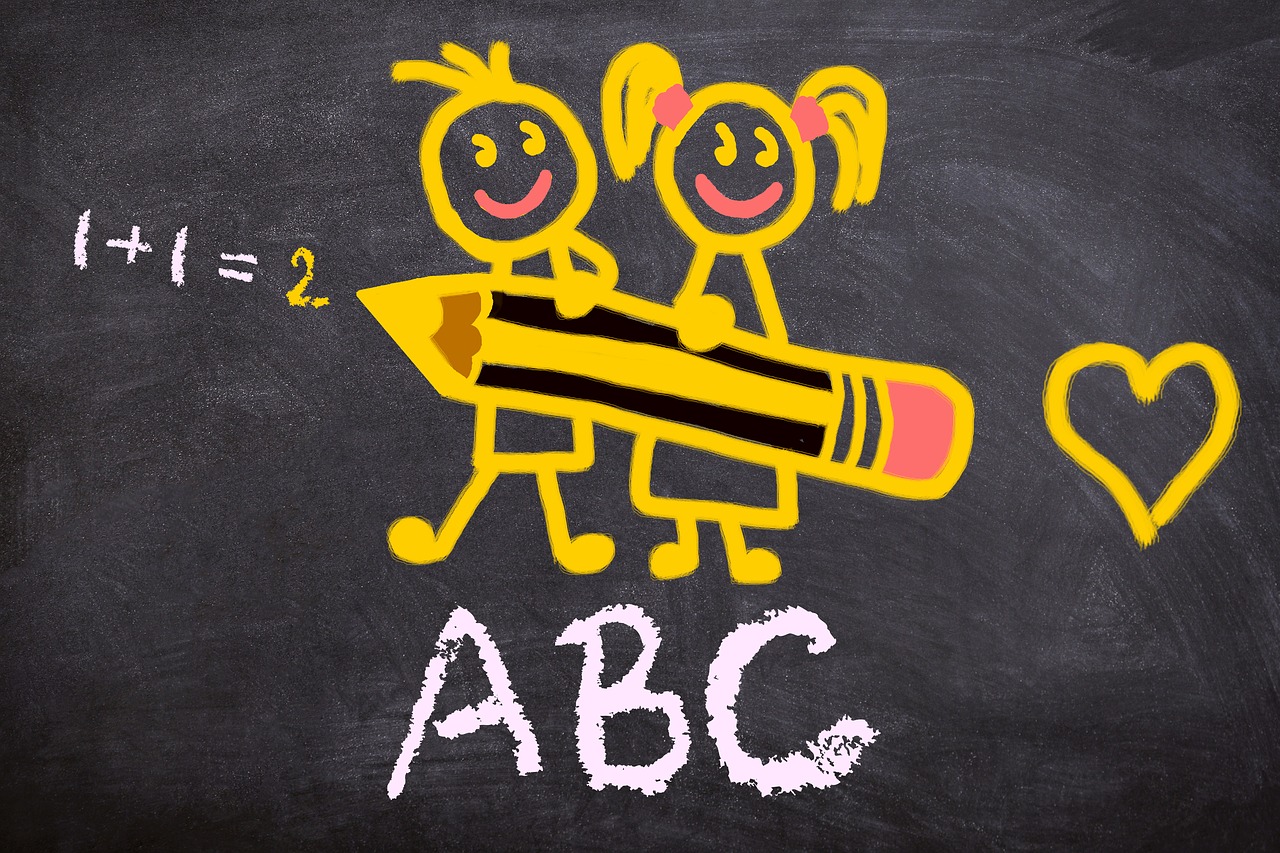 It's Teacher Appreciation Week and here is one teacher that is running for her kids!
With schools closed, a Wisconsin teacher is going out of her way to see her students. Paula Meyerteaches at Appleton North High School and loves running, so when some of her races were cancelled this spring, she created new routes around town that take her past the homes of her students. All because she misses them.
She's run just over 40 miles and has visited 35 to 40 students along the way. Meyer says she doesn't tell them when she'll be running past their house, to keep an element of surprise. She says sometimes they come out to say hello or leave her water and she hopes that seeing her in action will make a lasting impression on the teens.
"I am no wonder woman. I'm just somebody that's determined to put one foot in front of the other until I finish," she explains. "I want them to believe that they can do whatever they set their minds to."
Do you know of a local teacher that has done something good for their students? Please comment and let me know so I can highlight them!