Virtual Social Meetups: There's More Than Zoom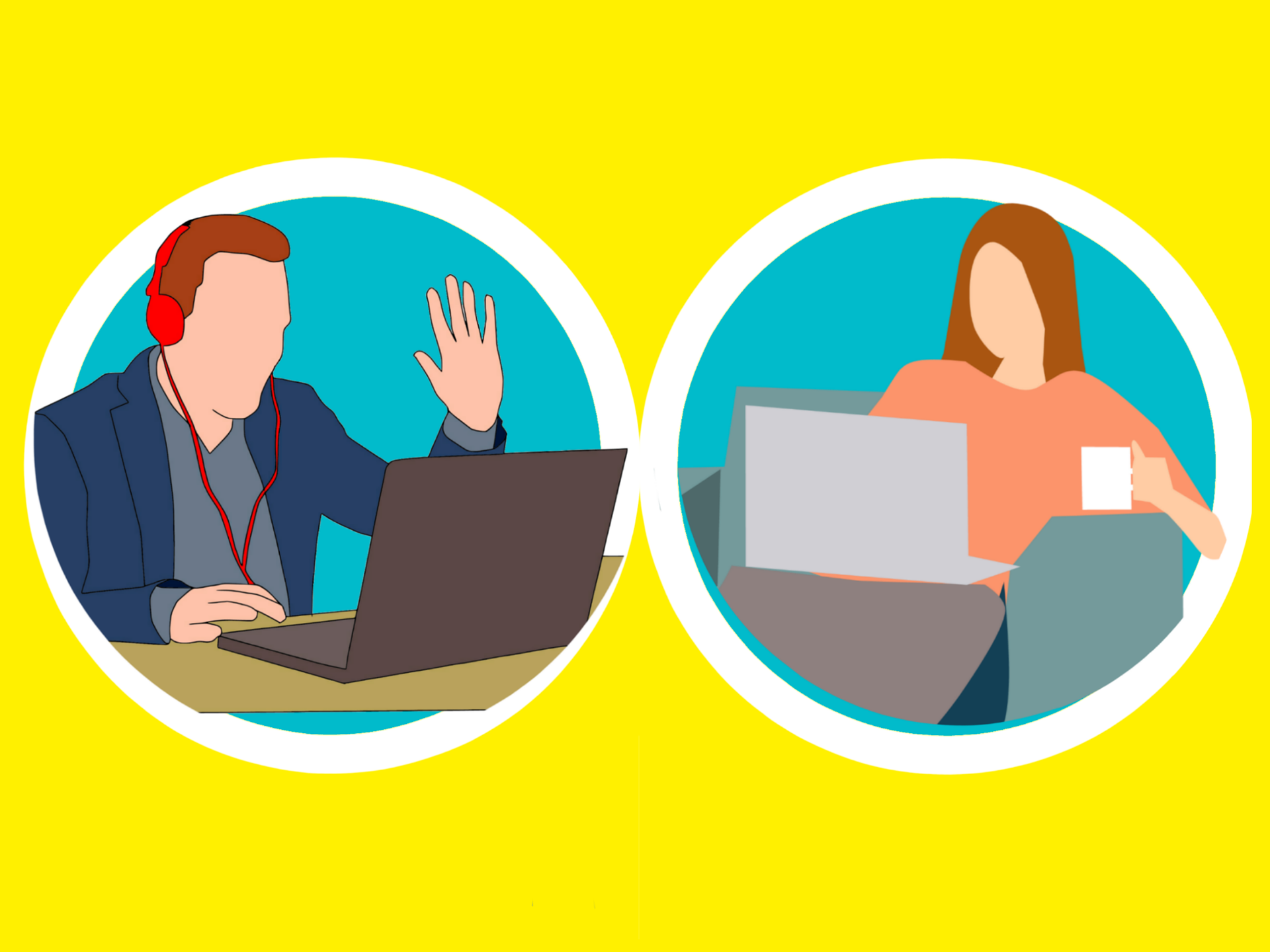 It seems like Zoom has become the new standard for meetings, but not everyone likes it. And people have some serious concerns about the security and privacy of Zoom. So I thought I'd go research some alternatives in can you're looking for other options for business or even for social meetups with friends and family.
Webex – Unlimited meeting time and up to 100 participants.
Skype – Yes, Skype is still around. I almost forgot about them!
Jitsi – This is an open-source model. That's fancy speak for "free."
Google Hangouts – I love this option, but I only know about 3 other people who use it. Regardless, everyone with a Gmail account already has access to Hangouts, so it's easy to get others on board.
Talki – Super simple, super basic, but it works. No account registration required either. Just click and go.
If you have others you like, share them with me and I'll add them here.