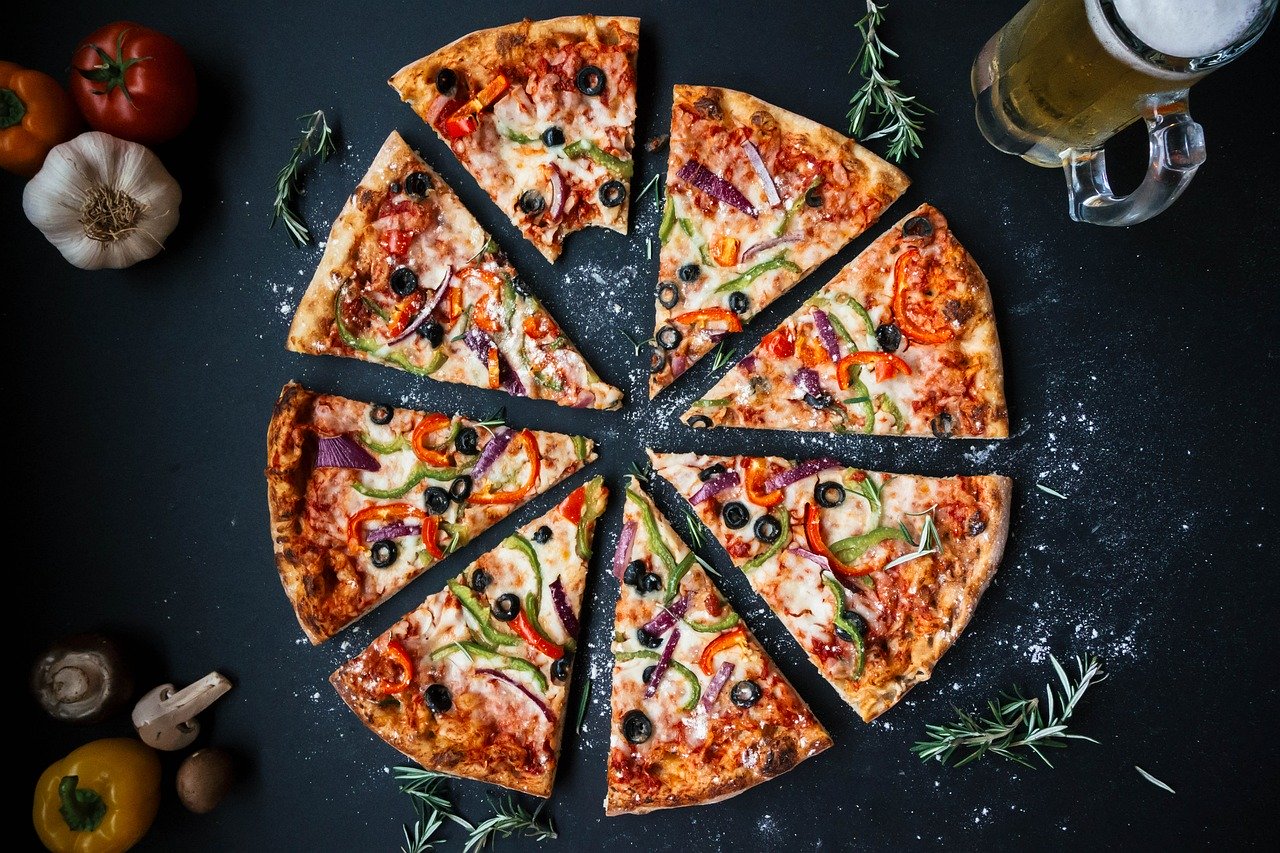 Hint: It's probably not brunch.
Only 19% of moms actually want brunch for Mother's Day.
48% would rather celebrate the day with dinner.
And 53% would prefer takeout or delivery from their favorite restaurant.
Overall, 39% of moms would love a homemade meal this Sunday, but you don't have to knock yourself out.
74% say they'd rather have a comfortable and classic meal, rather than an indulgent and fancy one.
But don't expect mom to eat healthy, with 64% saying they'd love to enjoy some of their guilty pleasure foods.
Another way to impress mom could be breakfast in bed.
75% of moms enjoy eating Mother's Day breakfast from the comfort of their beds.