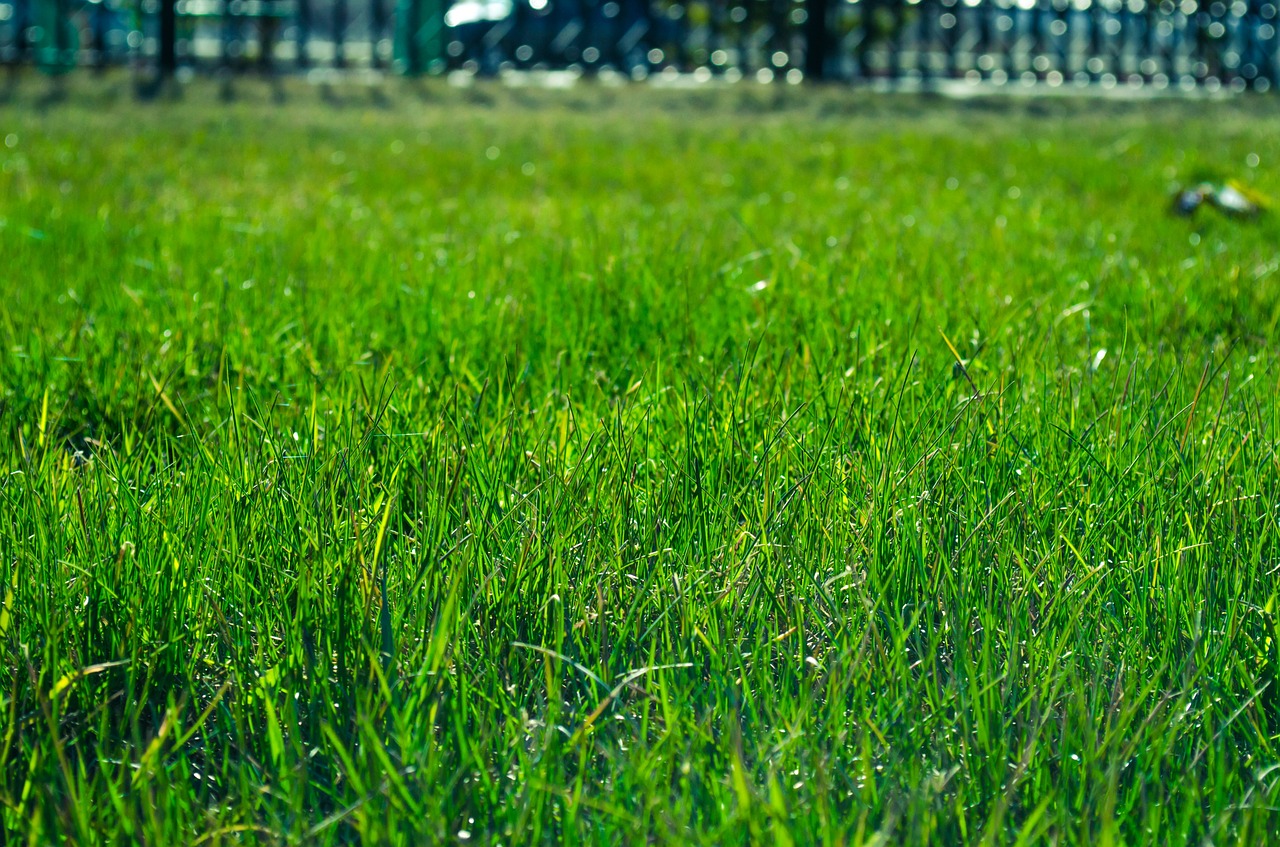 Here are some tips for staying local...
Pitch A Tent
Even when you can't get away for a wilderness camping trip, there's nothing stopping you from enjoying the great outdoors right in your own backyard. Get out the camping gear or borrow a tent if you don't have one, make s'mores, and tell some spooky stories with a flashlight. Who needs a campground? Get cozy for a few days by throwing in some outdoor furniture!
Host Your Own Film Festival
Pick a theme and host your own film festival from your couch. Try screening a series like Lord of the Rings, Harry Potter, or Star Wars or pick a theme and choose films to fit. Make it feel more authentic and pop some popcorn and buy your favorite theater candy!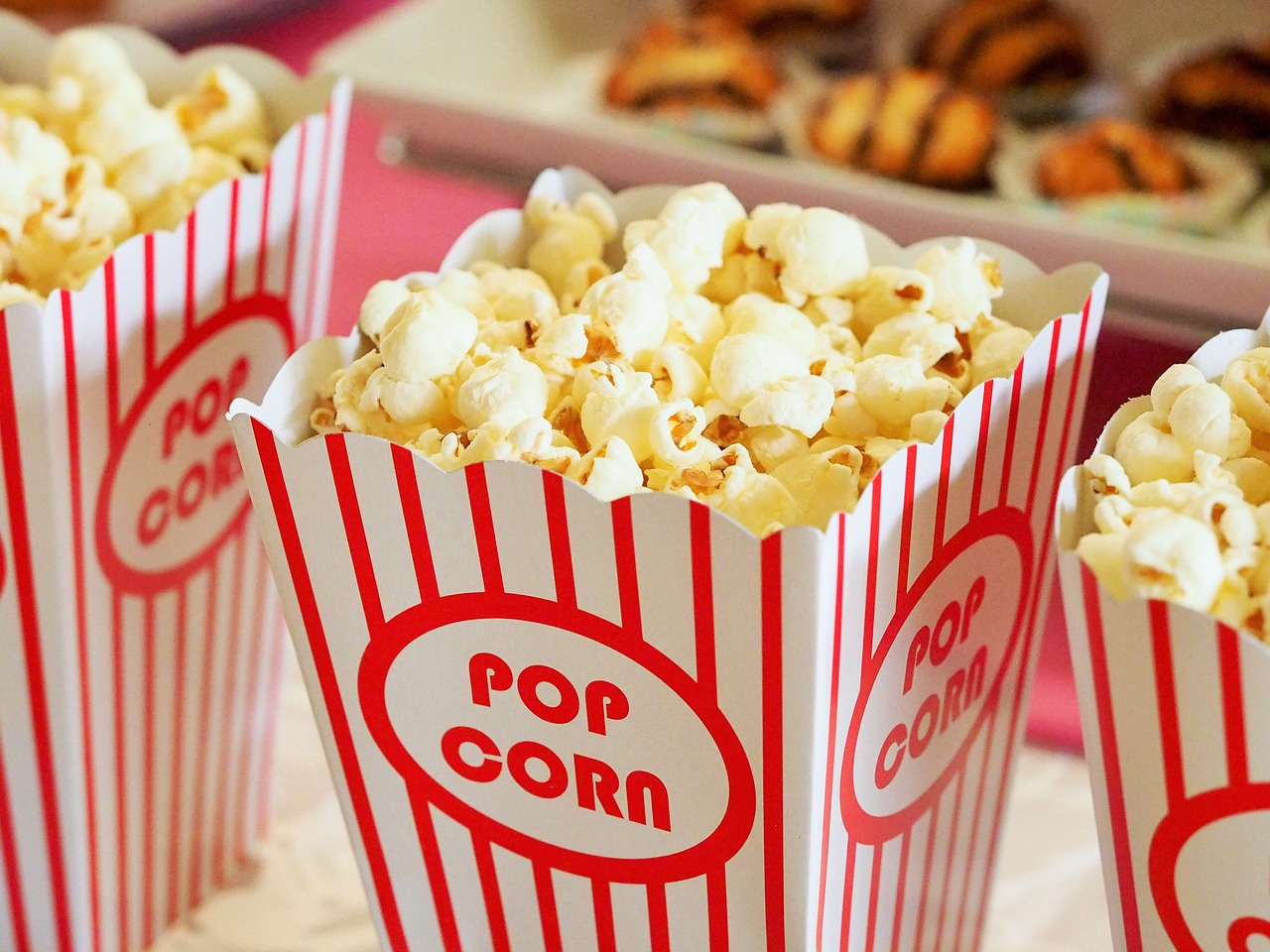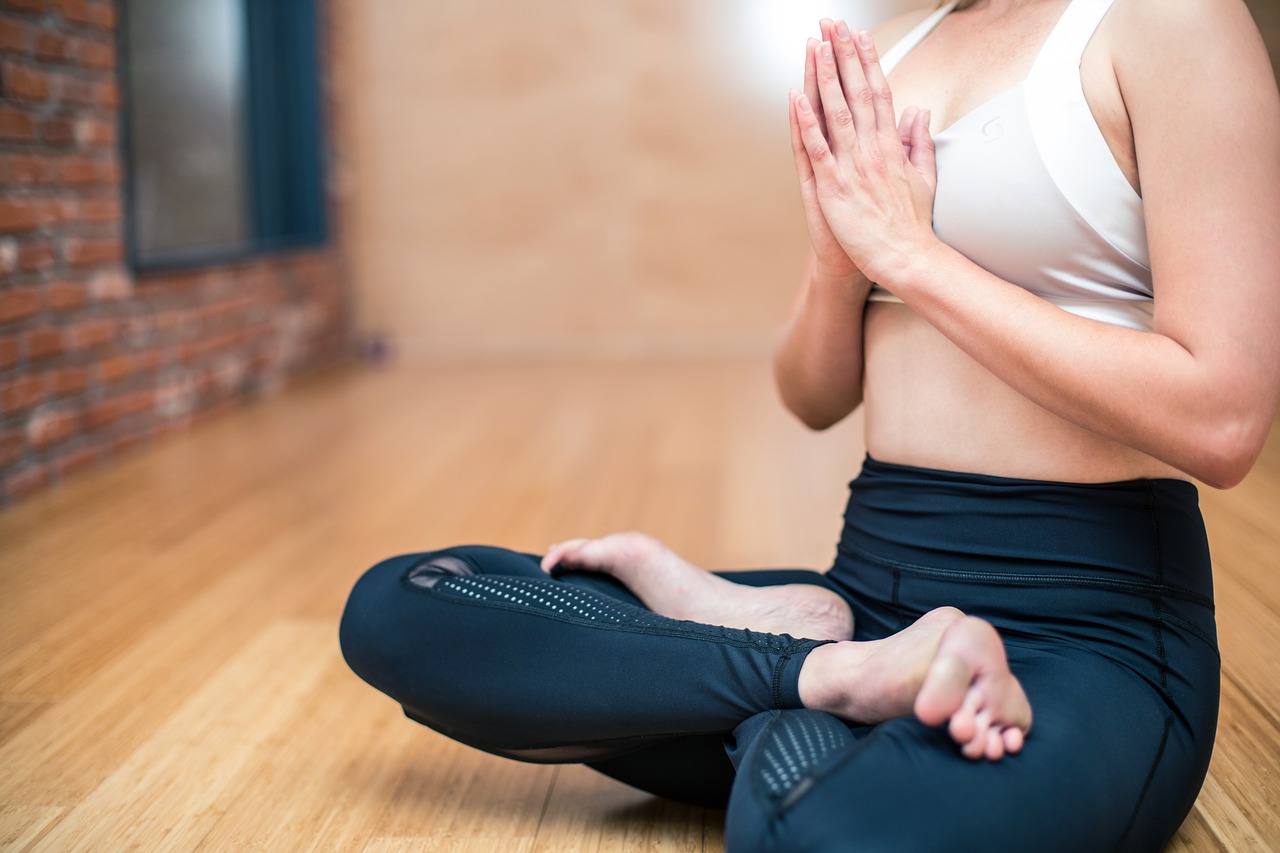 At Home Yoga Retreat
Recreate at least part of those lush yoga retreats in faraway locations without leaving your living room. Infuse some ice water with citrus and cucumber slices, unroll your yoga mat in your living room, turn on some online yoga tutorials, and spend plenty of time in shavasana. If you've never done yoga before, stick to simple poses so you don't accidentally injure yourself.
Get Outside
Plan an outdoor excursion. Lace up your hiking boots and visit a nearby park. Pack a picnic lunch and plenty of water to spend some time with mother nature.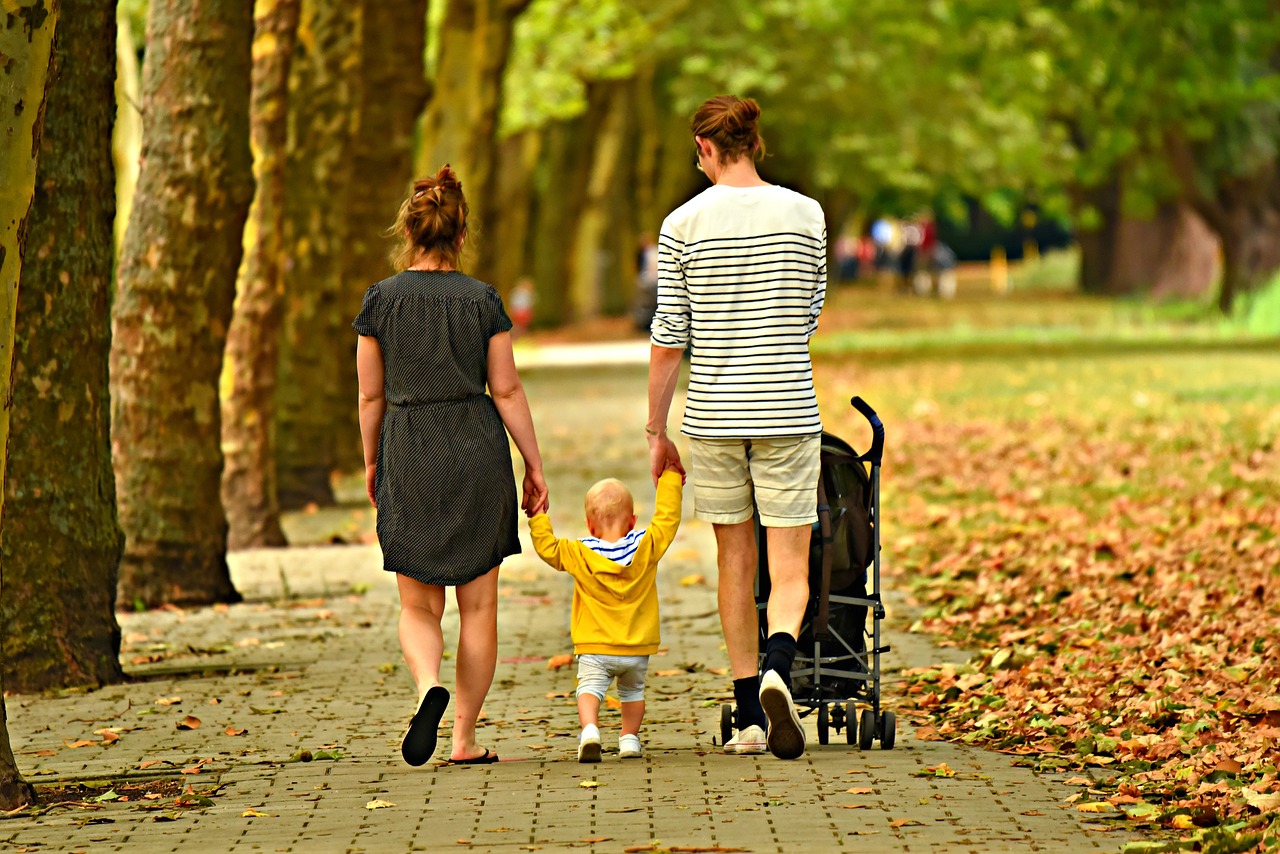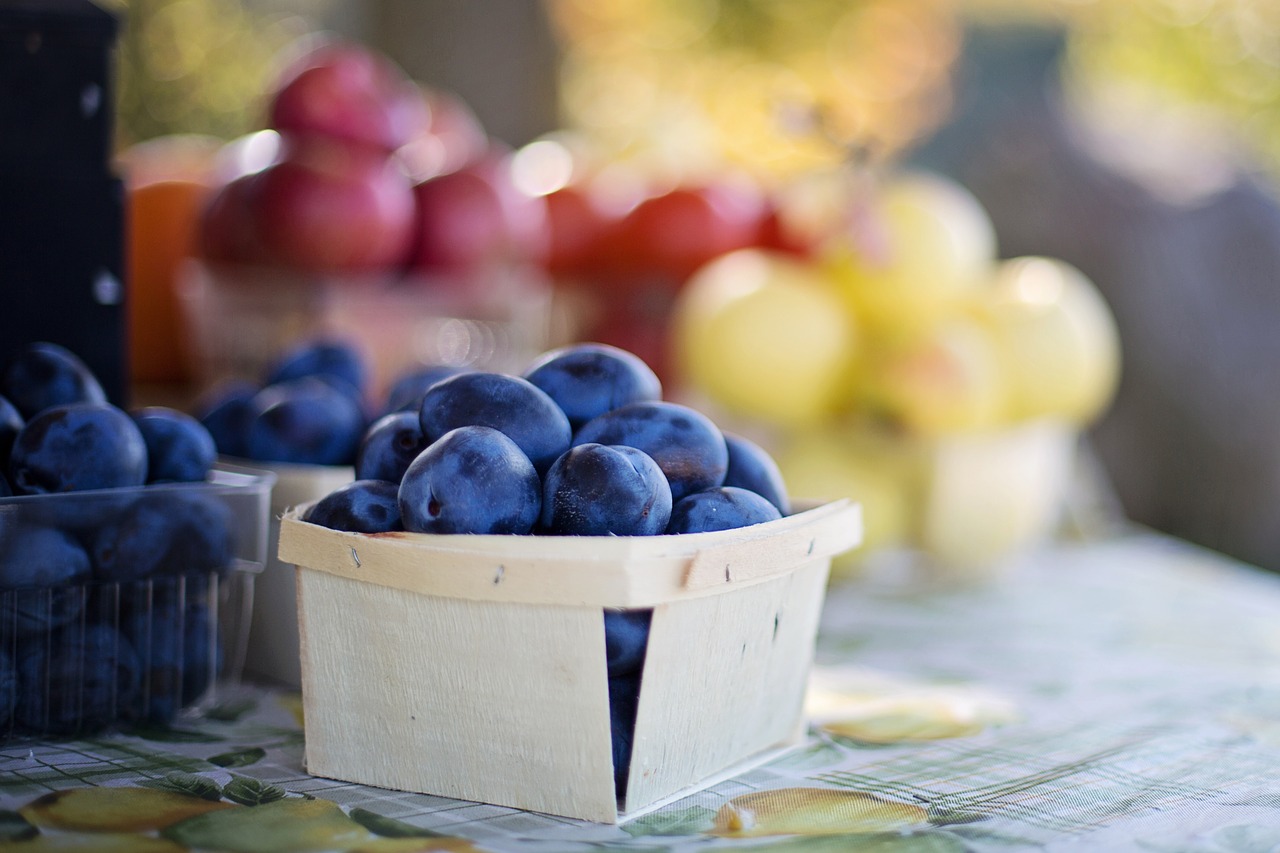 Head To A Local Farmers Market
Instead of the same old grocery store, take an excursion to a farmer's market for open air and social distancing. 
Get The Pool Ready
If you already have a pool, get that baby ready! If you don't, maybe buy an above ground pool to splash around in for the summer.