Rock & Roll HOF Videos From Past Inductions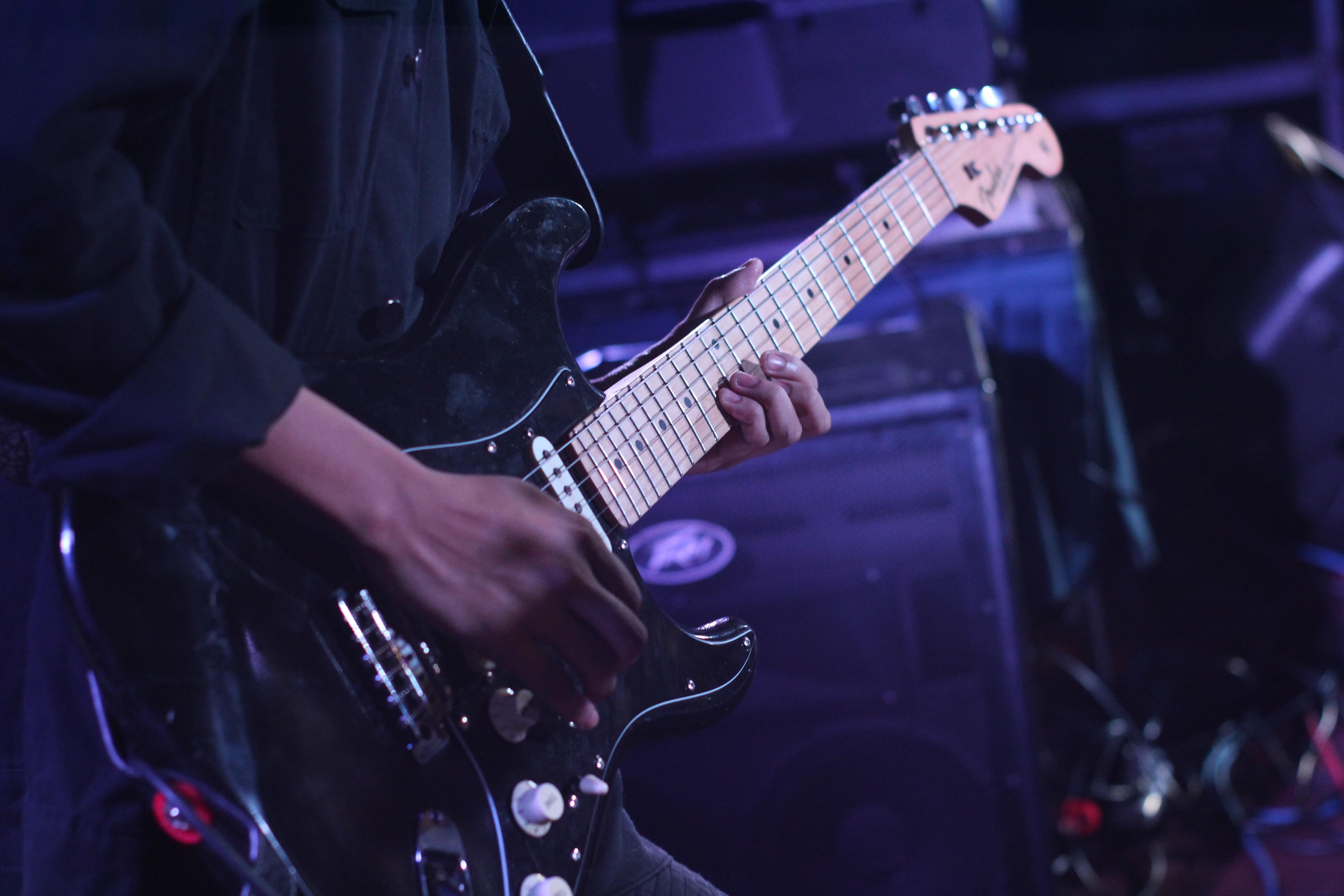 Something fun to check out this weekend...
Since this year's Rock & Roll Hall of Fame induction ceremony has been postponed, the Rock Hall is opening up its vault to share videos from past induction ceremonies on YouTube.
The first round of uploads comes from last year's ceremony, honoring Radiohead, The Cure, Stevie Nicks, Roxy Music and more, performances including Nicks' and Harry Styles' duet on "Stop Draggin' My Heart," as well as the induction speeches of each act.
The Rock Hall has also shared videos of…:
Neil Young's 1995 induction
Talking Heads' 2002 induction
Prince's 2004 induction
Led Zeppelin and Aerosmith's performing together in 1995
U2 and Mick Jagger's 2009 duet
The Pretenders' joint performance with Neil Young in 2005