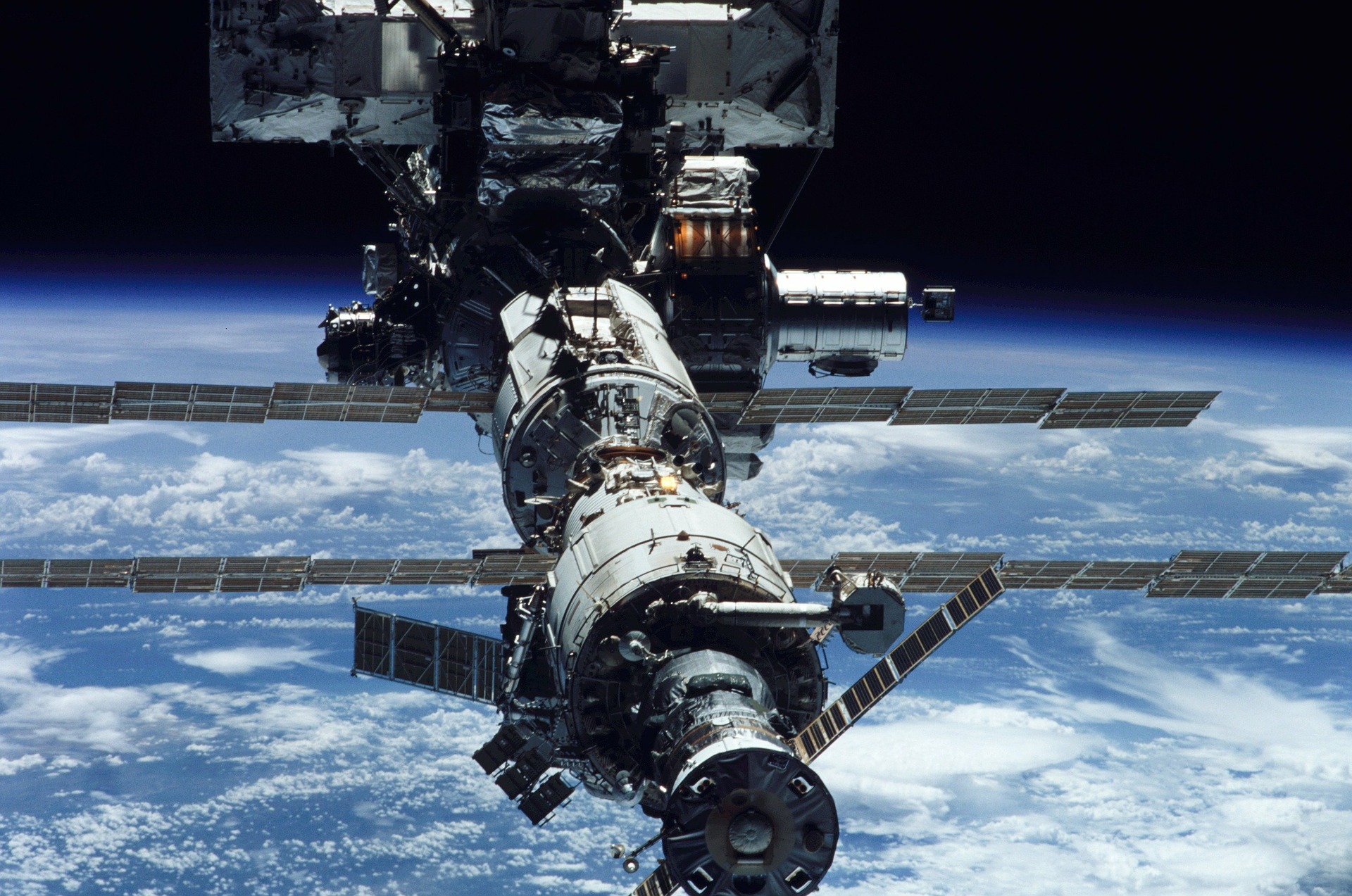 Over the weekend my 10-year-old son, Jace, and I binge-watched A Year in Space. It's about astronaut Scott Kelly, the only American astronaut to spend a year on the International Space Station. After watching all 12 episodes between Friday night and Saturday night, we decided to try and spot the ISS on Sunday night as it flew over Sacramento. Despite some clouds in the sky, it was in our sights for about 5 minutes. So cool! My son enjoyed it, and was in even more aww when he realized his eyes were seeing an object that was 250 miles away.
You can watch the docuseries here.
You can see when the ISS will flyover here. It orbits the earth 16 times a day, so there are plenty of opportunities to see it.