How To Keep The Kids Entertained This Summer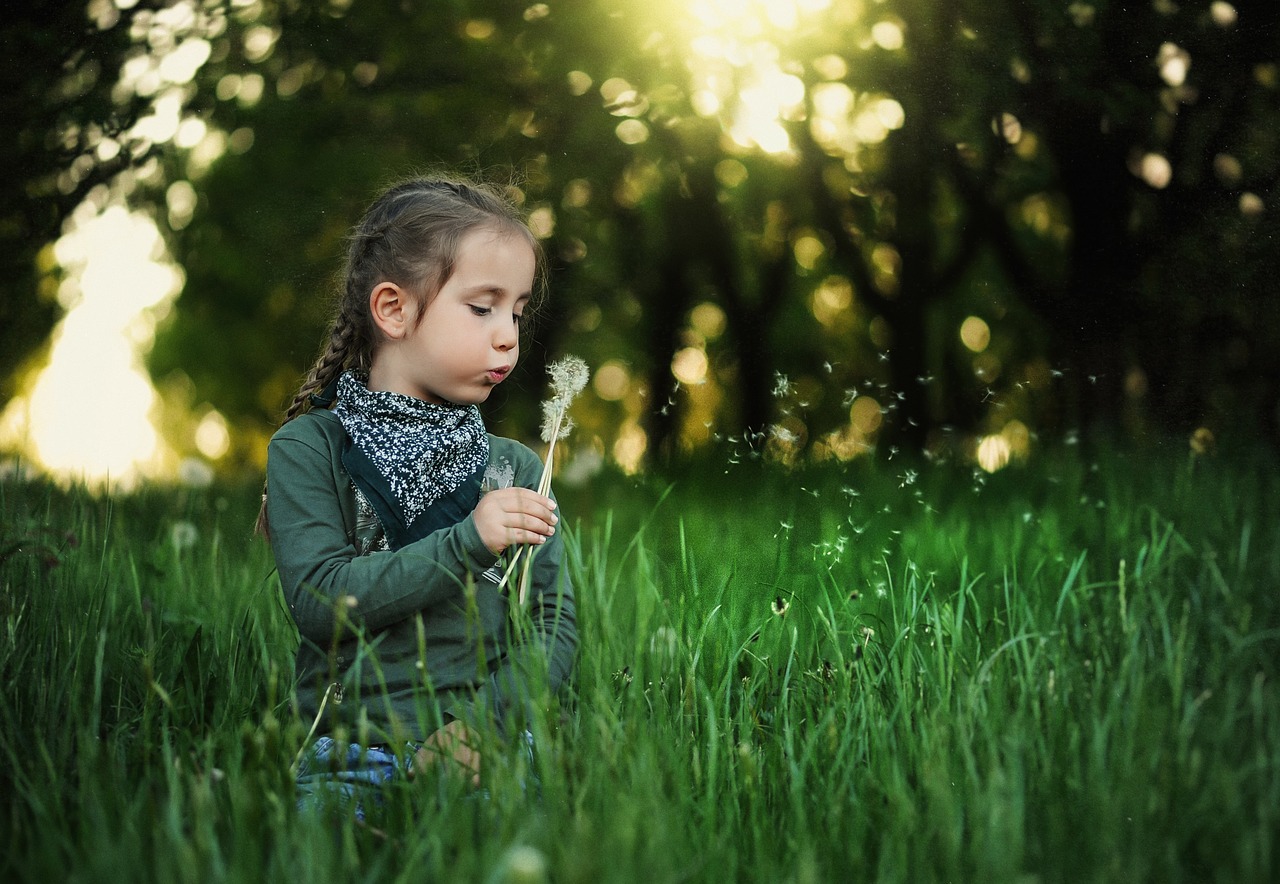 With schools closing, your kids have already been missing a normal sense of life. Their friends, activities and daily schedules were turned upside down and inside out. What will their summer look like? Here are some tips to help keep them focused on fun and happiness.
Lunch Bunch Virtual Meetups – My friend's 10 year old LOVES his weekly zoom lunch meeting with his friends. They simply sit and share lunch together while chatting virtually. 
Day Trips – You can stay safe and still get out of the house to feel like you're traveling. Find a nearby destination online or just go for a drive and see where you wind up! Pack a lunch and make a day of it. Just remember that many bathrooms are closed so plan ahead. Take a blanket, cop-a-squat and relax for awhile.
Camping In Your Backyard – This one is easy. Throw the tent up, roll out the sleeping bags and spend the night in the great outdoor-ish. Plan to grill a lot and don't forget the supplies for s'mores! 
Above Ground Pool – Many people are buying these in lieu of their summer vacations. If it's not in your budget or they're sold out, you can still get plenty of water toys for fun in the yard.
Teach Them How To Garden – My nephew LOVED to be in the garden with me when he was a kid. He enjoyed planting and tending to his favorite veggies because he was excited to eat them! Kids are often into bugs and frogs, and this is the perfect time to teach them about the crawlies.
Host A Virtual Dessert Party – This would be especially good for birthday parties. Like the Lunch Bunch mentioned above, it's a chance for your children to visit with their friends over one of their favorite things ever…dessert!
Remember to always check in with your kids and ask them how they are doing. They might want to talk about their feelings. Setting a good example with food, exercise and sleep can be helpful as well.