Time For A Wet Nose Wednesday Check-In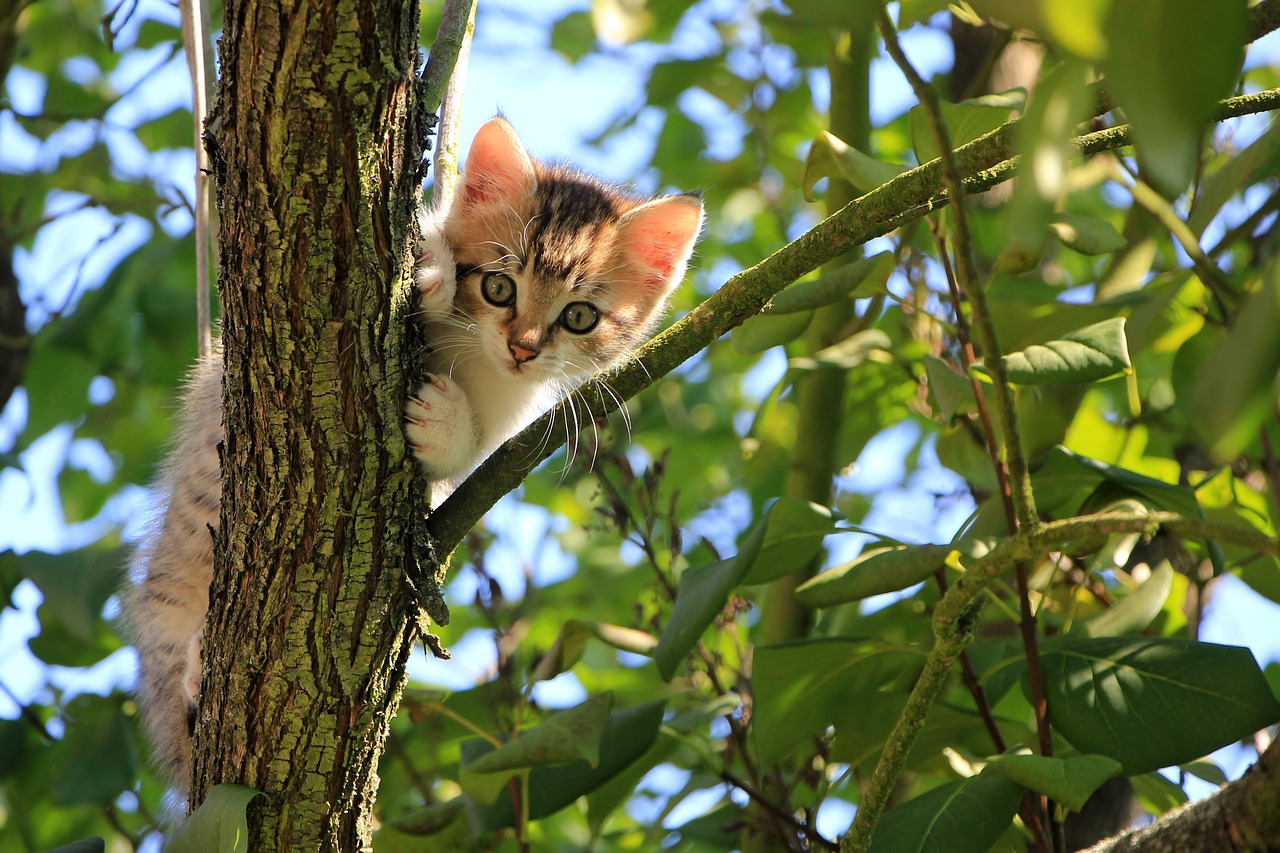 The SSPCA needs kitten food!
Bradshaw Animal Shelter needs fosters for two dogs...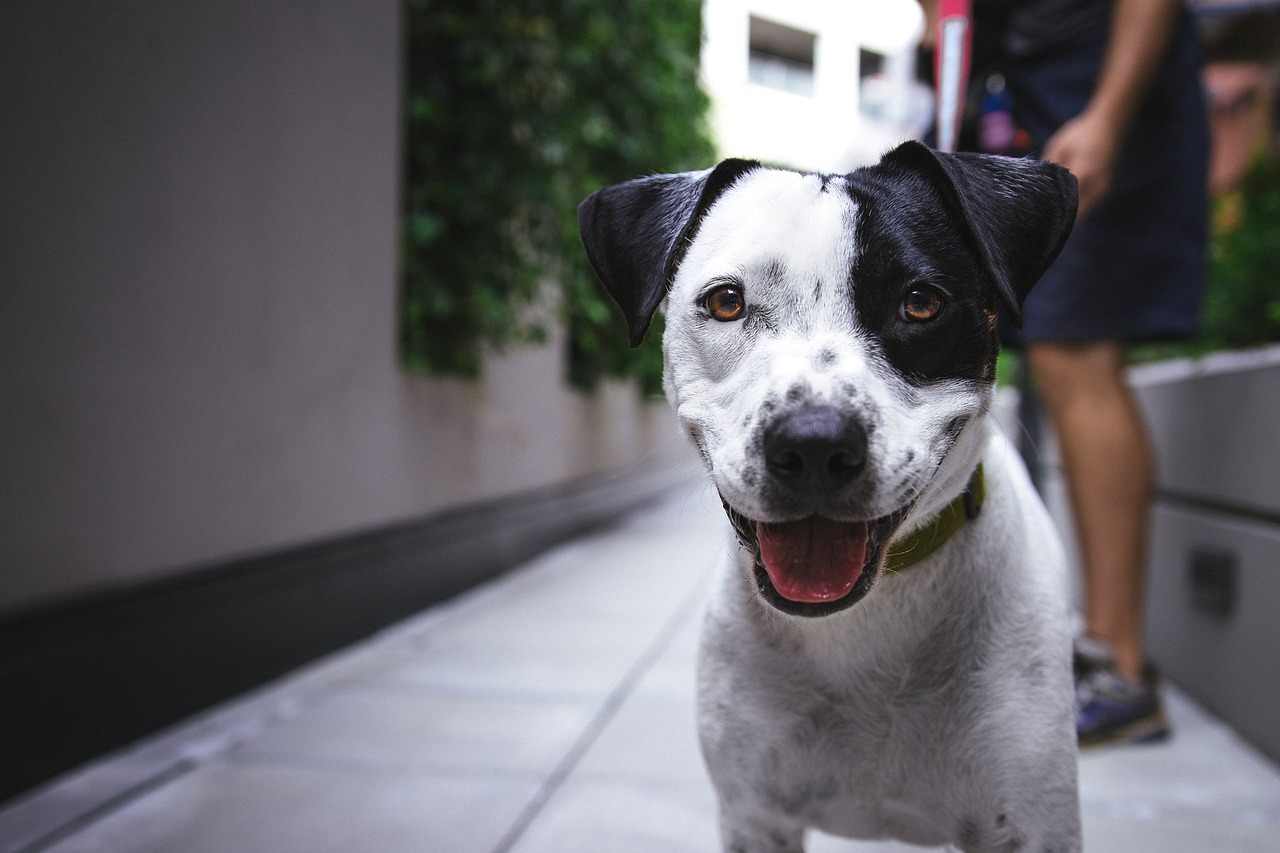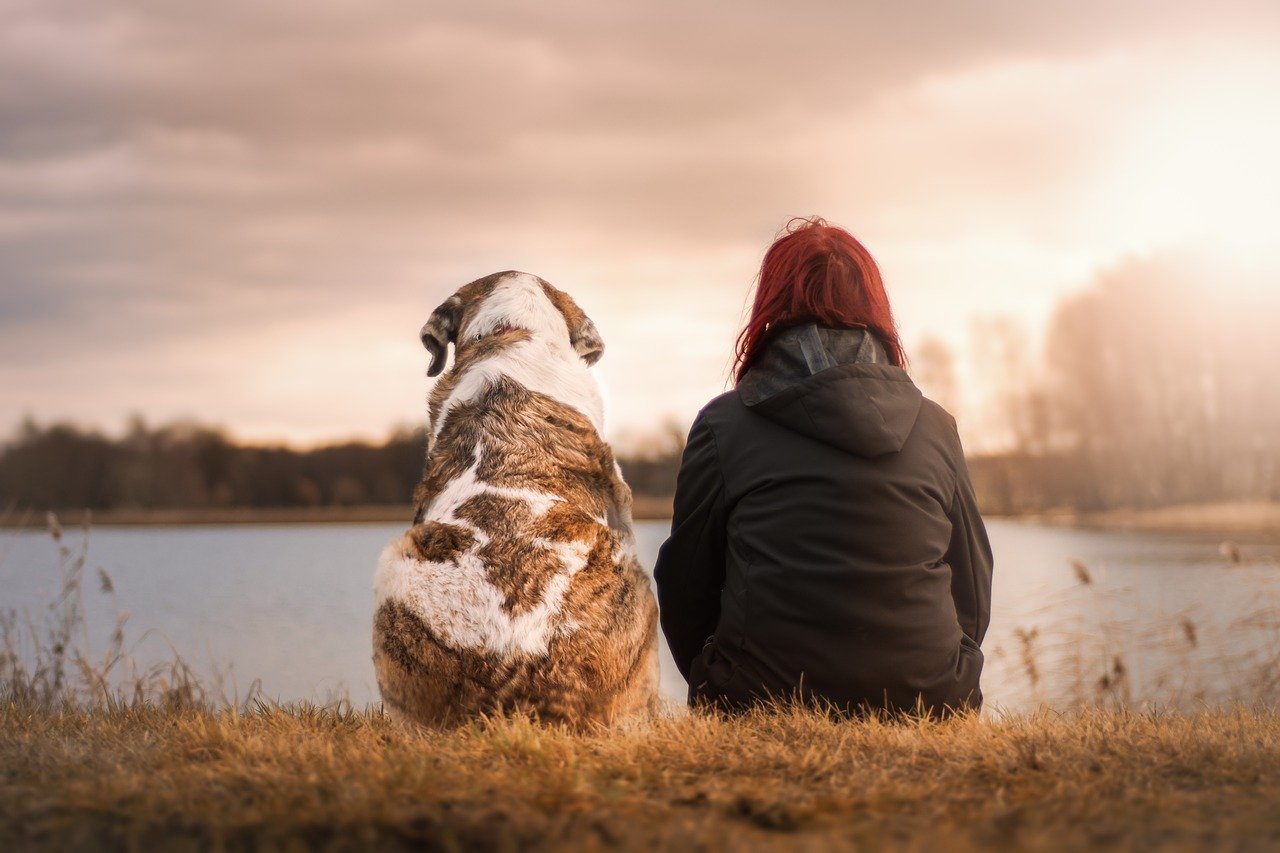 Elk Grove Animal Shelter is having a virtual adoption event...
You can adopt this weekend, June 5th -7th during the #AdoptFromHome event organized by the ASPCA. The shelter will be using Facebook Live and Stories to feature adoptable animals during those days. You can follow them here.