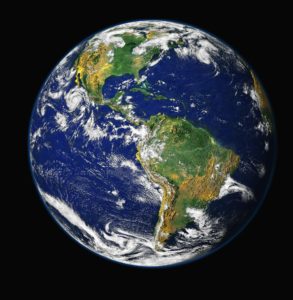 June 5th is officially World Environment Day, however the importance of it should last all year long! Its goal is to encourage people to talk about environmental issues, spread awareness, and to see political action taken to help the planet.
One country or city is chosen to host the events every year, and the organization comes up with a slogan to promote the festivities. This year, events were held in Italy, and the slogan is "Seven Billion Dreams. One Planet. Consume with Care."
You can visit the official WED website for more information and you can also get involved and find your own way to help be environmentally aware all year long!