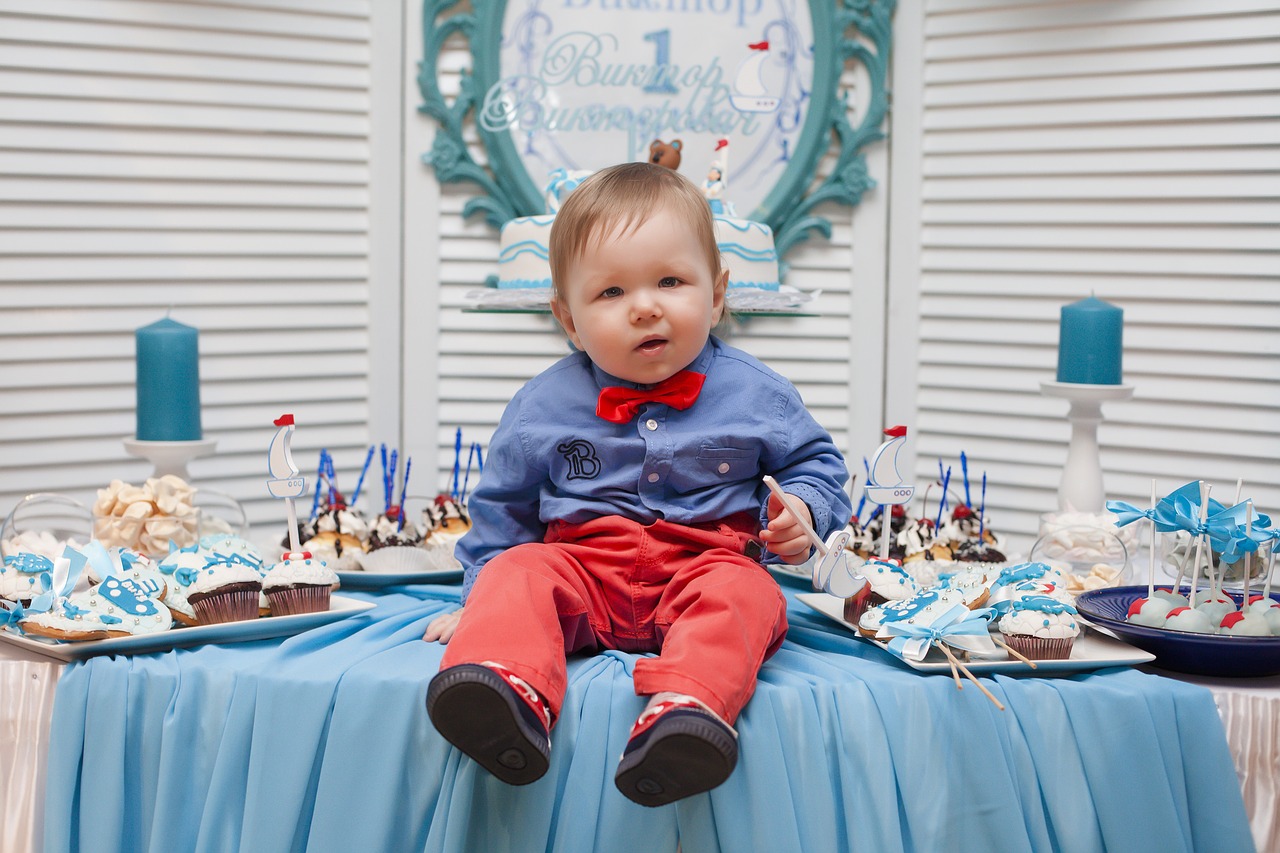 With California starting to ease the coronavirus lockdowns, lots of us are looking forward to getting together with friends and family once again. To keep everyone healthy, we need to take precautions when gathering with others, and experts are offering some tips…
Start small with people you know – Focus on who you are socializing with, keeping your gatherings to small groups of close friends and family.
Follow basic precautions – Your best bet is to keep following safety guidelines. Keep your gatherings outside, or if indoors, open windows for airflow. Stay six feet a part as much as possible, and limit prolonged contact. Also, wear masks, practice good hygiene and don't attend if you have temperature or have respiratory problems.
Set expectations – Reach out to those you are inviting to find out if how they have been isolating, or if they have been in contact with anyone who had the virus. If the gathering is at your home, make sure attendees know exactly what safety precautions are expected of them. And if you're the one attending be prepared to be able to contact everyone in the event you should get sick afterward.
Take extra care with kids and high-risk individuals – Really think about whether it's safe for high-risk individuals to be in contact with anyone before having them over. For kids, especially since some may be unwilling to wear a mask, make sure the gathering is outside so they can run around and not have prolonged contact with anyone. Also, do your best to keep kids from sharing toys, and only bring ones that can be easily wiped down.