10 Things You Probably Didn't Know About PRINCE
1. Prince was his real name. It was the same name as his Father's Jazz combo.
2. The symbol that he changed his name to had a name. It was called
"Love Symbol #2" and was copyrighted in 1997. When his contract with Warner Brothers expired in 1999, he change his name legally back to Prince.
3. He wrote songs for other people. "I Feel For You" for Chaka Khan, "Manic Monday" for the Bangles and Sinead O'Conner's "Nothing Compares 2 U" just to name a few.
4. Prince once used a trick from Willy Wonka. He hid 14 purple tickets in the album 3121 and the people who found them got to go to a private show at his Los Angeles house!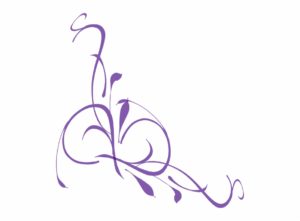 5. Prince's film Purple Rain hit number one at the box office the week of July 27th, 1984. That same week, "When Doves Cry" hit number 1 on the singles charts and the soundtrack to Purple Rain hit #1 on the best-selling album chart.
6. He started laying his musical legacy at a young age. He formed his first band Grand Central (later changed to Champagne) at the age of 13 and wrote his first song at the age of 7.
7. Prince was a multi-talented, self-taught musician. In fact he recorded his first album totally on his own.
8. At Central High School in Minneapolis, Prince played Baseball, Football & Basketball despite the fact that he was only 5'2"! He also attended The Minnesota Dance Theater.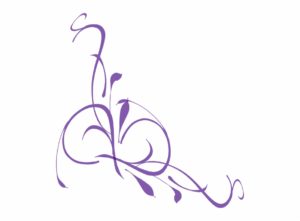 9. In August 2017, Pantone Inc. introduced a new shade of purple in their color system in honor of Prince. The shade is called Love Symbol #2 and is defined as Pantone color number 19-3528.
10. He went by many aliases. Joey Coco (for many unreleased Prince songs in the late 1980s, as well as songs written for Sheena Easton and Kenny Rogers), Jamie Starr and The Starr Company (for the songs he wrote for the Time and many other artists from 1981 to 1984), Christopher (used for his songwriting credit of "Manic Monday" (1986) for the Bangles) and Alexander Nevermind (for writing the song "Sugar Walls" (1984) by Sheena Easton).

RIP PRINCE 
June 7, 1958 – April 21, 2016