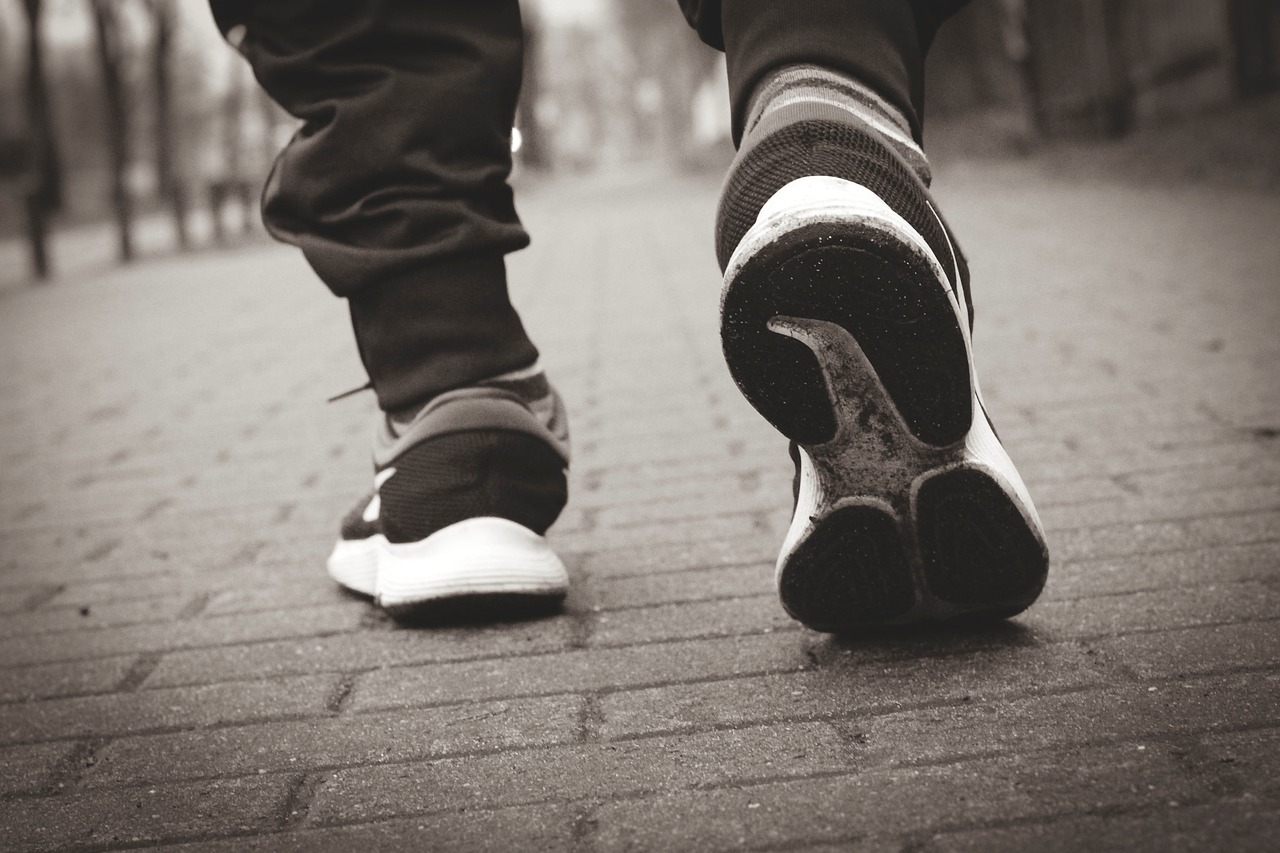 Looking for a way to honor George Floyd in his own way, a Chicago man has walked 46-miles to his hometown of Kankakee, Illinois. Keenan Love set out on the 46-mile pilgrimage out of respect for the 46-year-old man. While on his trek, supporters brought him food and water and two women even brought him new shoes when his soles wore through. 
Healthcare workers at Mount Sinai South Nassau hospital were given free haircuts by mobile haircutting company Shortcut. The "Haircuts for Heroes" project helped 160 employees get a free haircut on-site over three days. Some of the staff members hadn't had a trim in months so the service was much appreciated.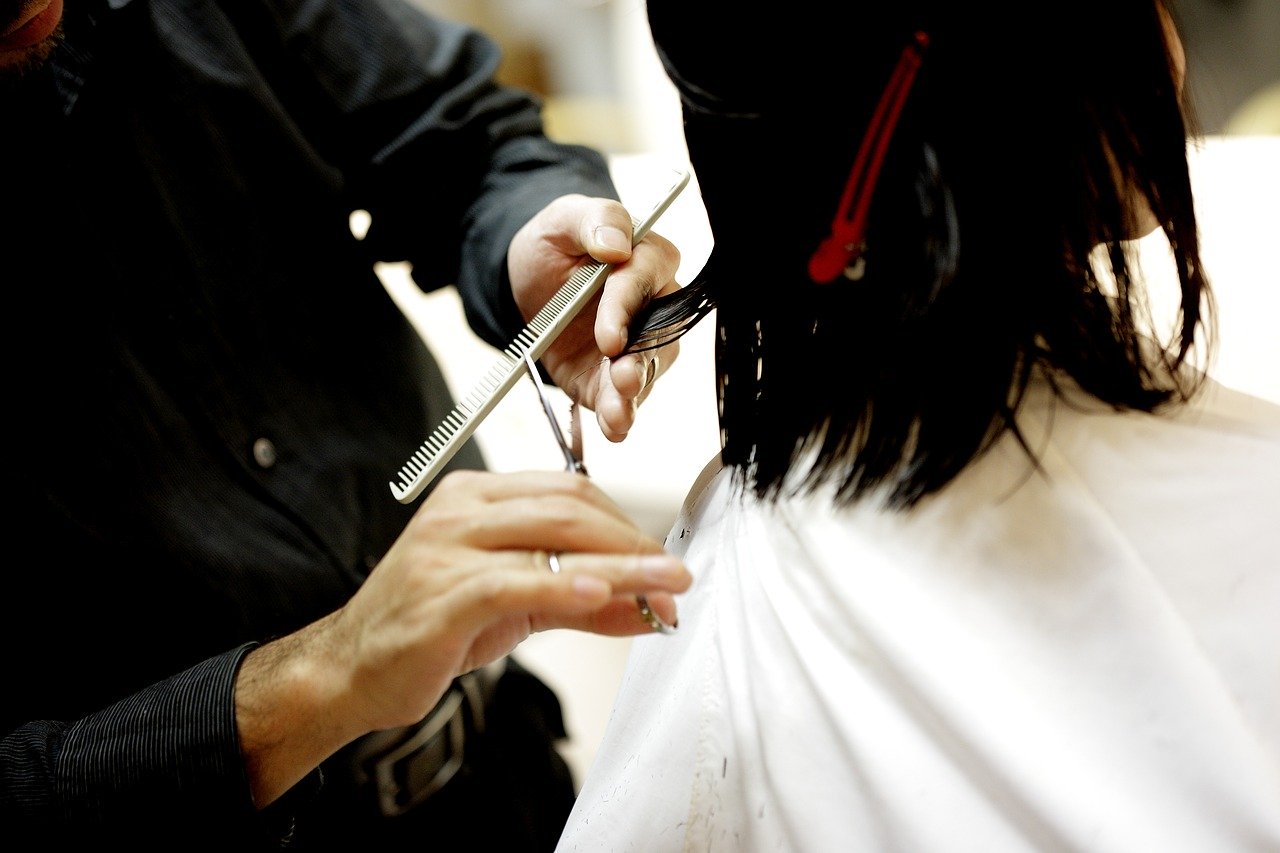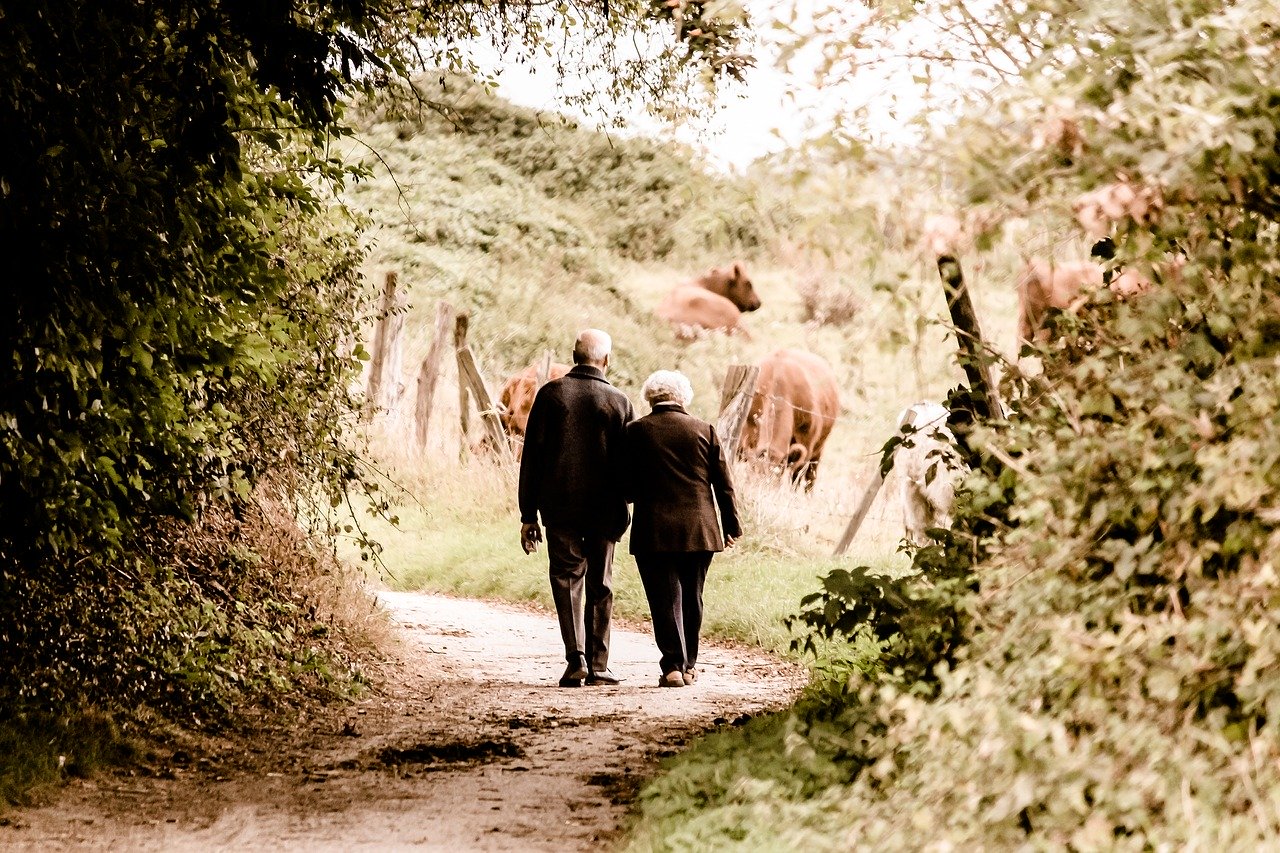 Davidand Margaret Matthews have been married for 65 happy years. The couple from the U.K. knows what it takes to make a relationship work for decades. They say talking to each other is key and so is being friends as well as partners.