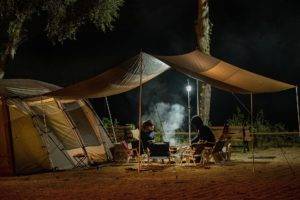 If you love camping or even "glamping" you will love to know that of the 280 State Parks, 28 have reopened!
Many or the parks are located in So. Cal between Santa Barbara and San Diego, but there are a few that are opening around the Lake Tahoe Area and two are in the Greater Bay Area.
Summer reservations go the fastest! You can check which sites are open and book a reservation here! Happy camping!