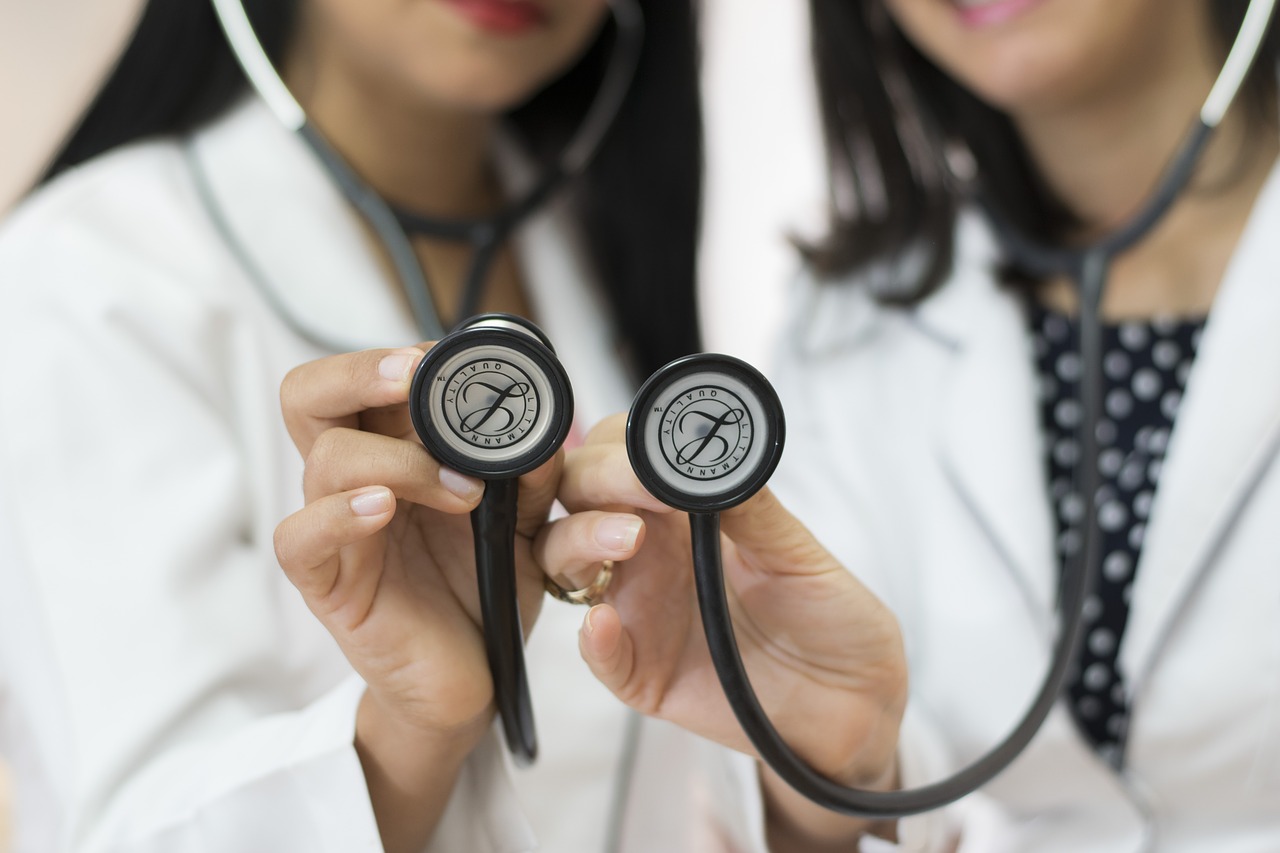 A mother and daughter are both becoming doctors at the same time. Dr. Cynthia Kudji Sylvester and her daughter Dr. Jasmine Kudjiare both starting their medical careers together at the LSU Health System in Louisiana. Dr. Kudji Sylvester is going to be a family medicine resident in Lafayette and Dr. Kudji is a general surgery resident in New Orleans.
Kelli Wyatt, a middle school teacher, started Adopt a High School Senior, a Facebook group that connects 2020 graduates with people who want to support and encourage them. The group has more than 7-thousand members so far and over 2-thousand seniors have been adopted. She also started a scholarship fund, which has received more than $30-thousand and select grads are receiving up to $1,000.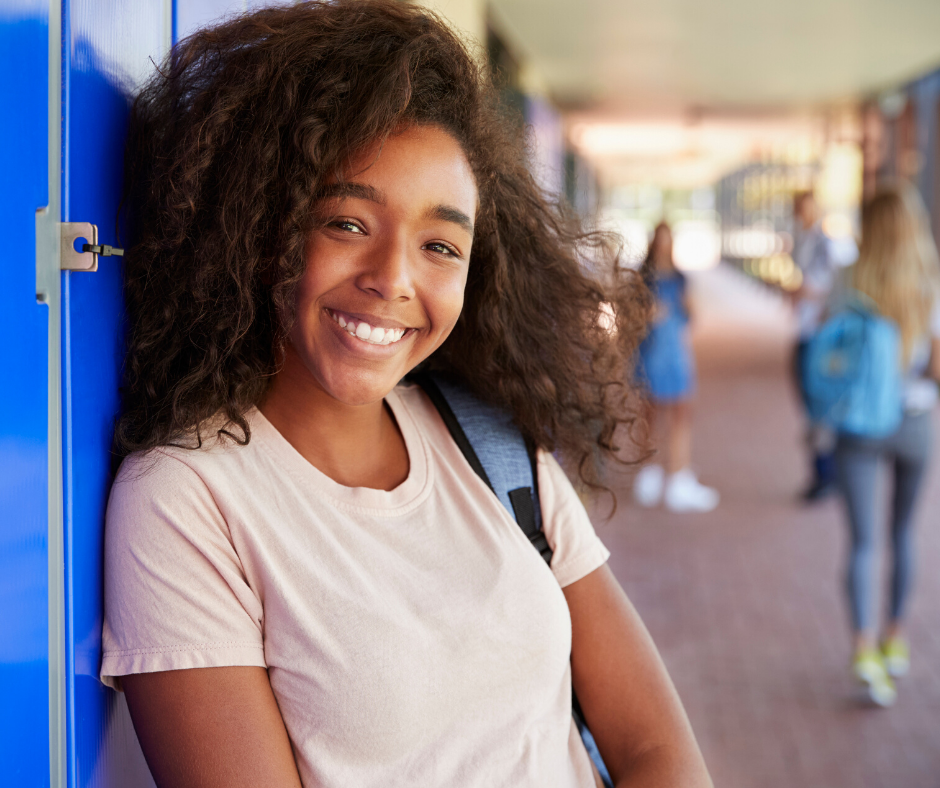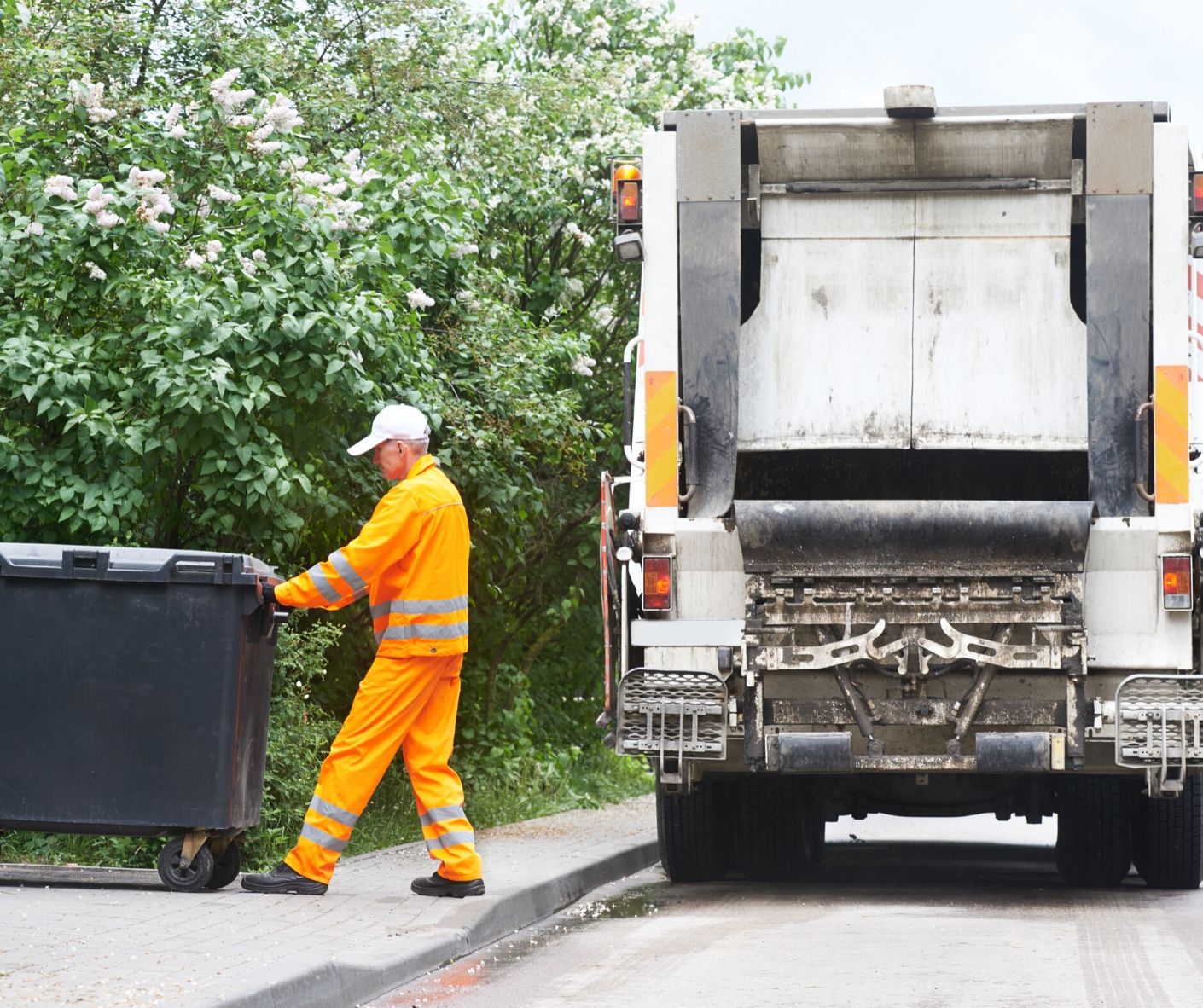 An elderly couple escaped a house fire in California thanks to a garbage man. Patrick Lebow was working on his route when he saw the burning home and kicked in the front door to get them out. He doesn't think he did anything special and says he just did what any loving human would've done.