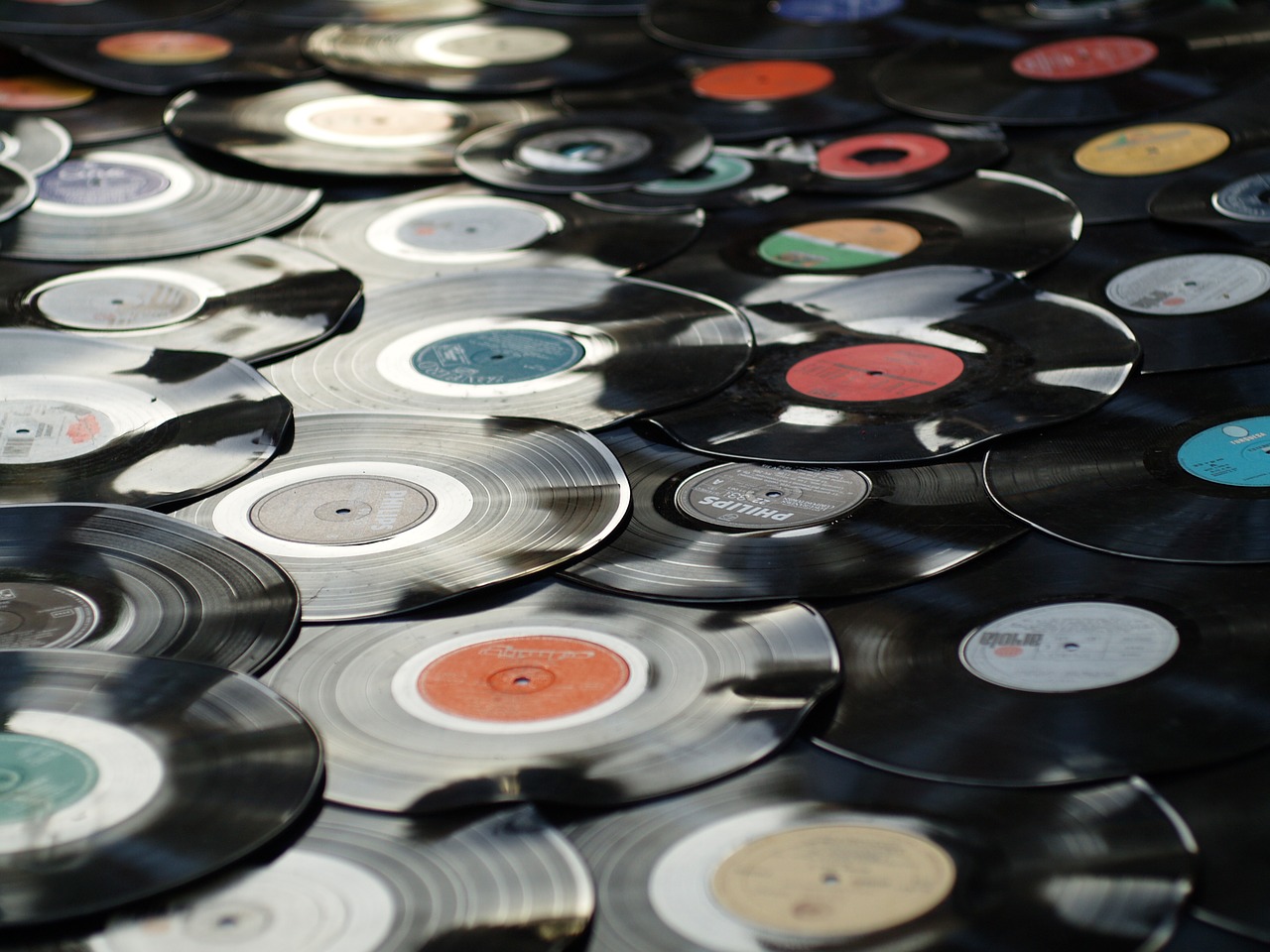 There's no doubt we've been dealing with some stressful times in the past few months, and it seems a lot of people wouldn't have been able to get through it without music.
A new survey finds:
81% of Americans say listening to music has helped them cope with the coronavirus crisis.
In fact, folks have been listening to as much as 38 extra minutes of music a day.
64% say virtual concerts have helped them feel connected to other people.
Regardless of the coronavirus, 58% of Americans say music is usually their coping mechanism when it comes to stressful situations.
Other ways of dealing with stress include:
Books (43%)
Exercise (42%)
TV/movies (38%)
Talking to a friend (36%)
So, what is it about music that's so helpful?
79% say it helps them be more productive.
49% say it helps them sleep better.
Music is so important to folks that 80% of people insist they wouldn't be able to live in a world without music.