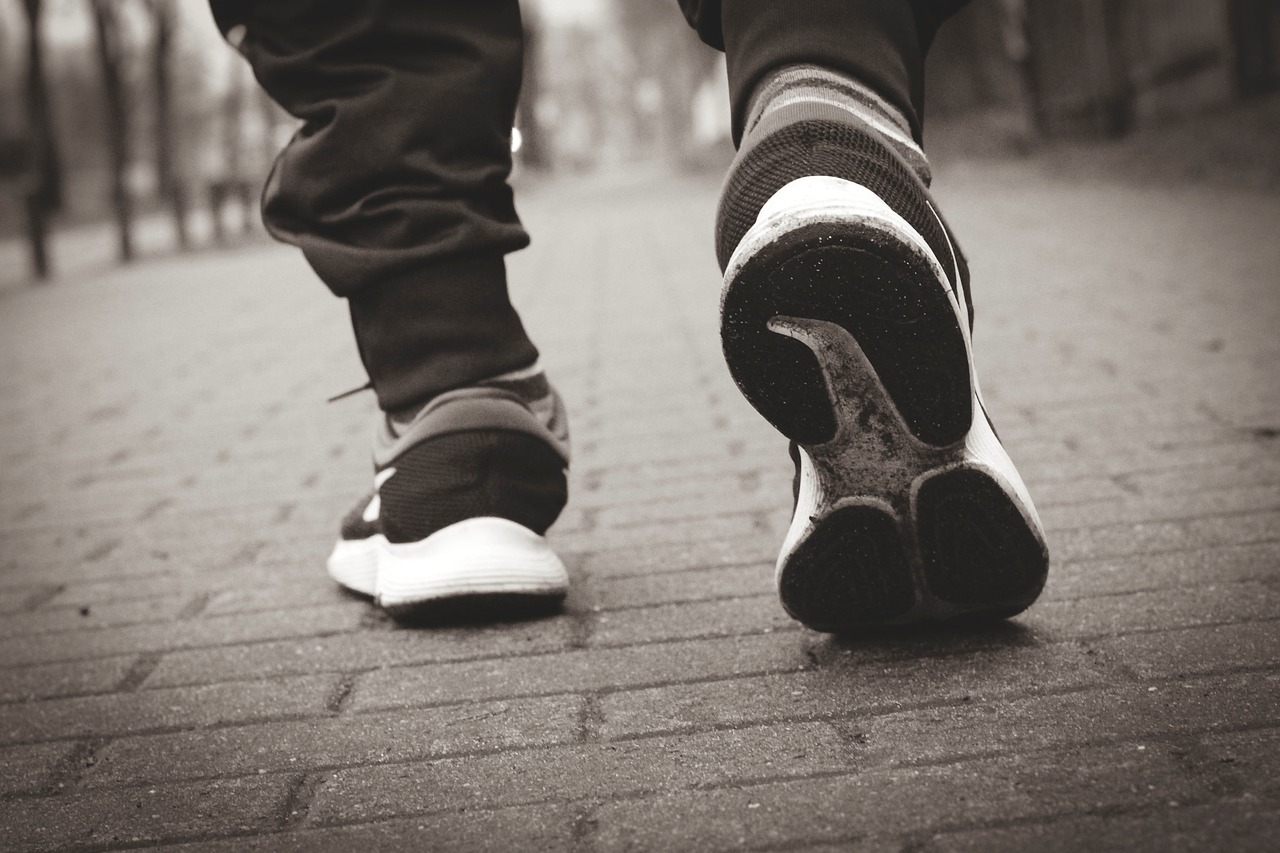 Another person who was inspired by Captain Tom Moore is walking for charity.  A 103-year-old retired doctor in Belgium is walking a marathon in his yard this month.  He started June 1st . . . walks just under a mile a day . . . and is on pace to finish his 26.2 miles on June 30th.  All the money he raises will go to support coronavirus research.
Wouldn't it be great if this became a trend?  A lawyer in New Zealand gave all 14 of her employees an extra $1,000, and told them to take a weekend trip somewhere.  All she asked was that they spend ALL of it at small businesses.  (Last week, New Zealand announced they had ZERO active cases of the virus.)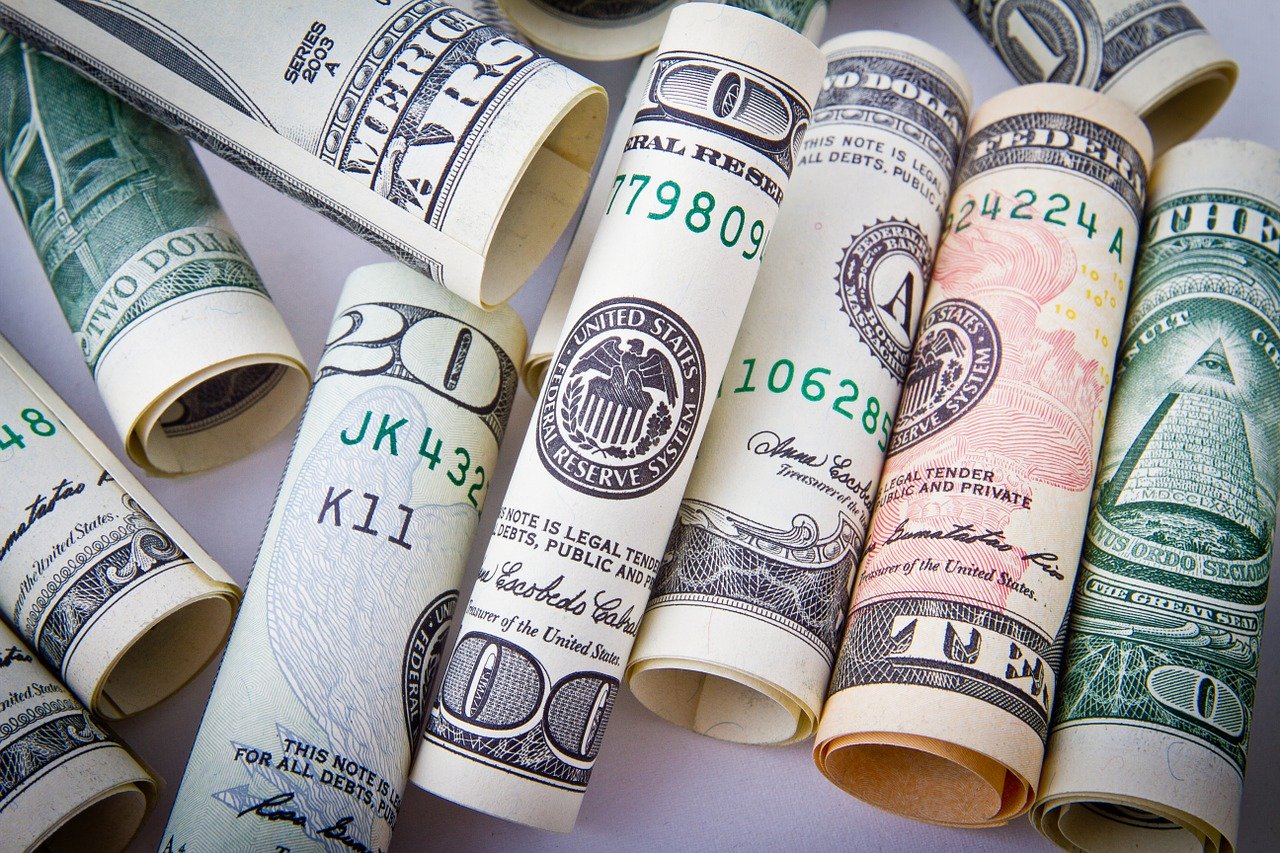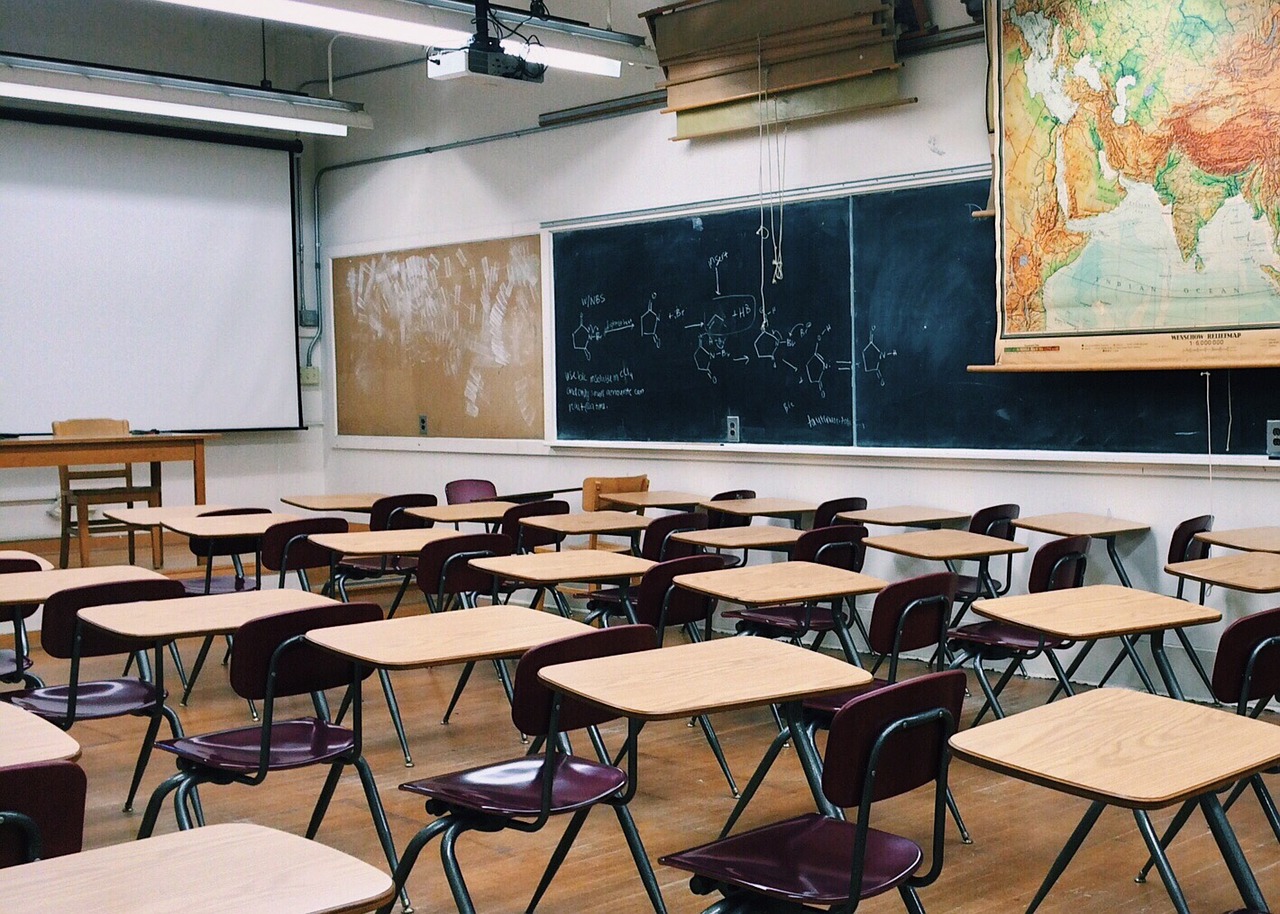 Students in the class of 2020 at a Canadian high school used money they raised for a graduation celebration to help others. Seniors at A.E. MacNeill Secondary School in Richmond, British Columbia, took a vote on what to do with the $2-thousand they raised. They decided to donate it all to a local hospital.