Virtual Father's Day Ideas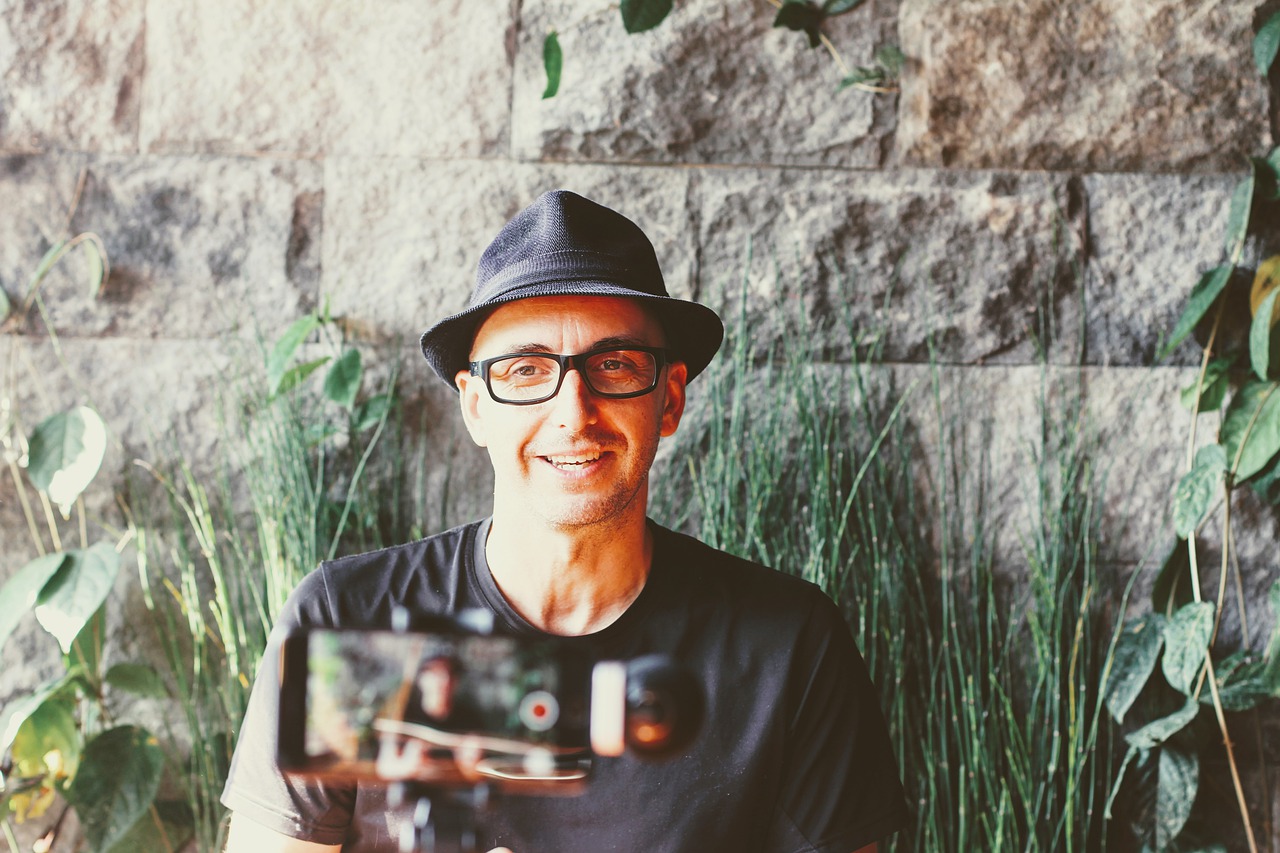 Father's Day might be a little different than you're used to, thanks to the coronavirus. But if you're not able to be with Dad in real life this year, you can still celebrate his special day virtually with Father's Day fun. Get together with Dad on FaceTime or Zoom and show him how much he's loved and valued by doing one of these activities with him.
Watch a movie or TV show together – If you and Dad have a special movie or show you both love, stream it and watch it together with Netflix Party or Metastream.
Cook or bake something together – Check out a cooking video online with Dad and have fun in creating a dish in your own kitchens together.
Order Dad's favorite dinner – And if your dad's not much of a cook, order his favorite meal and have it delivered on Father's Day.
Look through some old pictures and videos together – While you're video chatting, go through photos and share your family memories and stories.
Visit a museum virtually – Celebrate Father's Day with an online trip to a museum with Dad. If he's a history buff, check out the Rosetta Stone and Egyptian mummies on the British Museum's virtual tour or if he's a science guy, explore NASA's research centers with him.
Play games – Enjoy some friendly competition with a few rounds of Scattergories, Texas Hold 'Em, or whatever your father's favorite game is.
Watch a livestream concert – Just because Dad can't go see his favorite band in person right now doesn't mean he can't enjoy a concert on Father's Day. All kinds of artists are doing livestream concerts and you can always find oldies but goodies online.
Have a virtual tasting – If your dad's a scotch, beer, or wine drinker, send him some new ones to sample while you video chat. You can also look up facts about each one and discuss them while you swirl, smell, and sip.