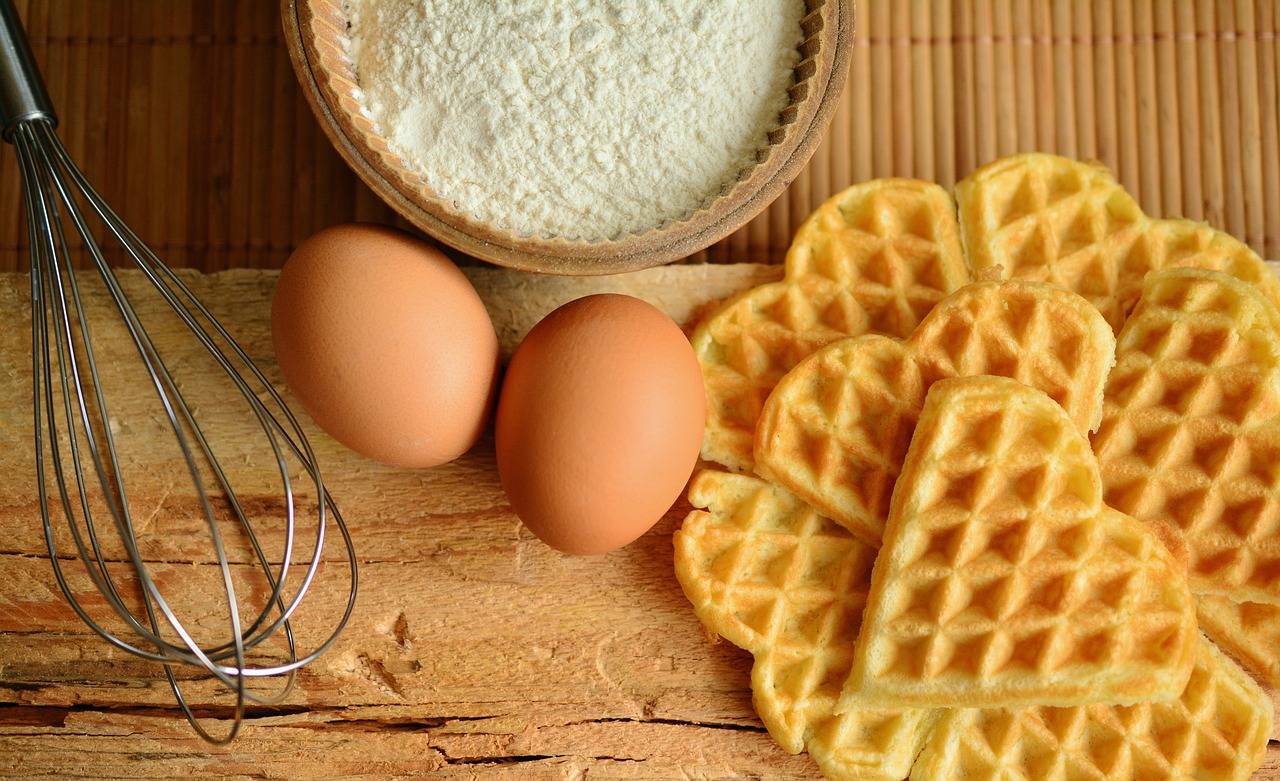 Two college students in L.A. used their spring break to create a nonprofit called The FarmLink Project that helps farmers donate unsold food to food banks.  Their first donation was 11,000 eggs, and they picked them up in a rented truck.  Now they've got a team of 2,000 people behind them, and have donated over 2 million pounds of food.
A 9-year-old kid in Kenya named Stephen Wamukota built an ingenious machine out of wood that lets people in his village wash their hands without touching the sink.  There's a pedal you step on that tilts a jug of water.  And last week, he received an award for it from the president of Kenya
Apple is launching a $100-million effort, The Apple Racial Equity and Justice Initiative. CEO Tim Cook made the announcement on Twitter. He says the project will be built on the three principles of representation, inclusion and accountability.