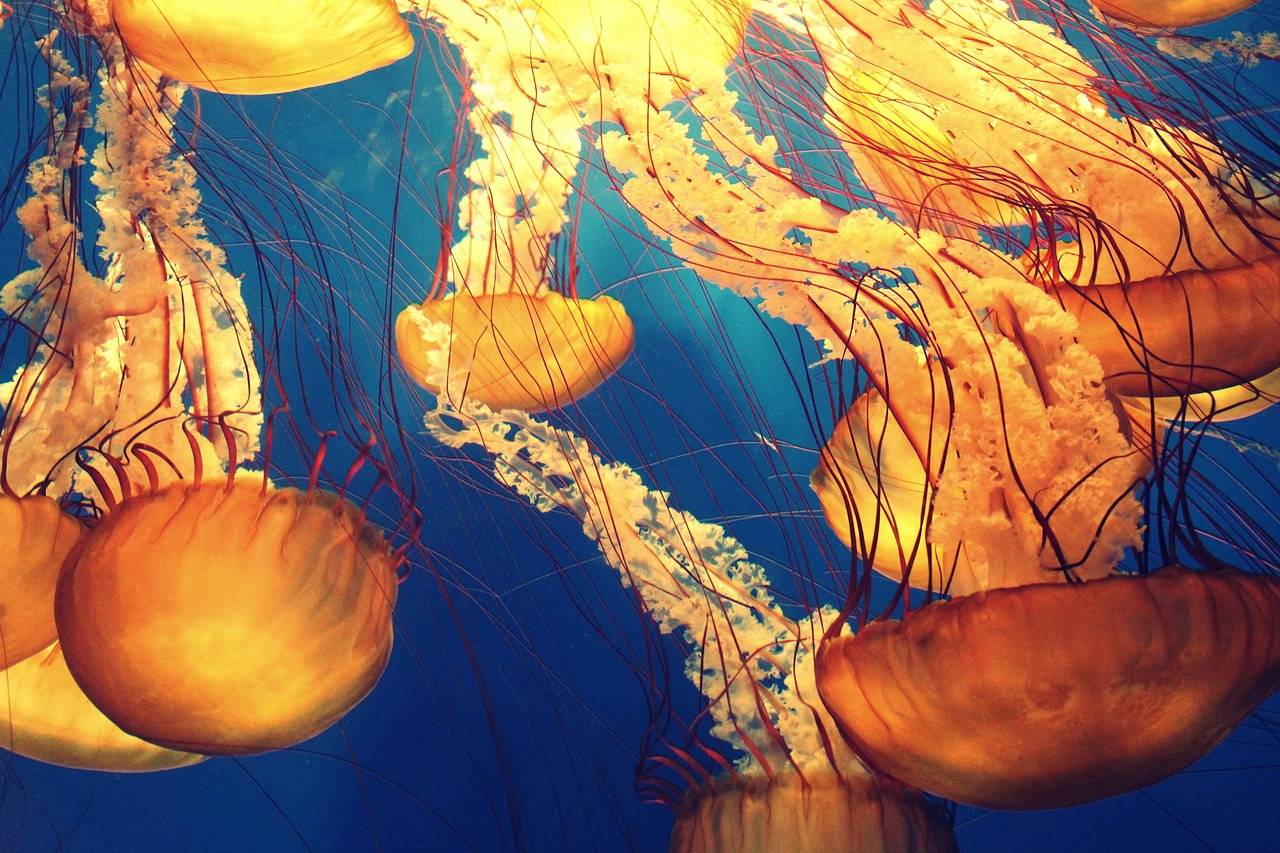 Lots of people have been using all their extra time at home to . . . help solve mysteries.  There's a website that crowdsources big problems that need solving . . . and tons of people have been jumping on to help. Projects that are ahead of schedule because of the quarantine include things like using satellite images to map rural houses in Africa for electricity, hunting for signs of slavery in Asia, tracking invasive ocean species, and identifying earthquake activity.
Every night since the quarantine began, a 67-year-old guy in Lancaster, Pennsylvania has kept his neighborhood's spirits up by going outside and playing the bagpipes.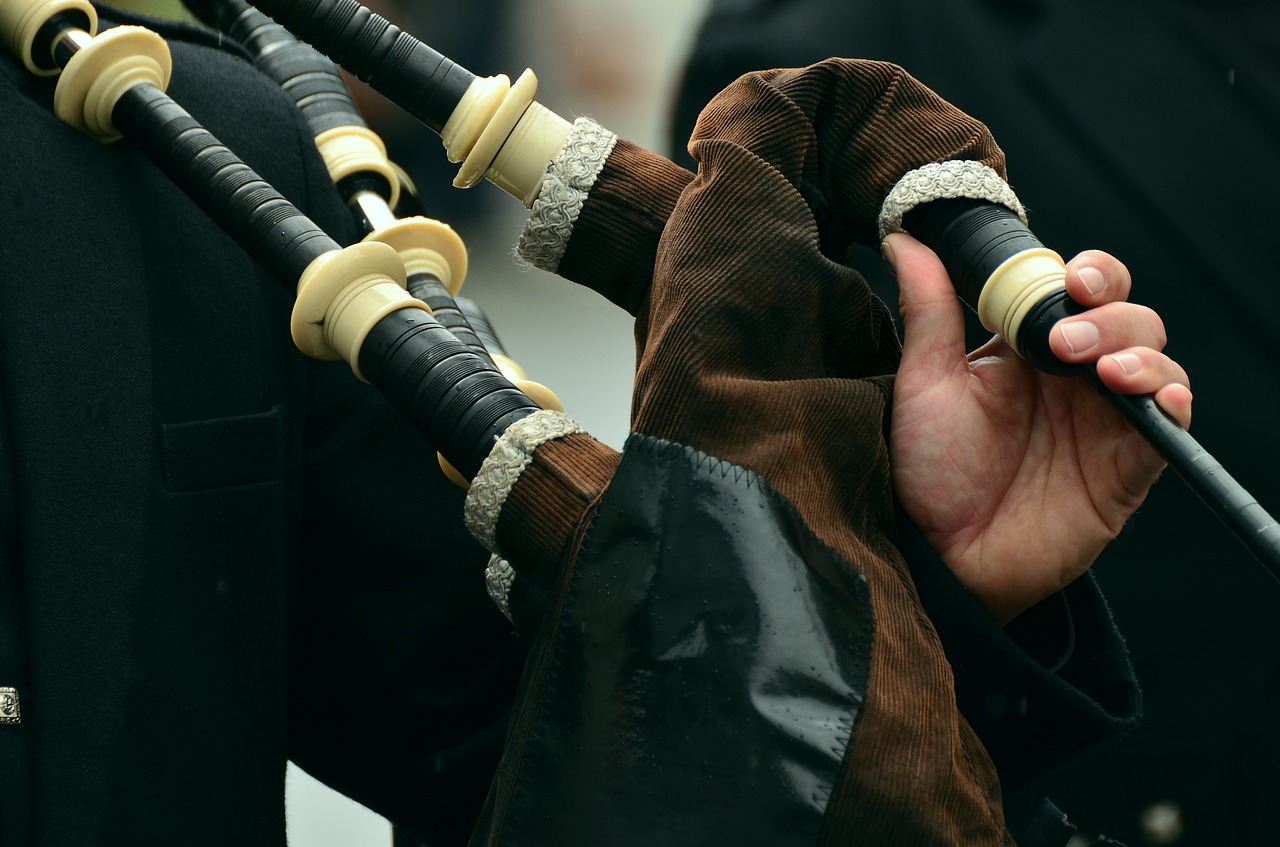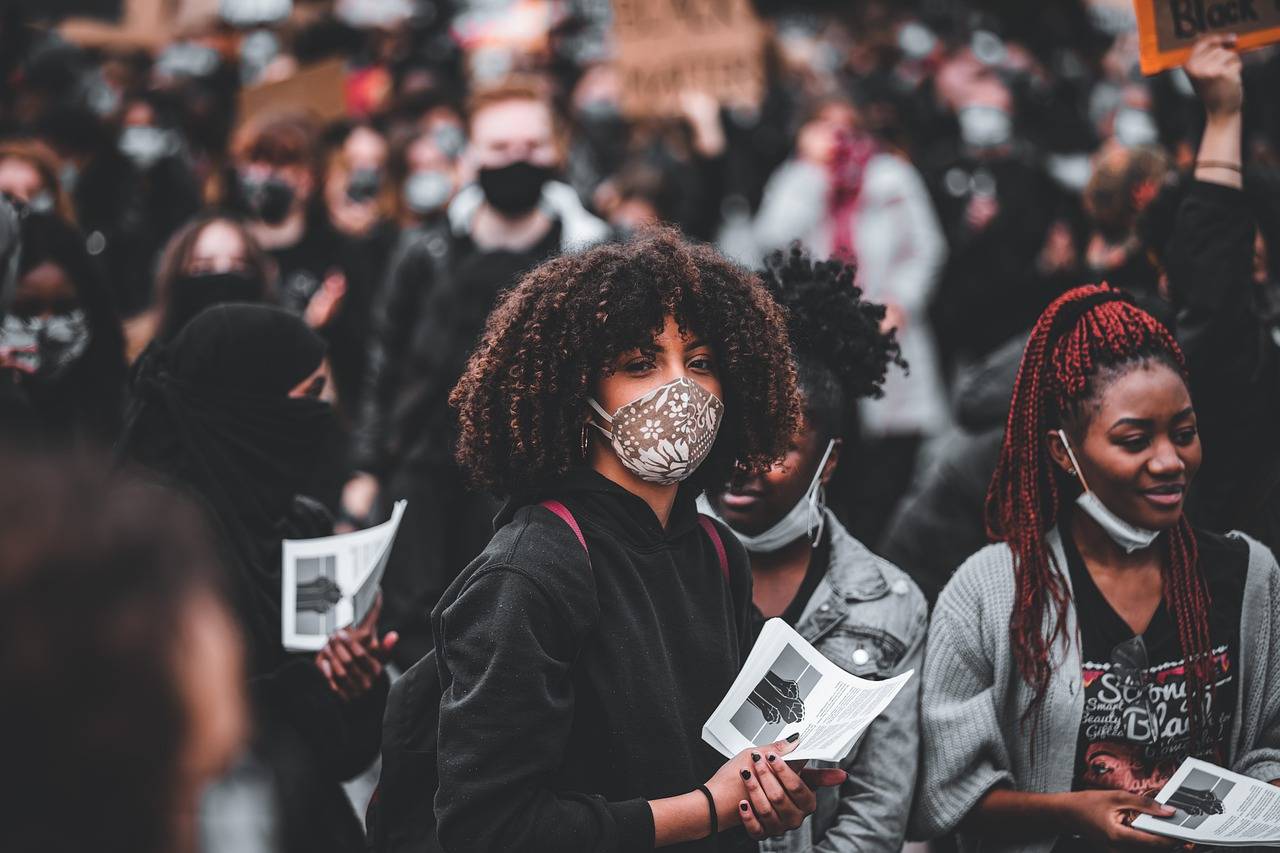 Early test results in the Minneapolis area show that the protests  have not led to a spike in coronavirus infections.  In fact, only 1.4% of the participants who've been tested were positive . . . that's lower than the overall state rate.