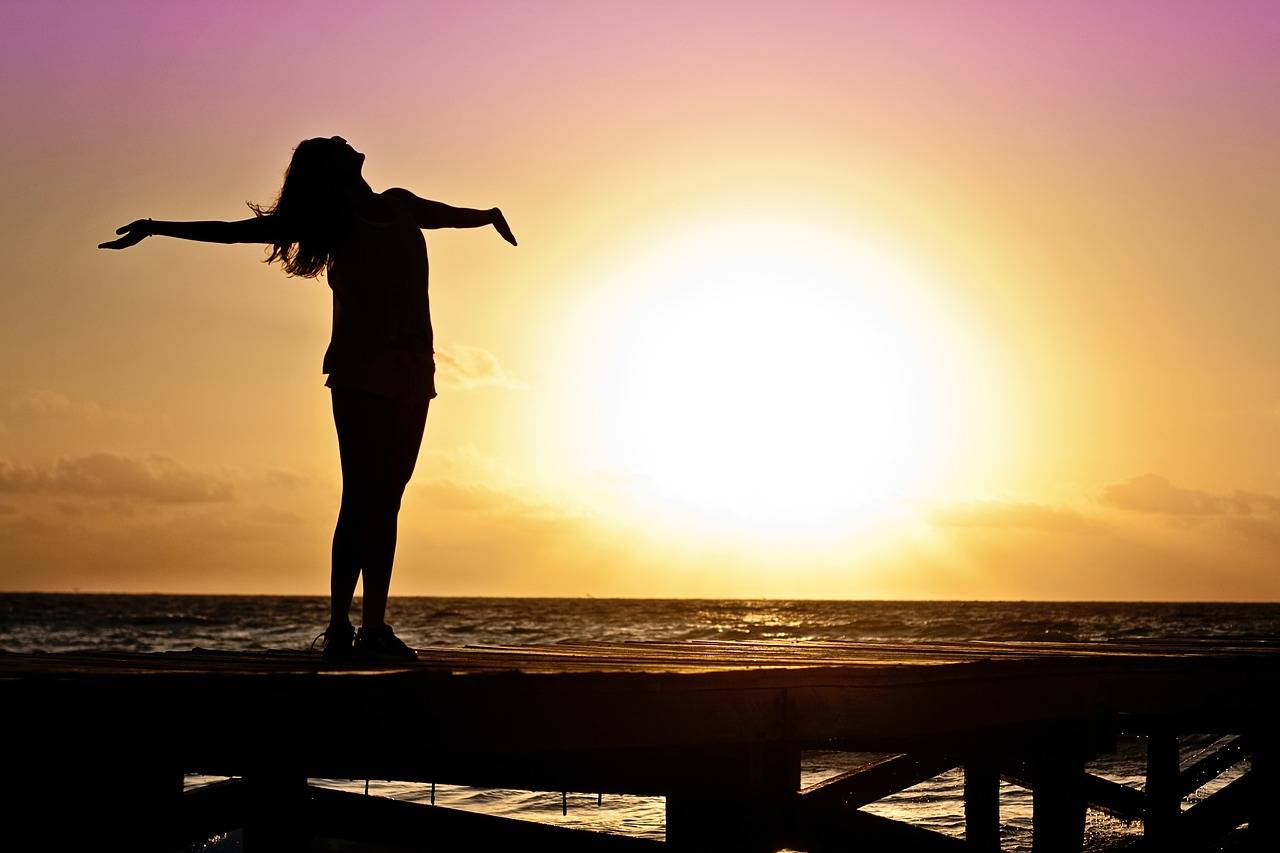 Scientists in the U.K. announced a, quote, "major breakthrough" yesterday, as trials have found a cheap, common steroid called dexamethasone has reduced the death rates of people with severe COVID-19 cases by about one-third. They say the results show the drug should immediately become part of the standard care for patients with extreme cases.
When a coronavirus vaccine is available, it will be provided for free to any American who can't afford it.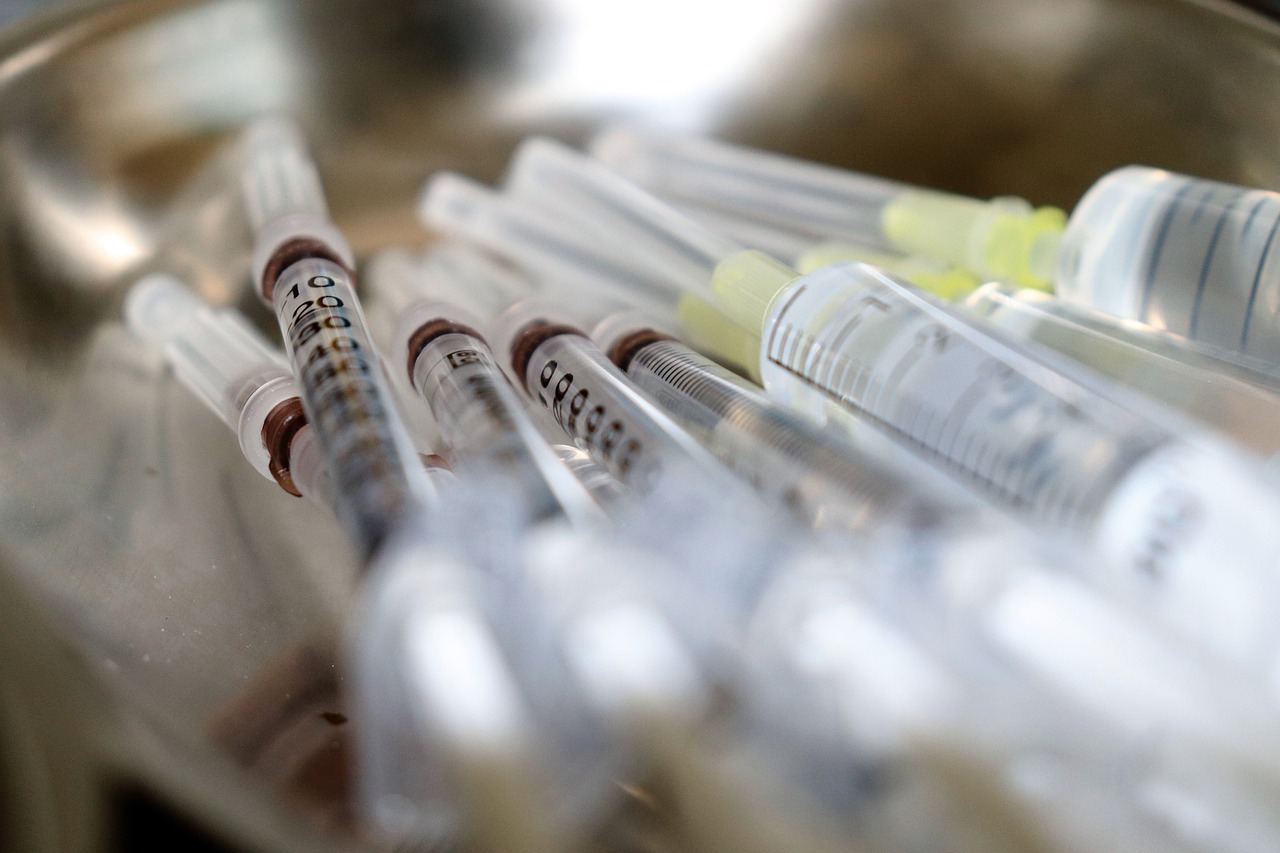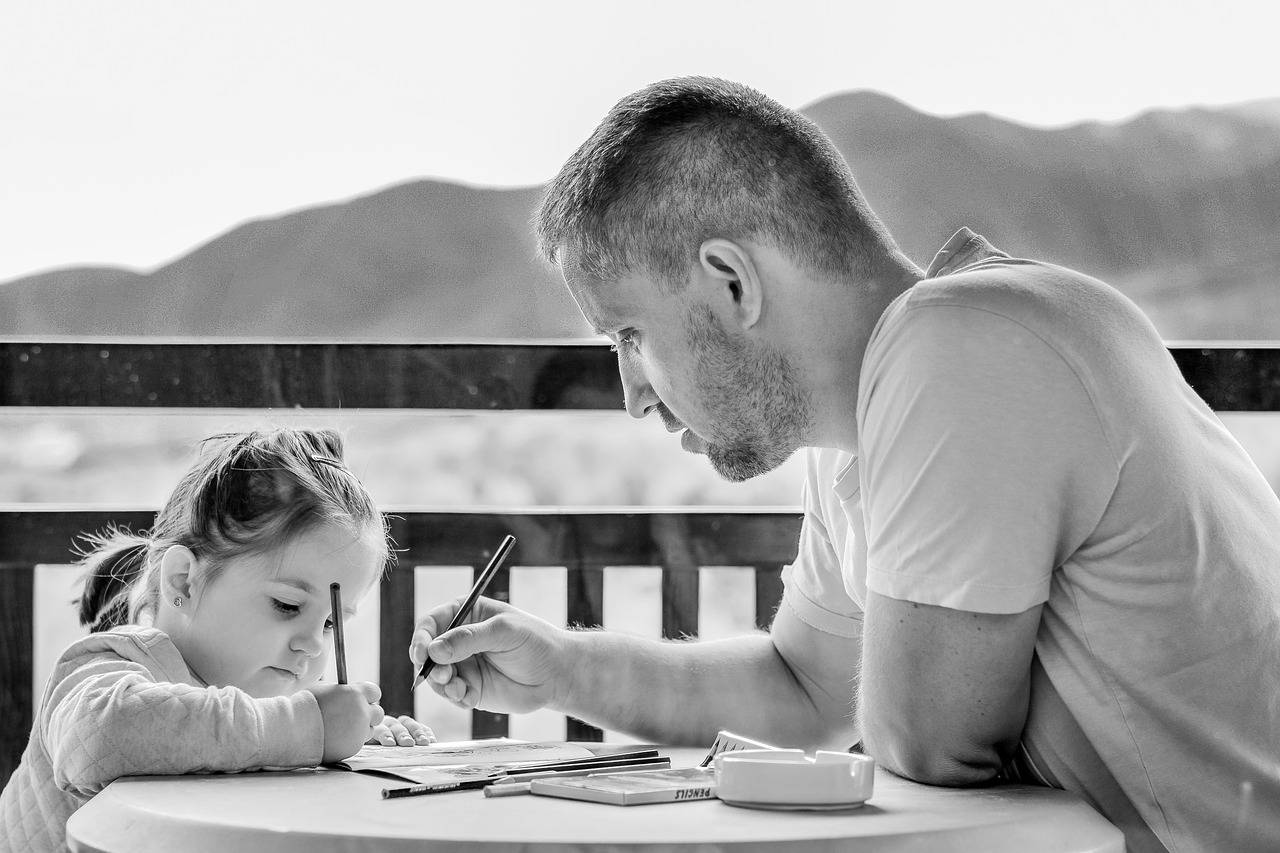 The quarantine has closed the parenting gap.  Dads have done 58% more childcare during these past few months than they'd normally do.  Moms are still doing more of the childcare . . . but the gap is a lot closer.