Cats Help With Loneliness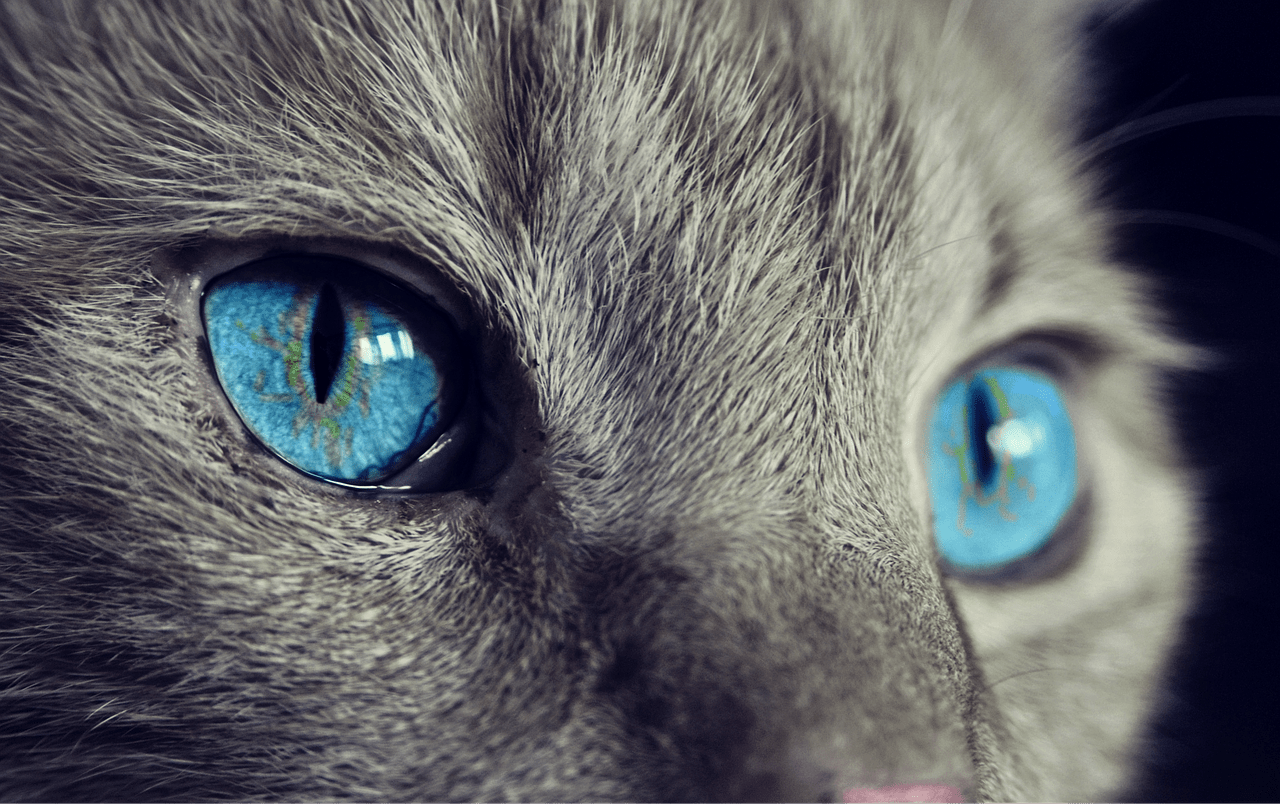 While I've been staying home, I've been so grateful to have Murphy with me. I haven't felt lonely, not once. And being able to see his daily routine of watching what I call Bird TV (staring out the windows), laying in the sun napping and enjoying the breeze coming in the open slider has been a joyful practice of living in the moment. 
New research from the U.K. finds interacting with cats could help us avoid feeling lonely. The study, which was published to tie in with Loneliness Awareness Week, encourages people who are struggling with loneliness to spend more time with cats – whether it's through volunteering, fostering, or helping at an animal shelter.
"Tackling loneliness is a priority health issue facing many," says Sheryll Murray of the All-Party Parliamentary Group on Cats, the group behind the research. She explains that as a cat owner, she knows first hand how much their companionship adds happiness to her life and now she's "delighted" to have the recommendations in this research be able to help more people. There's no simple cure for loneliness, but if spending time with cats can help, it's an easy fix that could help lots of people.
It's kitten season and while things are very different right now, shelters are still adopting, virtually.