David Lee Roth Changes His Name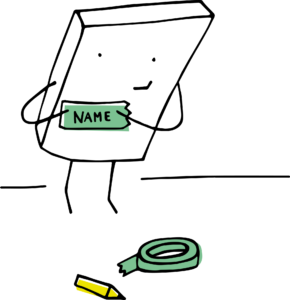 What's in a name? Apparently quite a bit! David Lee Roth would like us to all start calling him David L Roth or El Roth- no seriously! 
David has been busy painting lately, much of his work has been inspired by the pandemic & the protests. In his latest painting he wrote on the picture ""David 'Lee' Roth changes name! Diamond Dave, following LADY ANTEBELLUM 's (now 'LADY A ') example, will be dropping the 'Lee.' From now on, he wants us all to call him "David L. Roth ' or simply 'El Roth..'"
We will see how long it lasts! According to the Van Halen News Desk, Davis has always been in to art and could usually be seen drawing on programs, T Shirts, etc. while on tour. So there should be no shortage of art now with his new signature – now that he has the time for it. His Las Vegas Show was put on hold because of the virus. You can follow David on Twitter here.