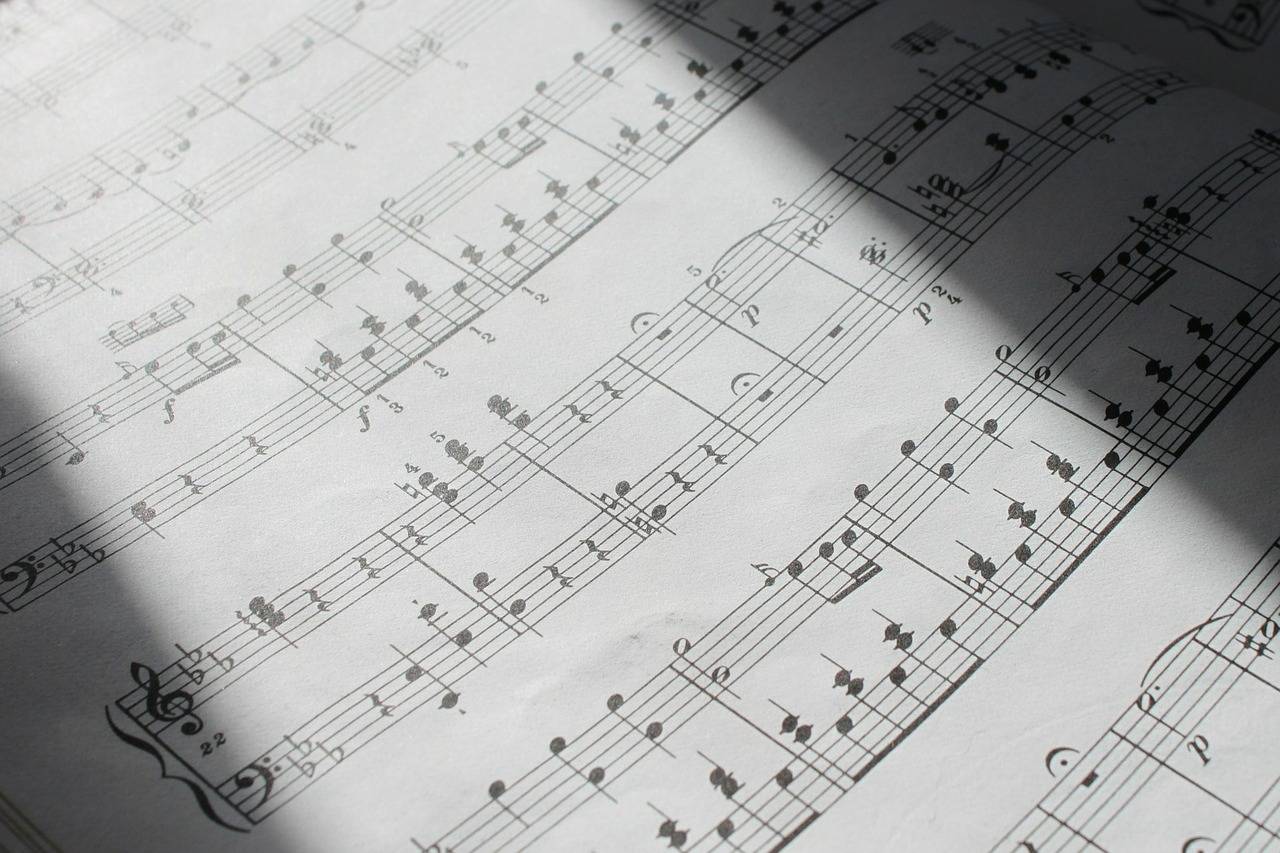 New research finds that listening to classical music – particularly Mozart – could reduce the number of seizures someone with epilepsy has. A study from the Krembil Brain Institute at Toronto Western Hospital reveals patients who listened to the composer's piano sonatas had fewer seizures than those who listened to another piece of music. Researchers say this suggests listening to Mozart daily could be a supplemental therapy to reduce seizures.
The CEO of Netflix, Reed Hastings, and his wife, Patty Quillin, are giving big to historically black colleges and universities. The couple is donating $120-million to support scholarships at HBCUs. It's the largest donation of its kind and will be split between Morehouse College, Spelman College and the United Negro College Fund.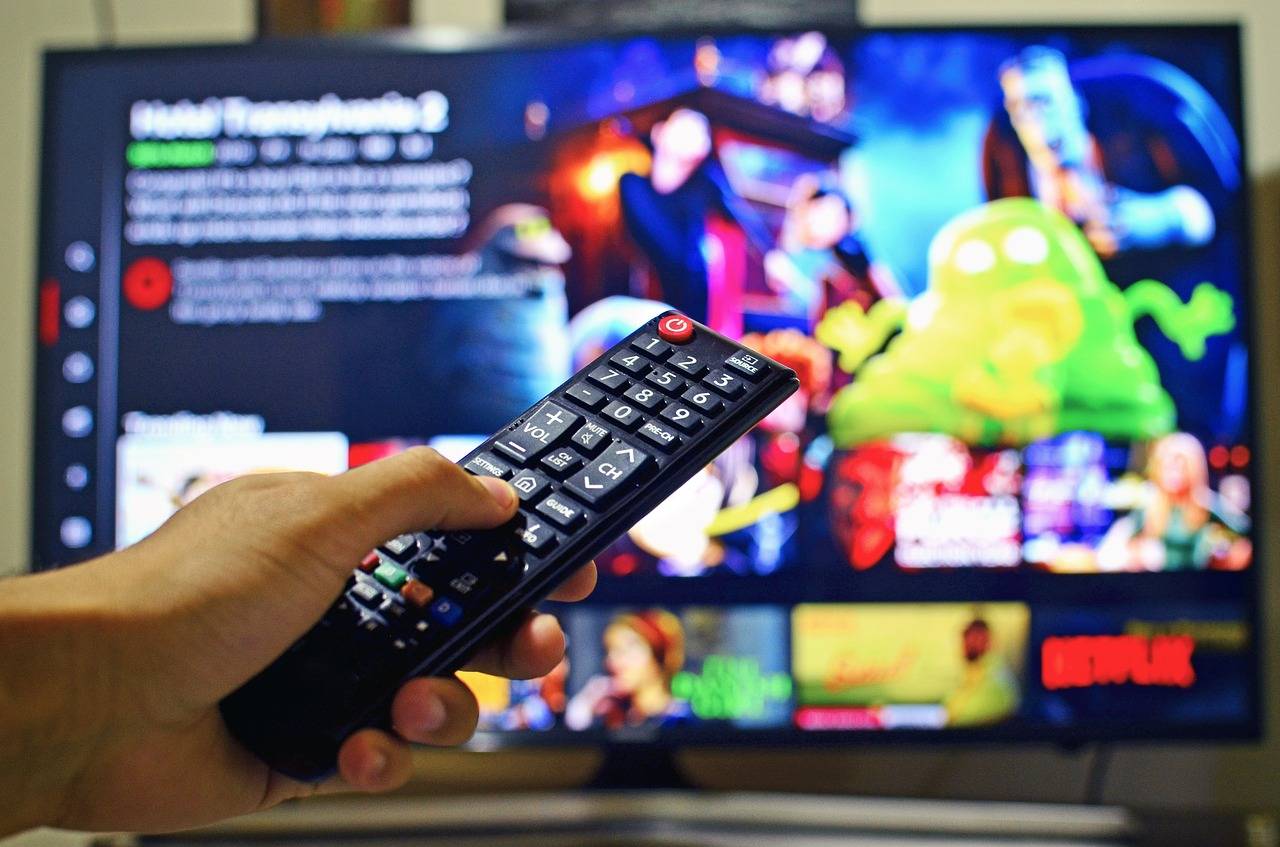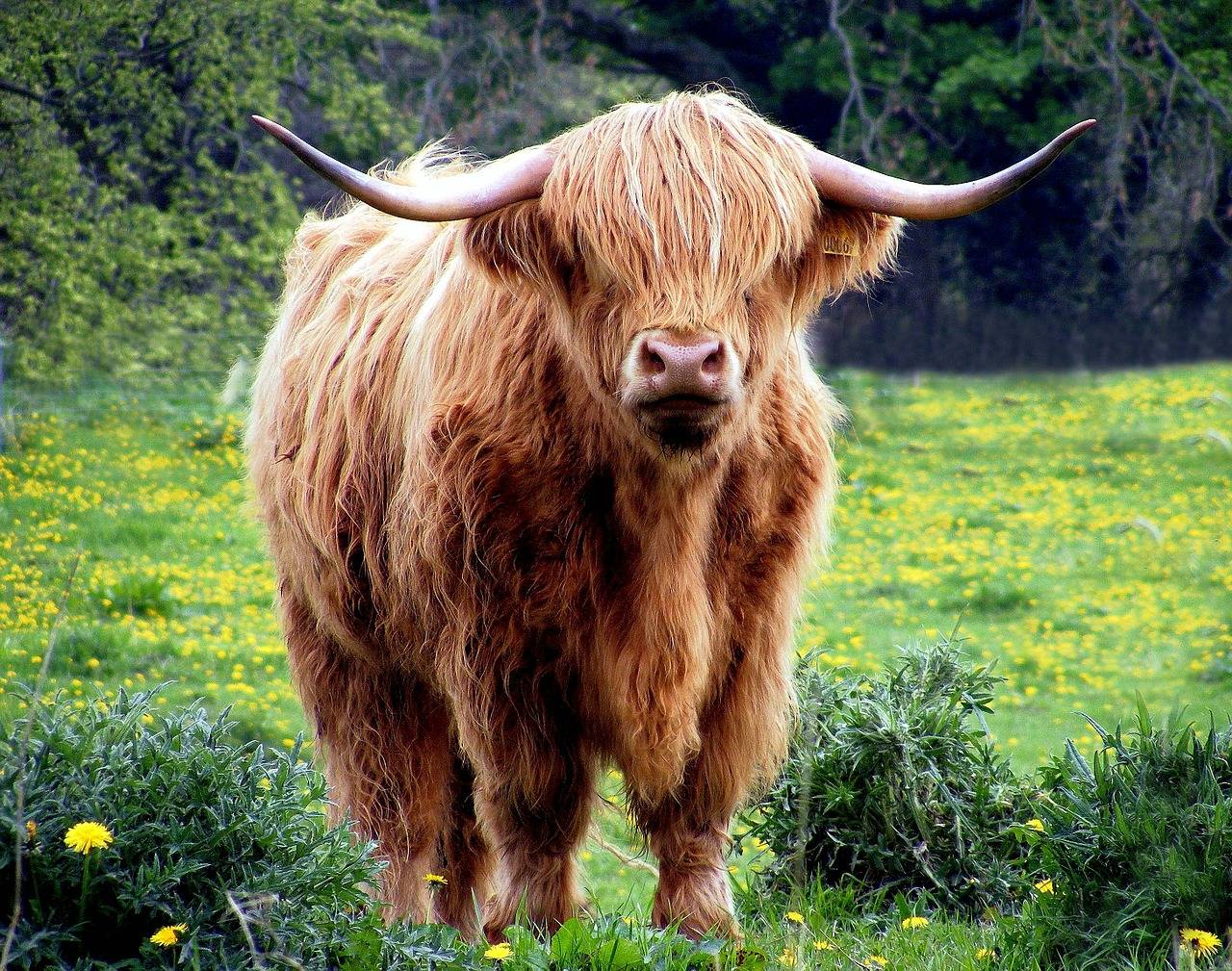 The pandemic has caused some meat factories to temporarily close, which could lead to a possible meat shortage. But eating less meat could be good for your health in the long run. Eating meat, red meat in particular, has been linked to several health issues and these are some of the reasons the meat shortage could be beneficial to your health.