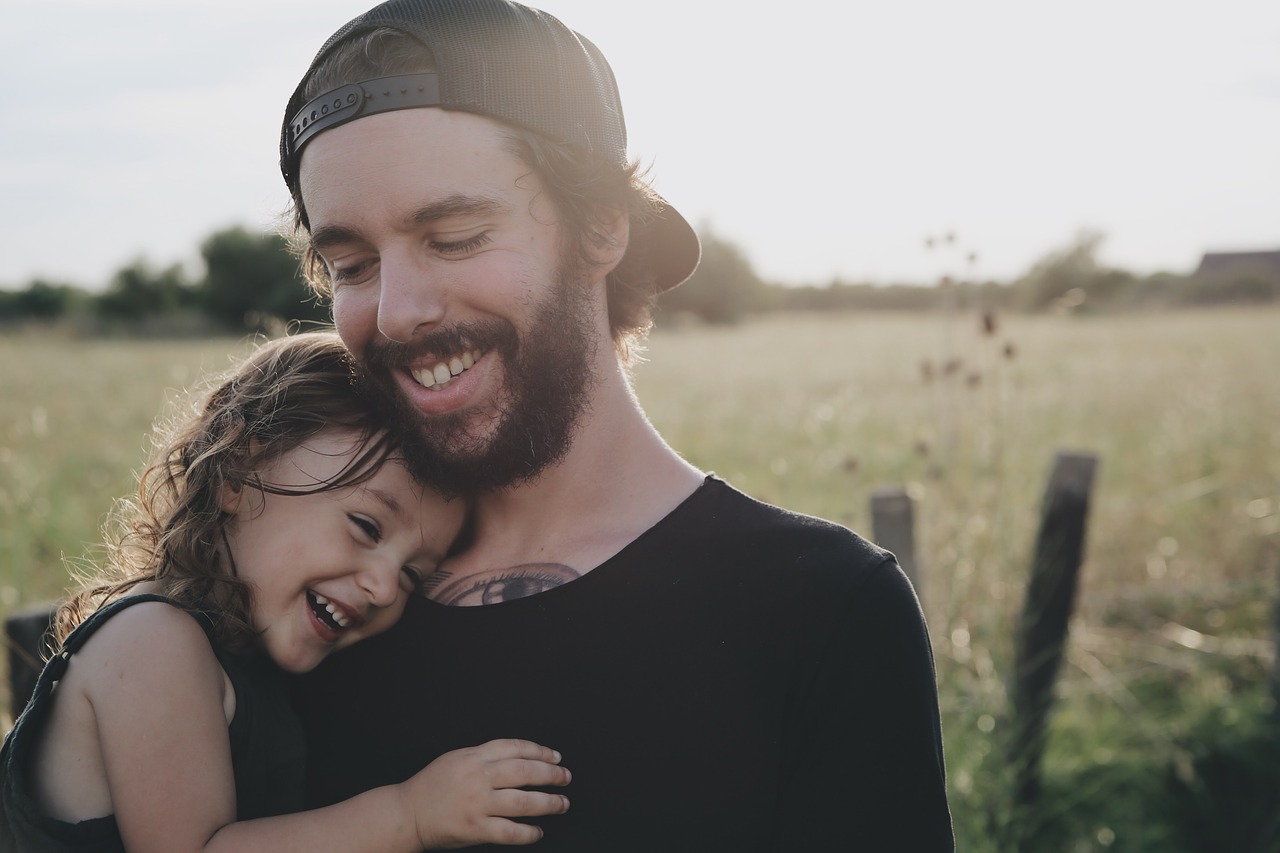 Here's a nice unexpected side effect of the lockdown.  A Father's Day survey found that 60% of dads feel the extra time at home has made them closer with their kids.
A nine-year-old Michigan girl is perfecting her sewing skills to help others. Michaela Munyan is sewing face masks she gives away. She's now getting requests for them from people and businesses and has donated 500 so far.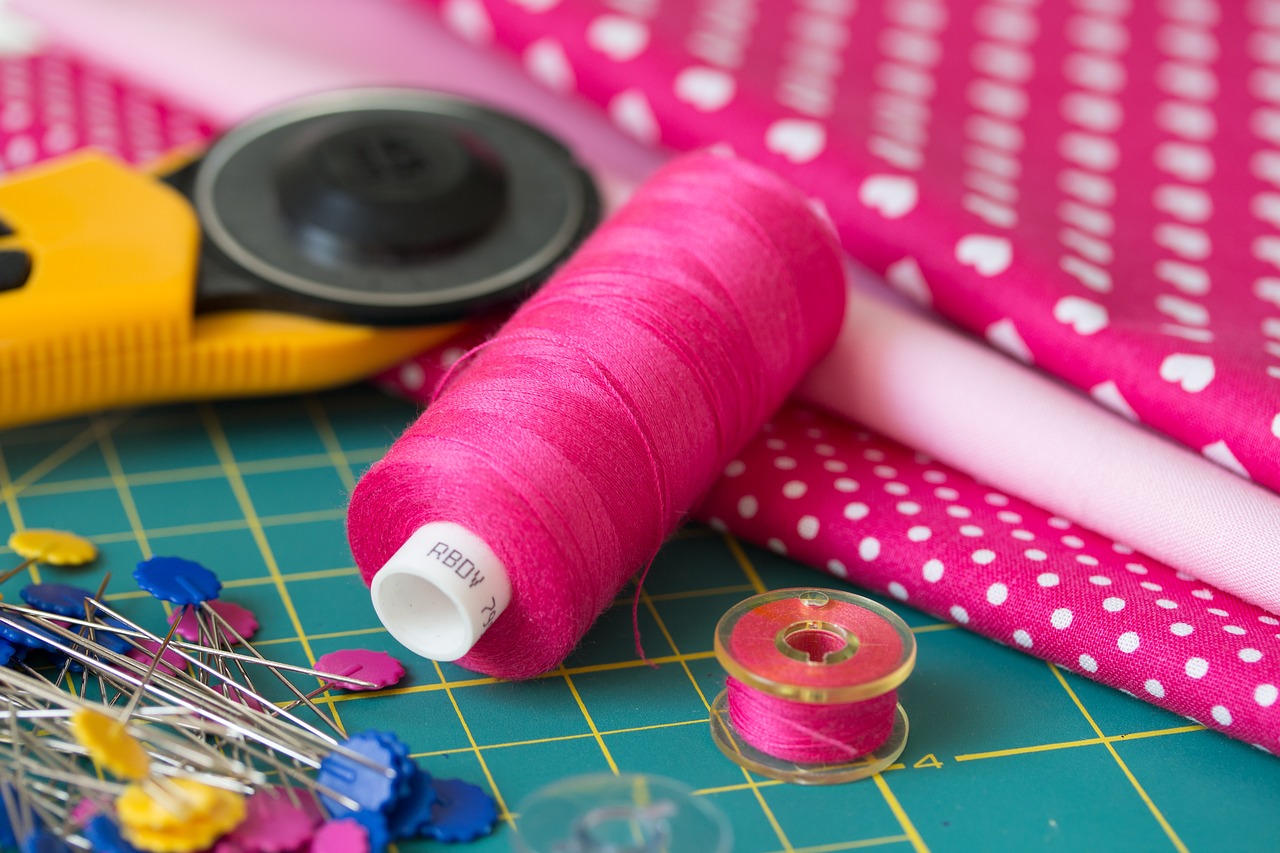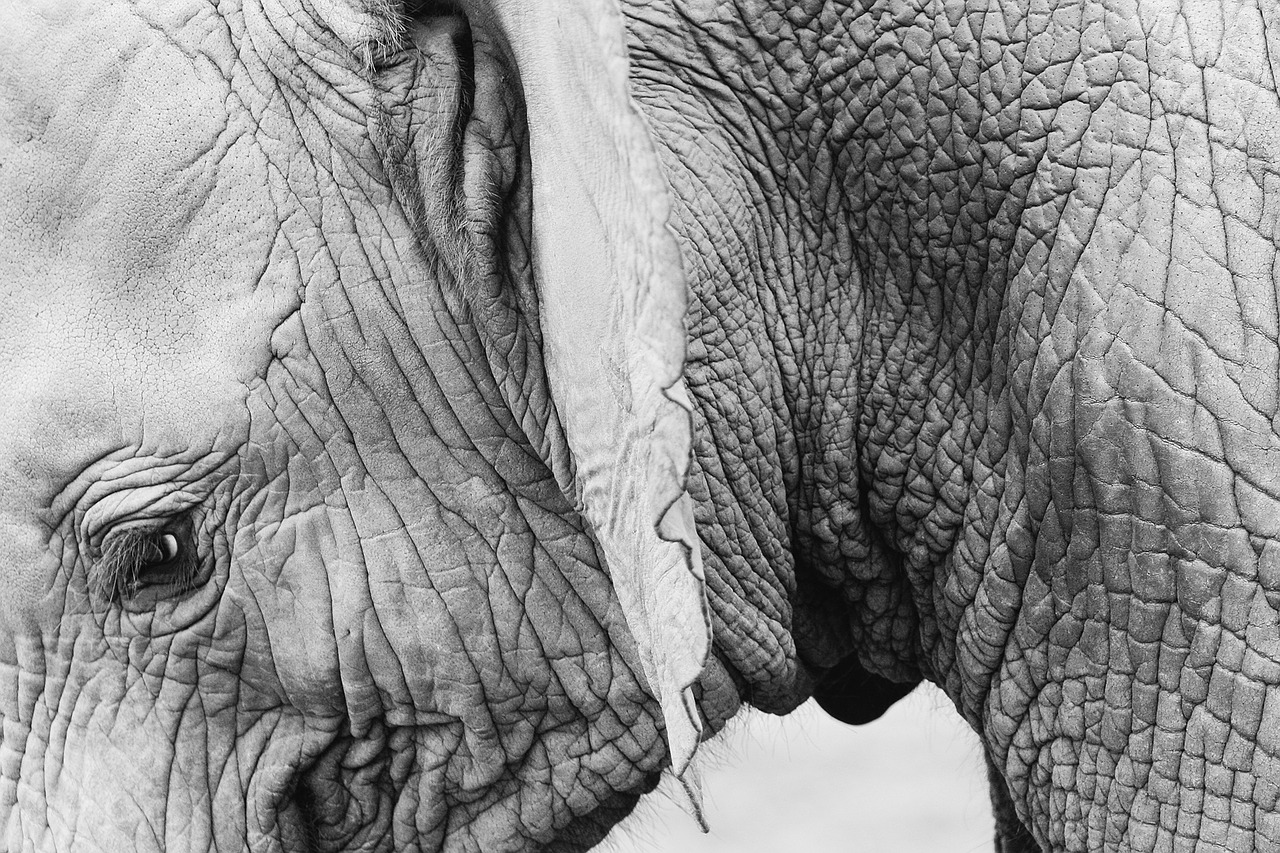 Cher says this is one of the greatest moments of her life as she talks about helping this elephant. He was labeled as the world's "Loneliest Elephant" after the only other elephant at the zoo he lives in, passed away. Cher and many other advocates have been working to get him into a sanctuary to live out the rest of his life with other elephants. The high court has finally ruled in favor, four years later.