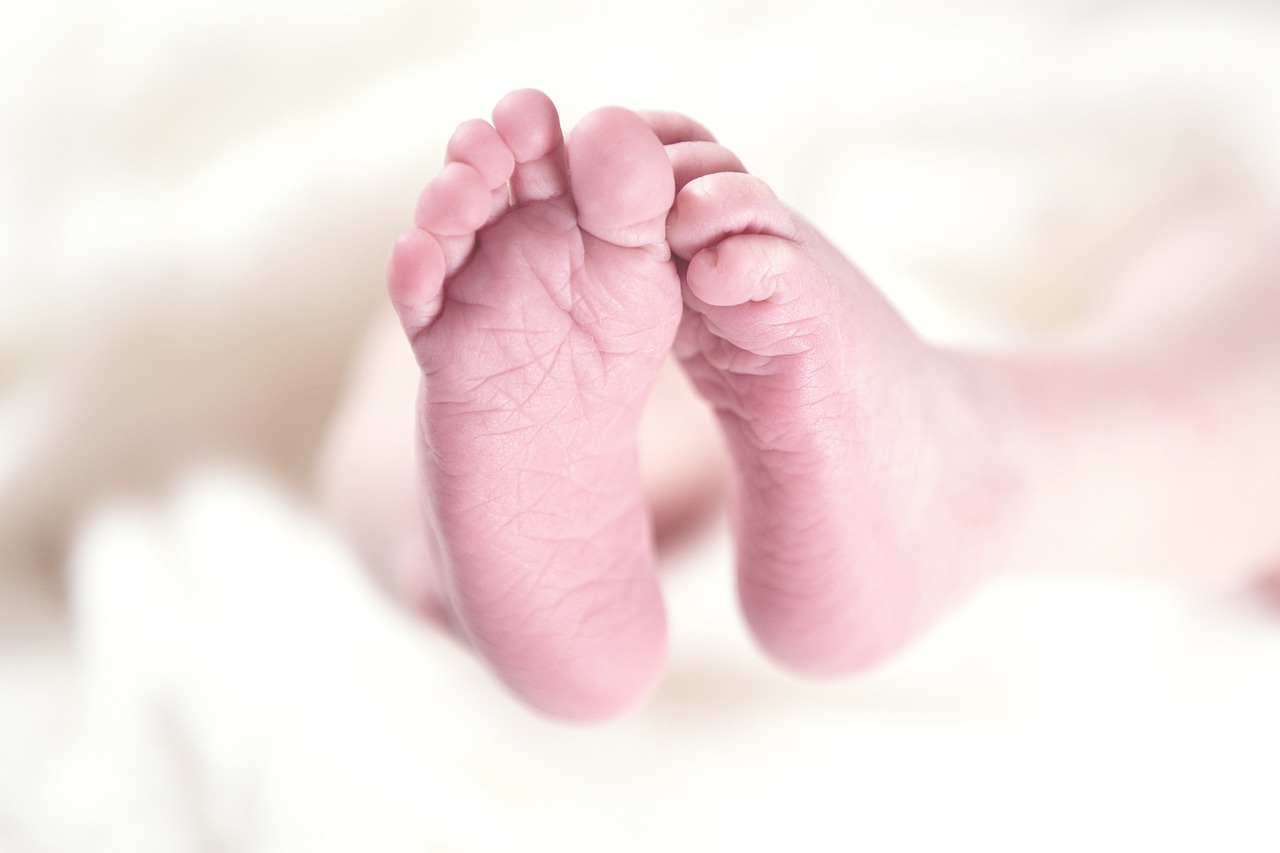 A 96-year-old WWII veteran is celebrating his recovery from coronavirus by meeting his newest family member. Jimmie Fisher tested positive for the illness two weeks after his great grandson was born. He spent months isolated, but now he's getting to meet his eight-week-old great grandson for the first time.
A preschool teacher had a message for her young students during lockdown and she sang it to them. Dawn Thompson visited all 21 of her students at home, singing "Ain't No Mountain High Enough" to brighten their days. She showed up with a speaker and a sign that reads "I'll always be here!" and of course, her song.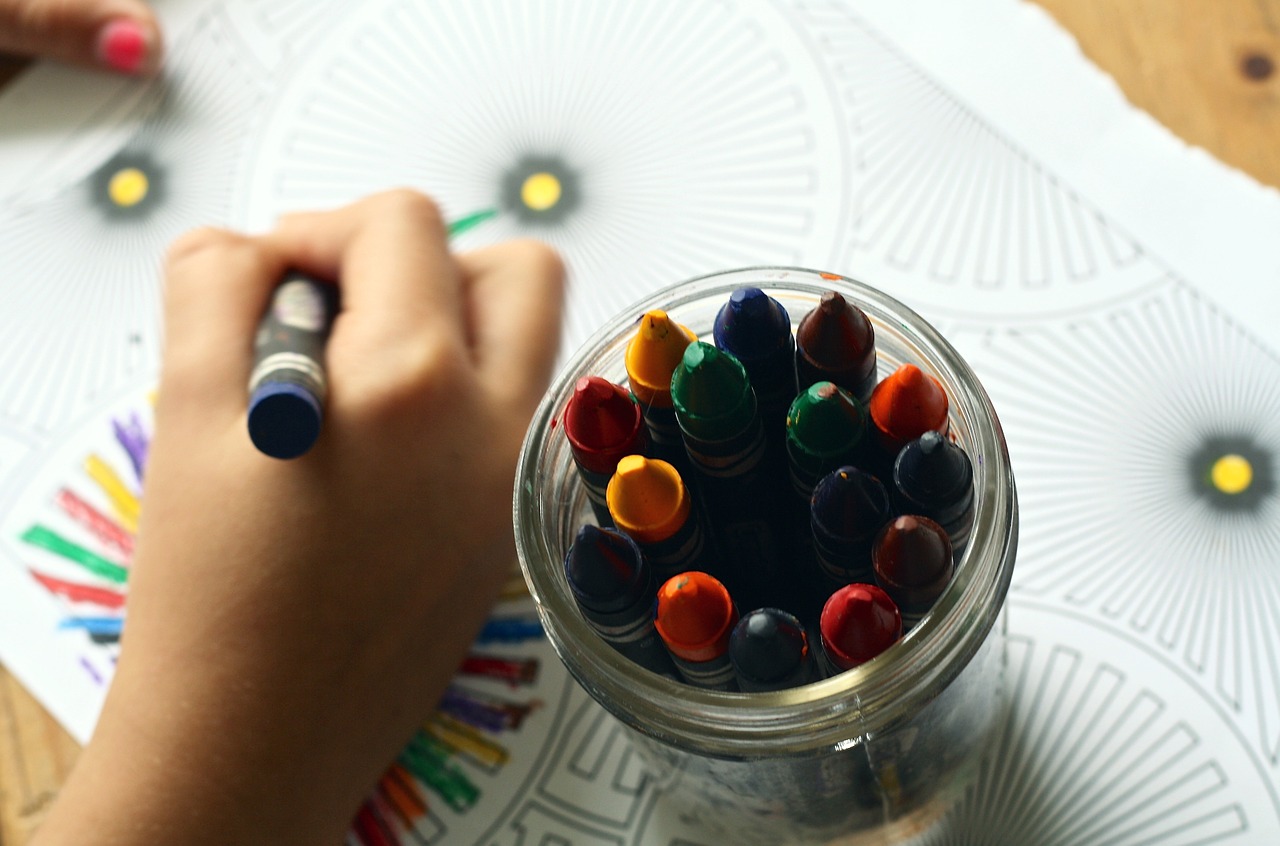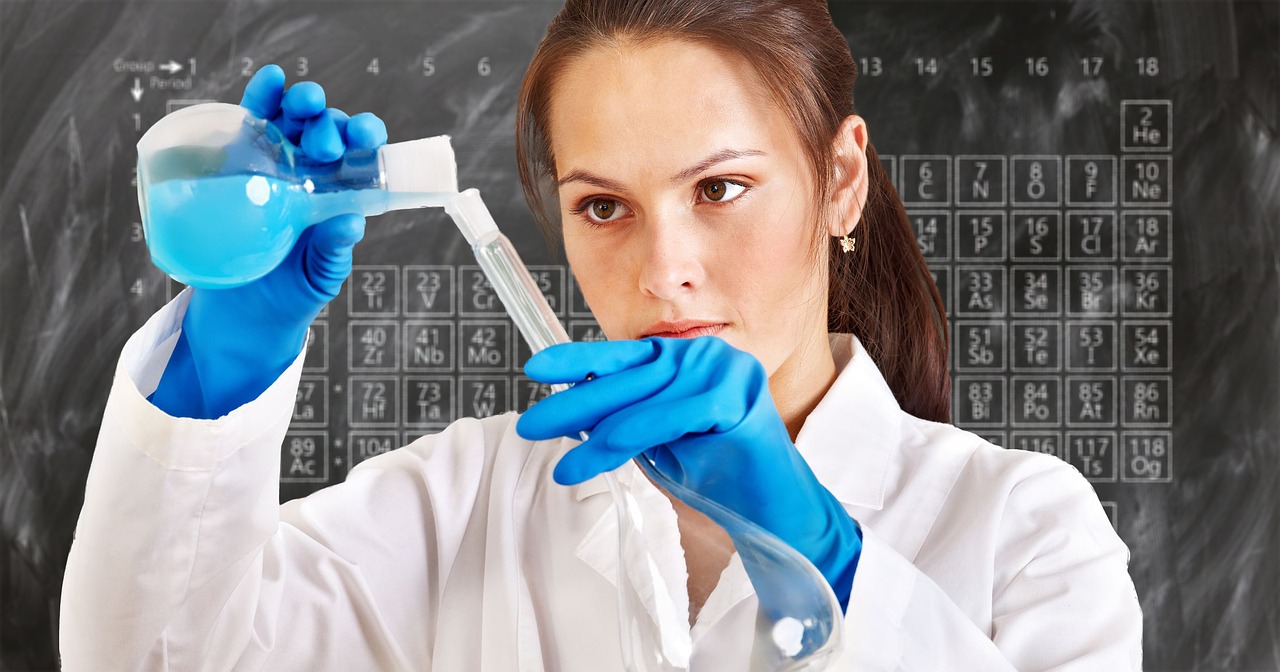 The U.S. Department of Health and Human Services is giving a $40-million grant to Morehouse School of Medicine. The money will go to fight COVID-19 in racially diverse, rural, and socially vulnerable areas. The grant is believed to be the largest, single federal contribution in the medical school's history.