Top 5 Smartest Dog Breeds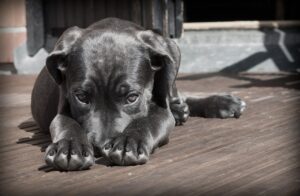 Let's face it we all love our dogs and love when we can teach them new tricks! Why is it that  some dogs can learn so much easier than others? Much of it has to do with their breed. 
Recently, Purina came out with a list of the Top 5 Smartest Dog Breeds and it may help you out if you are looking for a new addition to the family that can learn a list of tricks! 
Here they are:
#5 Shetland Sheepdog
#4 Papillo
#3 Toy Poodle
#2 German Shepard
#1 Border Collie
If you would like to see the whole article click here!