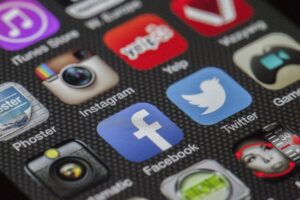 June 30th is Social Media Day! Buit let's face it, isn't every day?
Mashable launched Social Media Day in 2010 as a way to recognize and celebrate social media's impact on global communication. While every day is essentially Social Media Day, June 30th, 2015 marks the sixth-annual official global celebration.
Last year, meet-ups happened all over the world including Egypt, Spain, and San Diego. No matter where you live, you can celebrate! You Can tweet the hashtag #SMDay to share what you are up to on this holiday, and to see how people in every corner of the earth are celebrating!
You can also celebrate social media day with us on Facebook, Twitter, and Instagram.