Your Old Gadgets Are Worth Money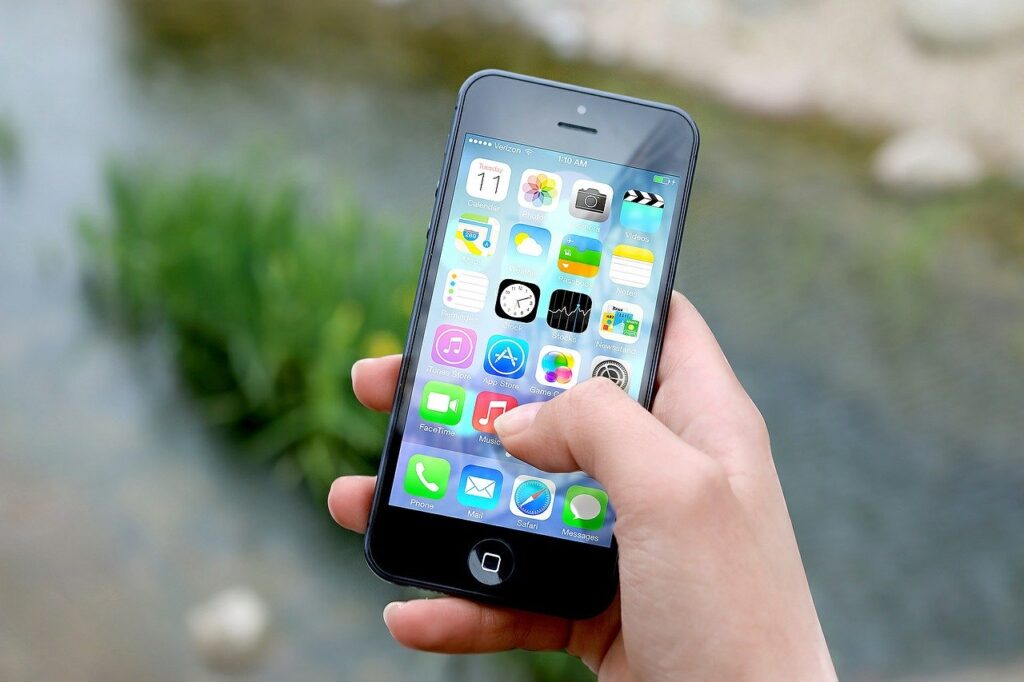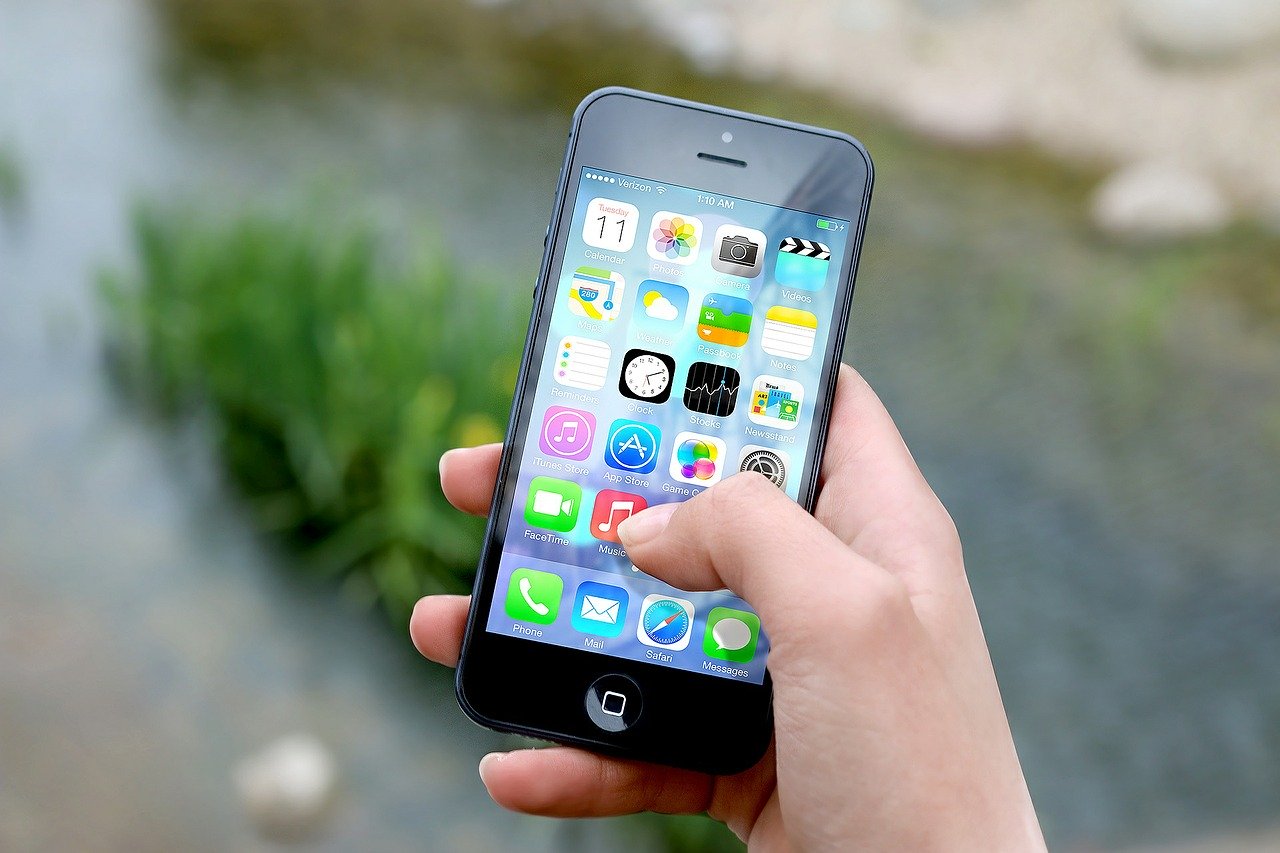 A lot of Americans these days aren't happy with old technology, and are ready to run out and buy whatever new or shiny model is released, even if their smartphone or tablet still works perfectly well. And it turns out, a lot of those people don't realize they could probably make a lot of money from their old devices. You can get money for recycling your old cell phones and tablets!
A new survey reveals:
The average person has $199 in unused tech items in their homes.
Of course the longer they hold on to that tech, the more it depreciates in value.
Overall, 80% of Americans have a mobile phone at home that they aren't using, while 38% have an obsolete piece of tech.
One third of Americans don't realize they could trade in their old phones for cash.
The average person holds on to an old phone for over a year after they stop using it.
With phones depreciating in value by 36% over a year, that's a loss of $87.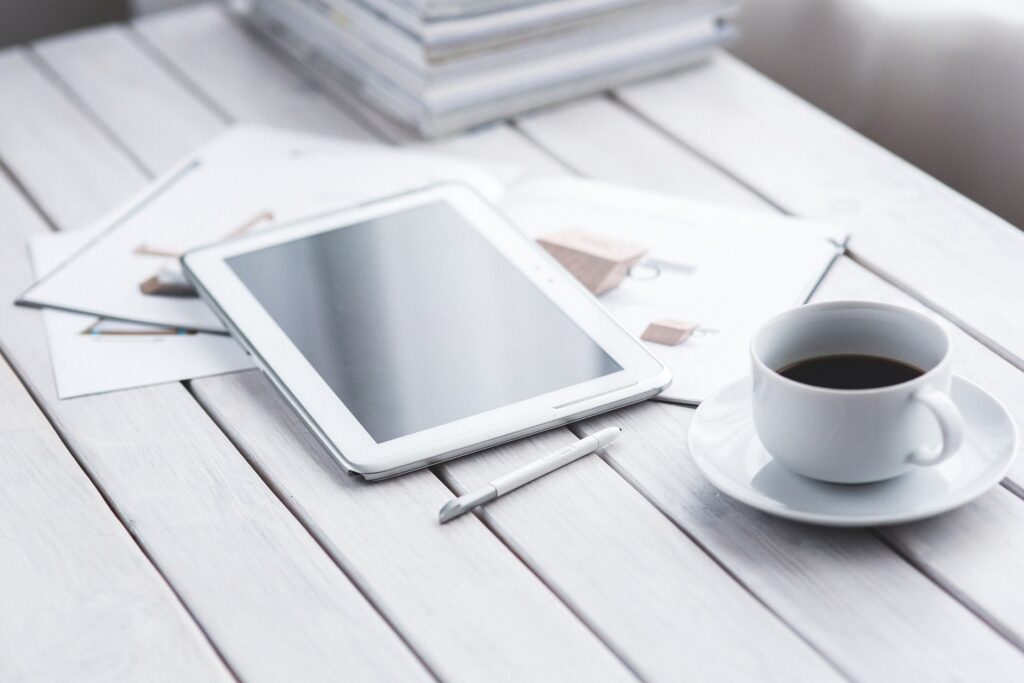 Of course how much your tech is worth depends on what it is.
For example, iPhones depreciate by about $108 over a year, while Samsungs only lose about $66.
MacBooks depreciate by 41% over a year, meaning they lose $140 in value.
Tablets depreciate by $85 each year, while wearable watches lose about $90.
So how can you get money for your old gadgets and phones? There are many ways, but here are a few to get you started:
Craigslist or Facebook Marketplace. Please only meet buyers/sellers in a safe location. Many cities offer an online transaction meeting place at their police department. Go for that!
Online sale sites like eBay or OfferUp.