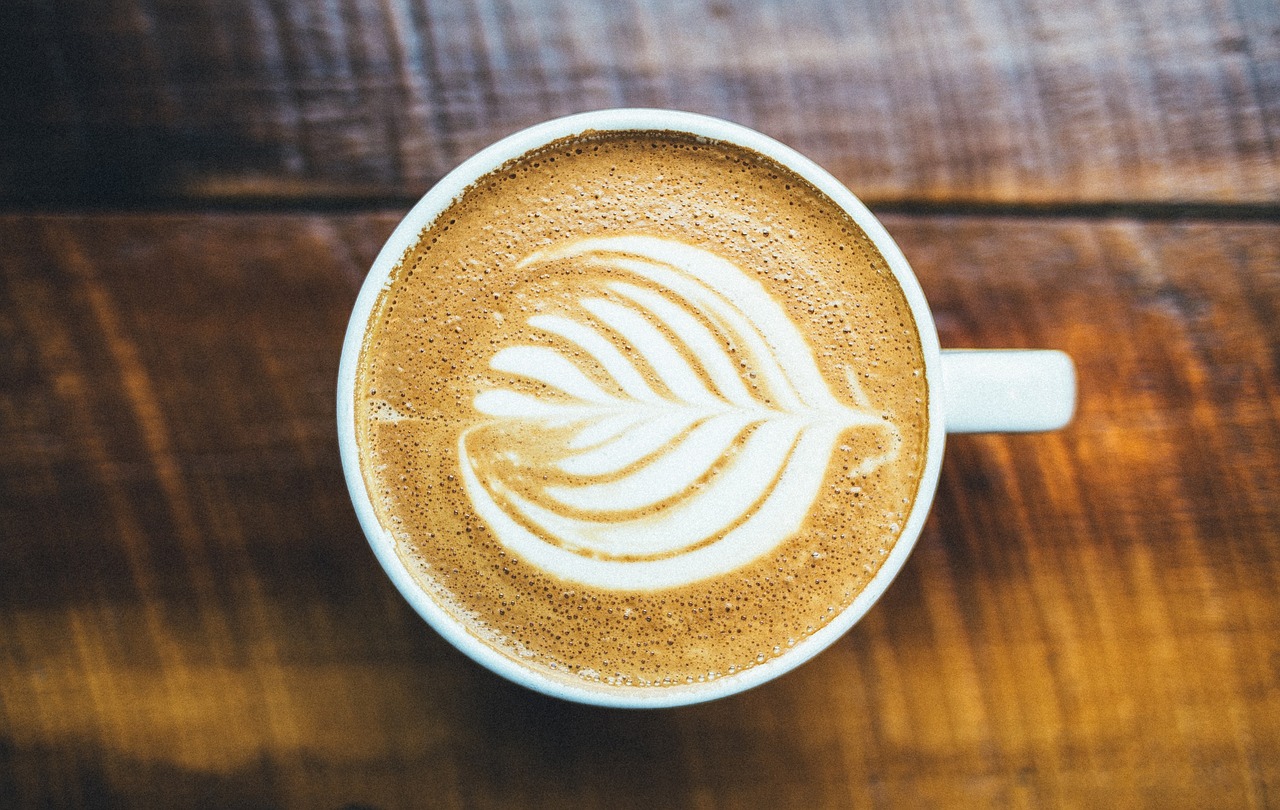 A Starbucks barista in San Diego got screamed at by a woman when he wouldn't serve her until she put a mask on.  She took a picture, called him a "sheep," and threatened to get him fired.  But instead, someone started a GoFundMe page for him that's already raised over $25,000.
More and more retirement homes are installing "hug tunnels" with plastic sheets in the middle, so people can hug their family members.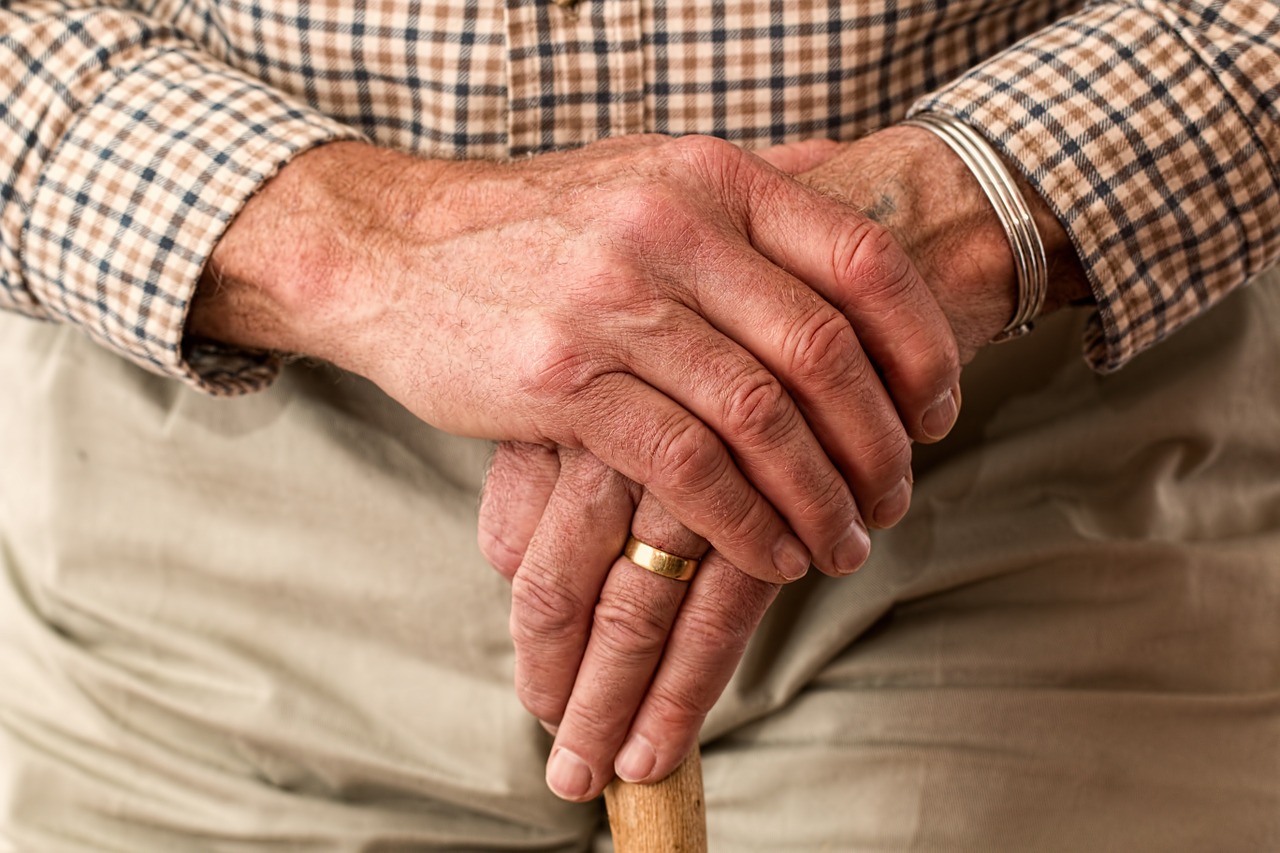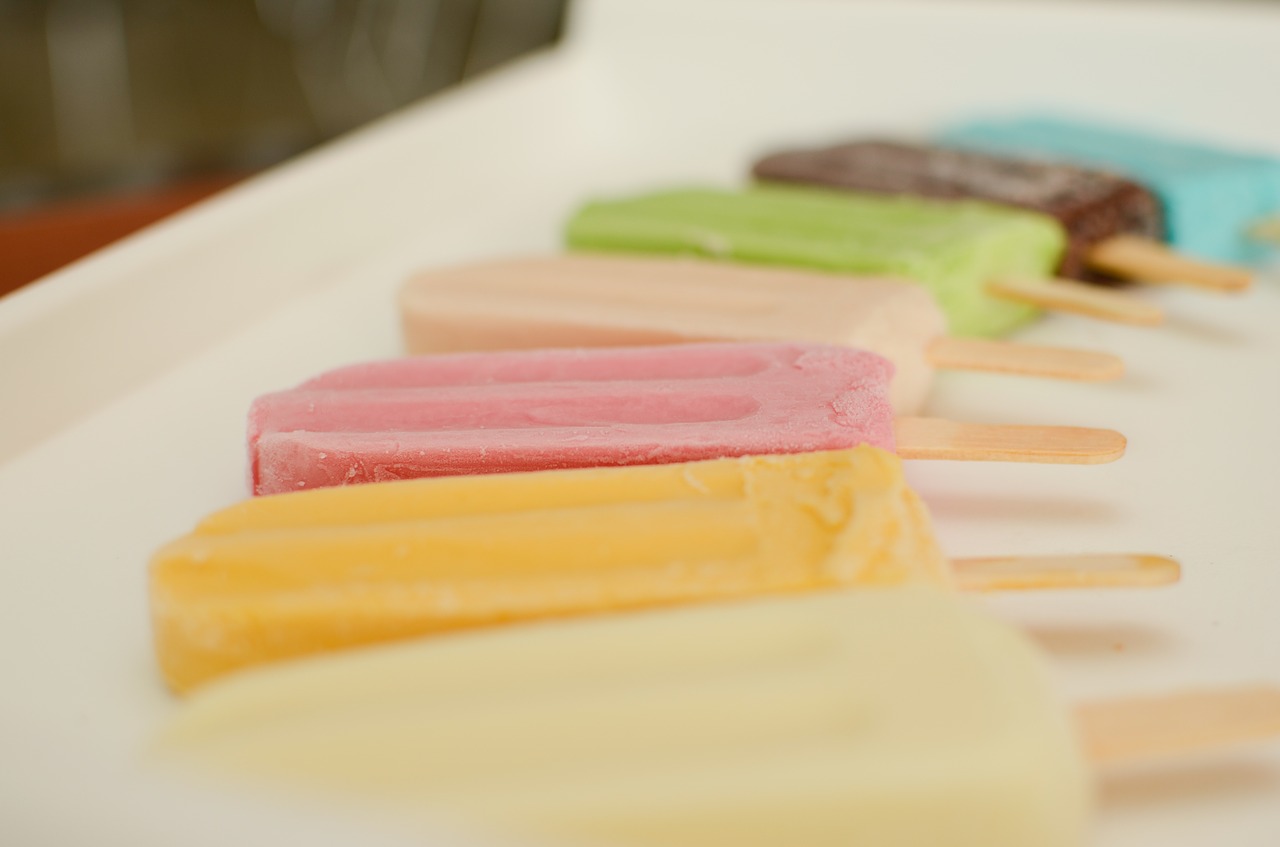 A fundraiser for a 70-year-old man who walks the streets of Chicago selling ice cream from a cart has donations pouring in. The GoFundMe has been created to help Don Rosario retire. In just one day, it brought in nearly $40-thousand.