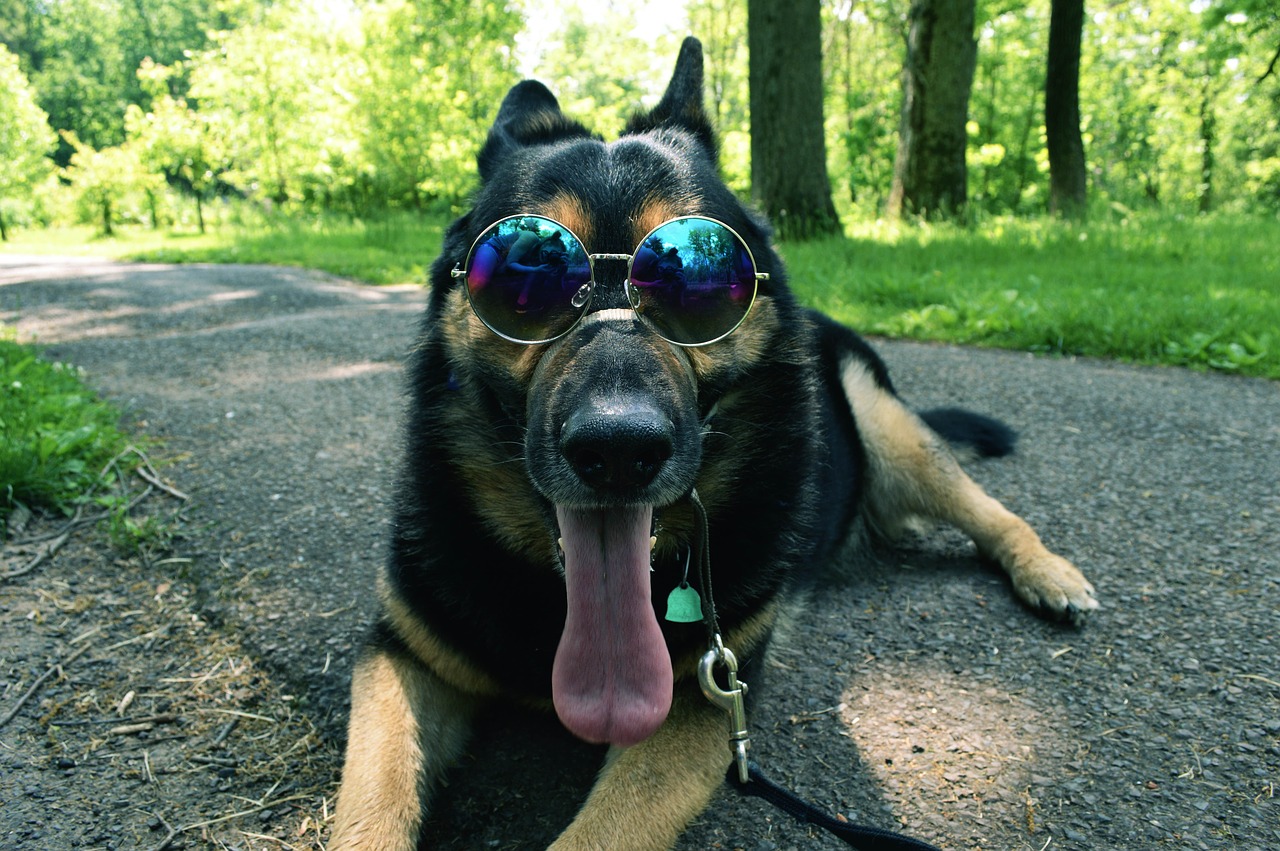 Dogs In Hot Cars: Debunking Five Myths
There are still many assumptions by pet owners when it comes to leaving their dog in a parked car. Hopefully, this will shed some light on the importance of leaving your dog at home, even on just a warm day.
MYTH #1: Leaving your windows cracked is sufficient
Studies show that leaving the window cracked offers very little protection whenever you leave your dog in a hot car. An increase of 3.4 °F per 5 minutes in a completely closed car was only reduced to 3.1°F per 5 minutes by cracking the windows. It only takes a few minutes for them to be in trouble. This is not enough.
MYTH #2: It's okay because you're going to be just a few minutes
This shouldn't even be a thought because you have no idea what could hold you up longer than expected. What if you bumped into a good friend of  while running some quick errands and forgot your dog was in the car or didn't realize how much time passed? 
MYTH #3: It's a mild day so it's not too hot
It only takes 70°F, for your dog to be vulnerable in your car. Check out this study for children in hot cars. It that shows that temperatures inside a car on a mild 72° day; reached 93° in 10 minutes, 105° in 20 minutes, 110° in 30 minutes, and 119° in 60 minutes. Dogs cannot cool off like we can by sweating. These temperatures can cause heat stroke quickly.
MYTH #4: Leaving them water will prevent them from getting too hot
Your dog having access to water doesn't really make it better if they're left inside a parked a car. Once a dog is trapped, their ability to pant at a moderate level is affected regardless of the amount of water that they drink. Water will help with hydration but it won't cool them off. When they start panting heavily, heat stroke could be near.
MYTH #5: I leave the car running with the AC on so they're ok
There are a couple of problems with this idea. What if your AC fails or your dog bumps the controls and shuts it off? This is a false sense of security that could have you away from them even longer.
Heads up that in California, Good Samaritans can legally break into a car after calling law enforcement, to rescue a dog and that includes breaking a window. 
Also, the Sacramento SPCA is providing thermometers to all animal control officers in Sacramento County in an effort to prevent animals from suffering and dying in hot cars and to hold those who caused this suffering accountable.
"We need the community to know that there are consequences to leaving an animal in a car – no matter the reason," said Kenn Altine, CEO of the Sacramento SPCA. "The consequences for the animal are horrific," he said, "but too often the person is not held accountable."
Altine said the thermometers, which are certified tested and calibrated, will allow the animal control officers to accurately capture the ambient air temperature in the vehicle as part of their evidence collection.
"By having a reliable and accurate recording of the temperature using a certified thermometer, we can better hold the people accountable for their actions," said Sacramento County DDA Hilary Bagley-Franzoia. The Sacramento County District Attorney handles cases of animals left in cars.
They've already had several cases this year.