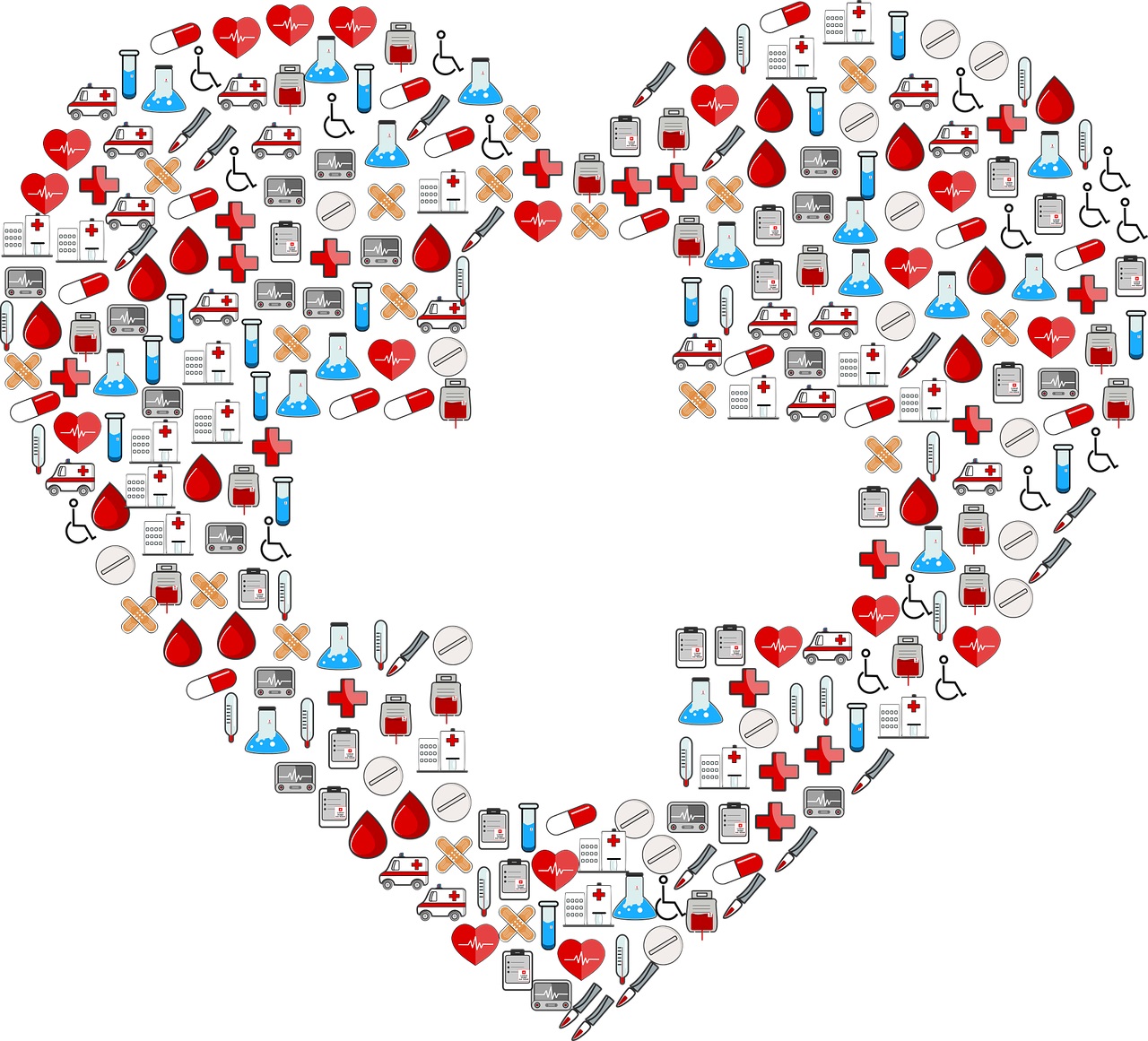 Sean Penn's nonprofit CORE is helping communities across the country by doing free coronavirus testing. The organization is doing the free tests in Los Angeles and 9 other cities. They've completed 530-thousand COVID-19 tests so far.
This competition is a win-win! They're giving away $5 Million and helping find solutions to get Americans back to work.  "On the 100th Day of the global COVID-19 pandemic, we launched one of our most important competitions to date," said XPRIZE CEO Anousheh Ansari. "XPRIZE Rapid Reskilling is designed to address the reality of a changing workforce where technology is displacing workers at an unprecedented pace, which has only been heightened by COVID-19."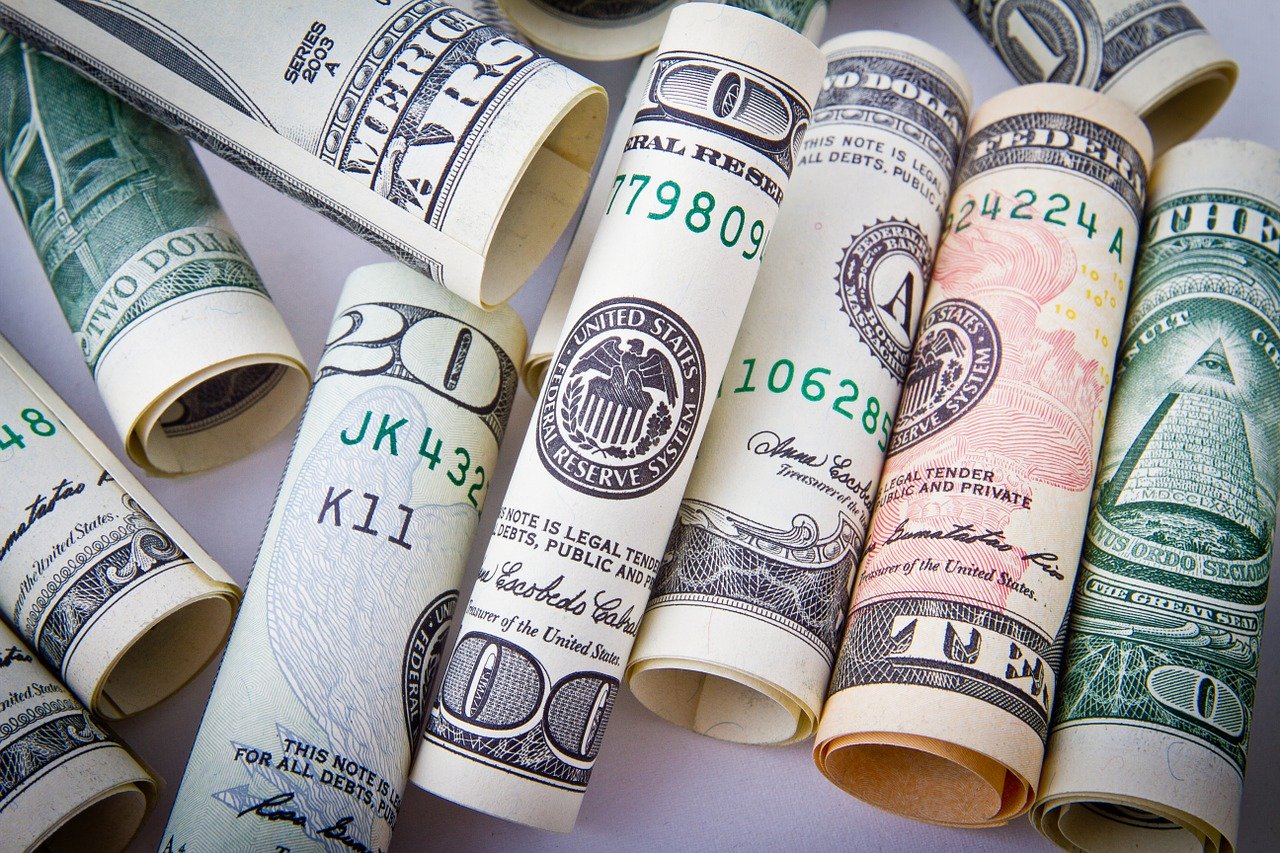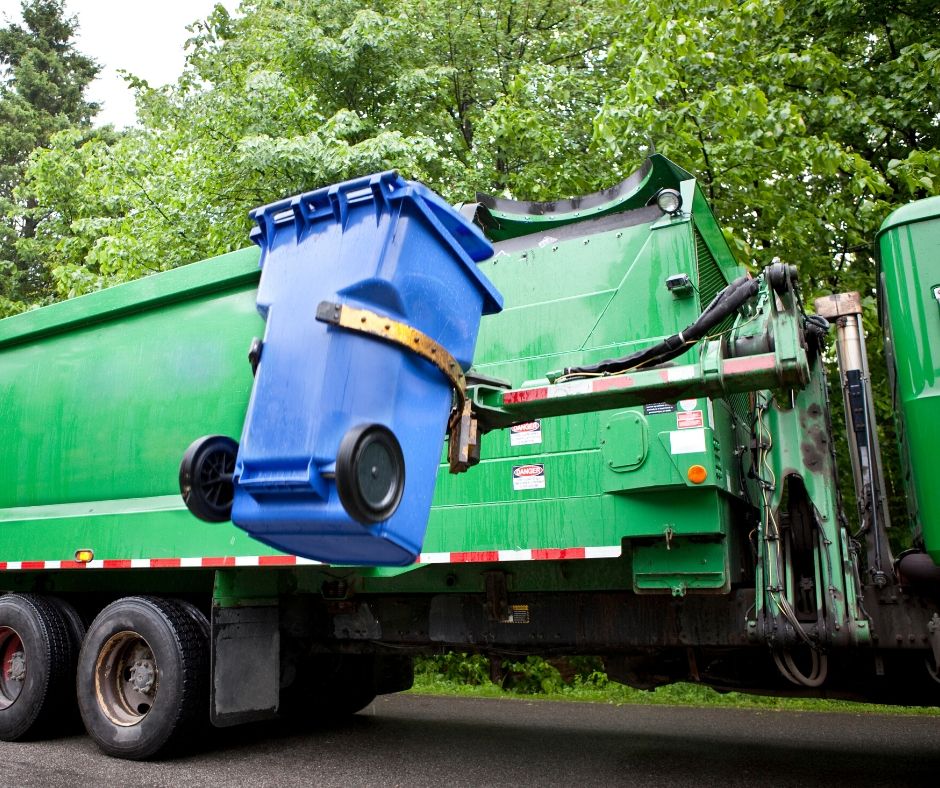 Two garbage collectors were brought to tears when they received a surprise from their city. Saul and Keon have never missed a day of work and when asked to describe them, residents said, "They bring an incredible, positive energy to the entire neighborhood."  "Simply put, they spread joy." Not only that but they go above and beyond to help their city. One day Saul spent 45 minutes helping a neighbor dig through her garbage to find her lost wedding ring. It's nice to see that their wonderful work was praised, even by the mayor.